Spytech SpyAnywhere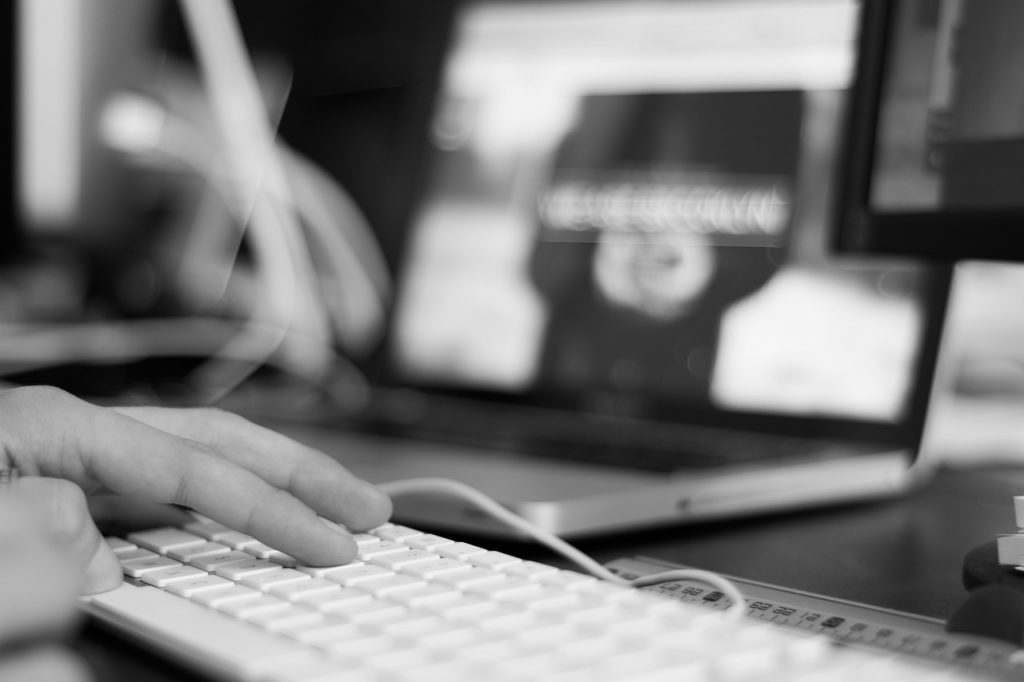 Spytech SpyAnywhere is a web-browser based remote control and remote computer monitoring tool. Ever need to remotely control or monitor your computer from a distance? Now you can with Spytech SpyAnywhere! Spytech SpyAnywhere is a remote spy tool that lets you monitor your computer from a remote location with just your web-browser. View keystrokes in real-time, view the user's desktop, manage open windows and programs, and more. Spytech SpyAnywhere provides real-time live monitoring by connecting directly to your remote computer.
Key Features of Spytech SpyAnywhere
This is the list of the key features of Spytech SpyAnywhere.
View Remote Keystrokes in Real-time
View Remote Desktop in Real-time
View Programs Running
View Internet Connections
View Internet Histories
View Recently Viewed Files
View SpyAgent Activity Logs
Control Running Applications
Control Open Windows
View Remote File System
Edit Registry Keys
Send Messages to User
Launch Websites and Applications
Lock the Remote Computer
Runs in Total Stealth
Extensive Features of Spytech SpyAnywhere
Spytech SpyAnywhere has a very large list of features. Below is a list of SpyAnywhere's extensive features, organized by category for easy browsing, including remote administration features, security and stealth features, and ease of use features.
Remote Administration and Monitoring Features
Spytech SpyAnywhere has built in remote administration features that allow you to remotely control and monitor remote computers with SpyAnywhere installed. SpyAnywhere allows for remote application and windows management, file system browsing, system lockdowns, real-time keystroke and desktop viewing, and more!
Remote Real-time Keystroke Viewing
View what users are typing in real-time as they type! SpyAnywhere's real-time keystroke viewer will show every keystroke they type, as they type it, and categorize each keystroke under the window they type it in.
Remote Real-time Desktop Viewing
Grab screenshots of the remote computer's desktop – allowing you to see what others are doing on your PC in real-time.
Remote Application/Task Management and Viewing
View all running applications on the remote PC in a convenient listing on your web-browser. Control and manage tasks by closing them with a single click.
Remote System Lockdown Control
Lock and unlock the remote desktop from your web-browser! This allows you to keep users out of the remote PC, without ever having to be present at the PC.
Remote Startup Registry Management
View and delete programs that automatically run when the remote computer is booted.
Remote Website Launching
Launch a website on the remote PC for the remote user to see.
Remote Application Launching
Launch a program on the remote PC for the remote user to use.
Remote Message Display
Display a message for the remote user to read. This allows you to send warnings, or simple messages to the remote PC.
Remote System Shutdown/Restart/Logoff
Shutdown, Restart, or Logoff the remote PC from your web-browser with SpyAnywhere.
Remote SpyAgent Integration
If you have Spytech SpyAgent, our popular monitoring and surveillance solution, installed on the SpyAnywhere remote PC you can download and view SpyAgent's websites, applications, passwords, internet connections, and windows logs.
Remote Log Viewing with SpyAgent
If SpyAgent is installed you can view all AIM/Gmail/Yahoo/ICQ conversations, keystrokes typed, websites visited, applications ran, and other events that have occurred on the logged machine.
Security and Stealth Features
Spytech SpyAnywhere has built in security features to make the remote computer as secure as possible from unwanted users. SpyAnywhere's security features include IP restrictions to the remote server, access and feature restrictions, and a secure password protected login.
Stealth Mode
SpyAnywhere can run totally in stealth; that is, it is virtually undetectable to the user. SpyAnywhere will NOT show up in the task manager under Windows – at all. It will also not appear in the Start Menu when installed in stealth.
Secure Password Protected Login Access
SpyAnywhere is password protected, so only you can access the remote PC with your own specified SpyAnywhere password.
Access Restriction Configuration
SpyAnywhere allows you to configure what remote options you can access through your web-browser. You can disable any features of your choosing.
Easy to Use!
Spytech SpyAnywhere is very easy to use. SpyAnywhere is powered by an intuitive graphical user interface and web-based control panel that lets you get started in seconds.
Intuitive Interface
Easy to use, graphical user interface, with intuitive labeled buttons and icons.
Web-Based Access
All remote PC's are accessed via your web-browser, from any location at any time.
Possible Uses for Spytech SpyAnywhere
Spytech SpyAnywhere can be used in many computer environments, and in countless ways. Here are a few possible uses for SpyAnywhere.
Remote Monitoring
SpyAnywhere allows you to see what others are doing on their computers – from a remote location.
Remote Administration
SpyAnywhere can allow you to remotely control workstations.
Employee Monitoring
Keep track of what employees are doing during business hours. Are they playing games, or actually working?
Parental Control
See what your children are doing on your computer, and limit their computer usage. Once some danger is detected, parents can take action to protect their kids at once.
---
By providing powerful monitoring features, Spytech SpyAnywhere for Mac and Windows PC can work as a professional tool for parental control, employee monitoring and remote administration of your own computer. Click the button below to sign up for a trial version of it and experience the functions right now!
Tags: activity recorder, cheating spouse, computer monitoring, Control Open Windows, Control Running Applications, Edit Registry Keys, employee monitoring, internet monitor, keylogger, Keystroke Logger, Launch Websites and Applications, Lock the Remote Computer, Network surveillance, Parental Control, PC monitoring, pc spy, recorder, remote administration, remote monitoring, Remote Spy, Runs in Total Stealth, Send Messages to User, Spouse Monitoring, spy, Spy Software, SpyAgent, SpyAnywhere, Spytech, Spytech SpyAnywhere, surveillance, View Internet Connections, View Internet Histories, View Open Windows, View Programs Running, View Recently Viewed Files, View Remote Desktop in Real-time, View Remote File System, View Remote Keystrokes in Real-time, View SpyAgent Activity Logs
Category: Articles and Tips