Why Choose EaseMon Employee Monitoring Software?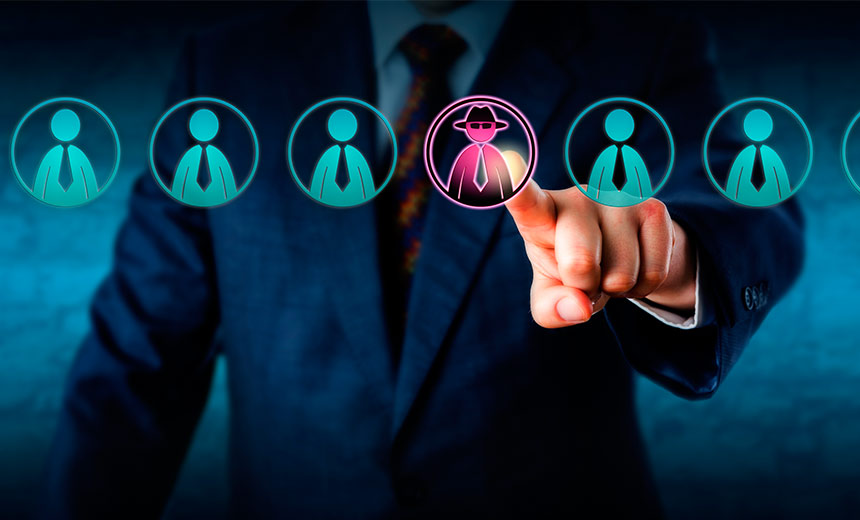 EaseMon has surpassed other employee monitoring software and becomes the most popular and professional computer monitoring tool in the market. EaseMon offers all-in-one professional office computer monitoring features with affordable price. Here are the top reasons why you should choose EaseMon.
24/7 Fast Acting Customer Support

EaseMon has a support team with professional technicians who can help you install EaseMon monitoring software with remote desktop support. EaseMon also provides 24/7 "live chat" support, ticket system, and email support to answer your questions in real time. Besides real-time tech support, EaseMon also offers detailed FAQ and knowledge base to help you get a quick answer by yourself.

Award Winning

By providing secure and professional office computer monitoring features to all users, EaseMon not only gains continuous positive reviews, but also wins many awards. Just to name a few, 5-Star Editor's Pick Award at ZDNet Hotfiles, 5-Star Editor's Pick Award at SnapFiles/WebAttack, 5 Star Rating at Sofotex, 5/5 Stars rated at Soft News, 5 Star Award at Splash Web Splat.

Affordable Price and Discount

EaseMon employee monitoring software well meets the need of both small companies and large-scale enterprises. The highly competitive purchase price is another advantage of EaseMon, which is absolutely affordable even for small companies. Besides competitive price, discount is also available! Compared to competitors who charge twice as much for similar products with less features, we charge less and offer the most secure and professional monitoring features.

Exclusive Local PHP/MYSQL Server/ Cloud

EaseMon is the first and only employee monitoring software that offers multiple and flexible servers for uploading monitoring logs. If you don't want to store the monitoring reports on EaseMon cloud, then you can choose your own company's PHP/MYSQL Server for uploading the logs. By selecting your local PHP/MYSQL Server, monitoring becomes more secure and confidential since no one else can access the monitoring logs except you.

Private Browsing

EaseMon can record all the website history and searched items on Mac and Windows PC even though privacy mode is set up. In this way, employers or managers can easily know whether employees have visited inappropriate websites, shopped online, or leaked confidential business information to others during office hours.

Easy to Install and Use

It's extremely easy to install and use EaseMon on Mac computers and Windows PC. No configuration is required in the process of EaseMon installation. One-click install and it will start monitoring immediately. If you have ssh access, you can install it remotely by script.

Comprehensive Report

Besides keeping an eye on all the activities, EaseMon also produces a valuable analysis report, such as top 10 searched terms, top 10 used apps, top 10 visited websites, and alert words triggered. This monitoring statistic helps you make decisions and draw out visually what activities are most frequently conducted on Mac and Windows PC.

Remote Control

EaseMon allows you to install(ssh)/uninstall/update/synchronize EaseMon client remotely without physical access to the Mac/ Windows PC. EaseMon also gives you full control over the target Mac/ Windows PC by allowing you to remotely restart or shut down the target computer.

Support Multiple Languages

As a user-friendly monitoring system, EaseMon supports different languages so that users all over the world can use it easily and joyfully. On one hand, EaseMon dashboard provides multiple language interfaces so that you can select the languages at your preference. On the other hand, keystrokes and other activities of different languages can also be recorded by EaseMon.

Alerts and Notifications

EaseMon sends users multiple notifications in accordance with alert categories periodically. When keywords are triggered by Mac/ Windows PC users, EaseMon captures screentshots and sends the alert email to you so that you can know if there are inappropriate activities at once.
Tags: employee computer activity monitoring, Employee Computer Monitoring, employee computer monitoring software, employee monitoring software, employee monitoring stealth, employee spy software
Category: Articles and Tips