Stealth FTP Account Service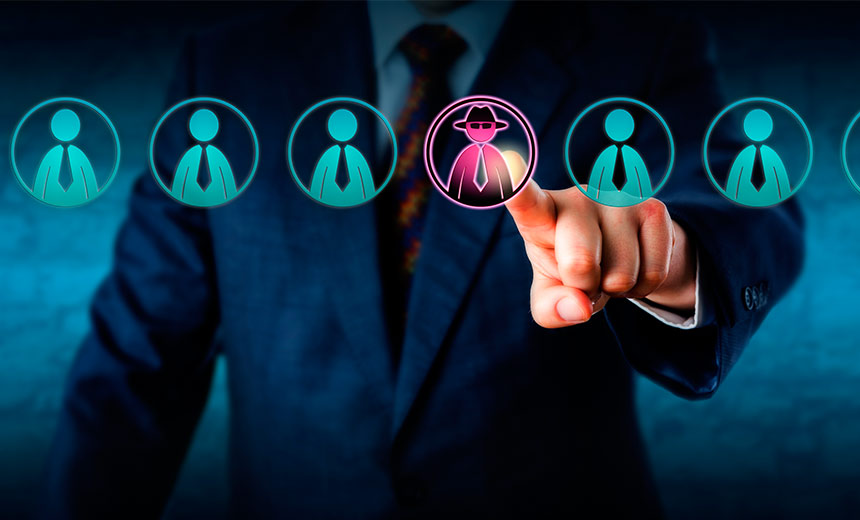 The stealth FTP account service makes it convenient for users to check the target Mac activities remotely and secretly by providing overall services to users. In this post, we will introduce the stealth FTP account service in detail.
Stealth FTP Account Service Benefits
Spytech presents a new easy-to-use FTP account service – Stealth FTP. Our stealth FTP account service works in conjunction with our SpyAgent software to create guaranteed remote log delivery in a totally untraceable and secure environment. Stealth FTP will allow you to easily configure remote log delivery and receive them in total privacy. Read below to read about all the benefits that our Stealth FTP service provides.
Guaranteed Log Delivery
Our Stealth FTP service, when combined with SpyAgent's ftp log delivery, provides guaranteed log delivery to your FTP account.
Untraceable
Unlike typical FTP accounts, our Stealth FTP service keeps no records of FTP transfers you make through the Stealth FTP account you are provided. There are no traces back to your account for logs sent to your Stealth FTP account. You can cancel your service at any time and all records of your account will be totally erased from our server.
Check your FTP Account from Anywhere
Your Stealth FTP account can be accessed via a web-based login for remote convenience, or you can configure your favorite FTP client to use your Stealth FTP account service.
Easy to Configure and Setup
Your Stealth FTP account service is very easy to integrate with your favorite FTP client, as well as our monitoring software. We provide you full configuration information so you can be setup in seconds!
What Will You Receive via FTP Account Service?
You will get more detailed monitoring service via FTP account service, which is listed below.
Your own Personalized FTP Account
You will receive your own personalized FTP account which can be accessed at our website www.stealth-ftp.com/username.
25MB of Storage
Your Stealth FTP account will hold up to 25MB of logs at one time (that is equivalent to about 250 fully configured delivery reports from SpyAgent).
Security and Privacy
Your FTP account can only be accessed by you alone. Your webspace is password protected for secure access.
Configuration Information
You will be provided with FTP account setup information for your FTP client, as well as log delivery configuration instructions for use with our monitoring software.
Why Do You Need FTP Account Service?
You will get a lot surprises via stealth FTP account service, which not only makes monitoring easy, but also provides secure and untraceable activity logging service to you.
It Makes Remote Monitoring EASY
You will never have to worry about missing reports, or misconfiguring our monitoring software to deliver logs to your FTP account. We give you the setup information that will always work.
It Works with All ISP's
Your ISP will not interfere with your Stealth FTP account – it will always work, no matter what internet connection is used. This is great for users using restrictive ISP's like AOL, MSN, and many others.
It is Untraceable
By using our Stealth FTP service you will never have to worry about others tracing activity logs back to you.
It is Private
You will not have to worry about others reading your activity reports – only you have access.
It is Secure
Your Stealth FTP service will never be filtered or interrupted by your local Internet Service Provider – and it will leave no tracks with your ISP.
---
The stealth FTP account service of employee monitoring service is an essential part for professional and overall monitoring service. Try now and you won't be disappointed.
Tags: activity recorder, computer monitoring, employee monitoring, internet monitor, keylogger, Keystroke Logger, Network surveillance, Parental Control, PC monitoring, pc spy, privacy ftp account, private ftp account service, private ftp account spy, recorder, remote administration, Remote Spy, secure ftp service, secure ftp service spy, spy, Spy Software, SpyAgent, Spytech, spytech ftp, spytech ftp account, spytech stealth ftp service, stealth ftp, surveillance, Untraceable ftp, Untraceable ftp account
Category: Articles and Tips