Why Is It Necessary to Monitor Your Employees Online?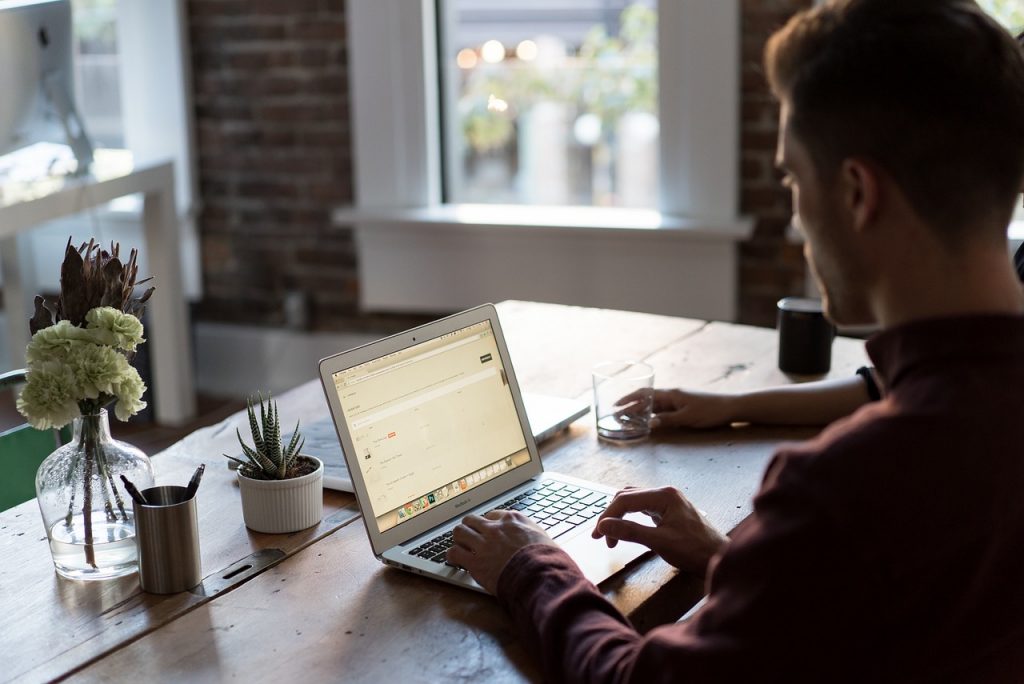 Do you know why you should monitor your employees online and check the web sites they visited? Browsing internet sites is occasionally risky for the reason that countless websites have spyware. As long as your employees pay a visit to one of them, malware may be downloaded onto your computer without any notice. Then hackers can easily get your confidential data by controlling the malware. However, if you have monitored your employees' online activities in advance, you are likely to find out where the problem is, which may help to prevent the office computers from getting invaded.
How to Monitor Employees Online?
It is quite easy to know which websites your employees have viewed just simply by installing employee monitoring software such as Easemon keylogger for Mac. This kind of program can record specific online activities of all your office computers, including instant message chats, emails, website visited and so forth. All you should do is just to put this kind of program onto every computer or on a network server of your company.
As a business owner, you are supposed to know employees' online activities every time when they are using the office computer. Many companies have policies about how to use the office computers. Your employees are supposed not to do anything else besides their work. It is suggested that you should consider carrying out the related policy if your company doesn't have one.
Is It Right to Monitor Your Employees?
Do you know what is employee monitoring software? It is a piece of software used by employers to record the staff's activities on their computers in order to make some restrictions for them when they are using office computers. Is it right to monitor your employees online with employee monitoring software?
As we all know that with the fast development of science and computer technology, it is almost impossible to run a company without computers with the result that more and more commercial intelligence leak incidents occurred. To prevent those incidents from recurrence, many companies prefer to install an employee monitoring program in the office computer. The most eye-catching one is called Aobo keylogger for Mac.
Today employee monitoring is very much a security issue. Kevin Beaver, an American professor has pointed out that it's absolutely necessary to have employee monitoring if employers want to get a true perspective on what's entering and leaving the corporate network. However, employees need to be aware of this, as it may serve to give the company a bad name as well as lower morale if their staffs know they are monitored from other channels.
But it is fully unreasonable to monitor employees' personal computers just because employers are over-concerned that they may leak the business information to others. No one would like to live in the monitored circumstance all day long. Employers should respect the employees' privacy; otherwise, they may be charged with privacy invasion.
---
In a word, monitoring employee online can do good to work efficiency. For Mac OS X users, Easemon keylogger for Mac can guard against leaking important company information, monitor employees' inappropriate behavior and increase employees' productivity.
Tags: employee monitoring software, Keylogger for Mac, keystroke recorder for mac, Mac Keylogger, mac spy software, Monitor Your Employees Online, Parental Control
Category: Articles and Tips