Micro PC Keylogger Overview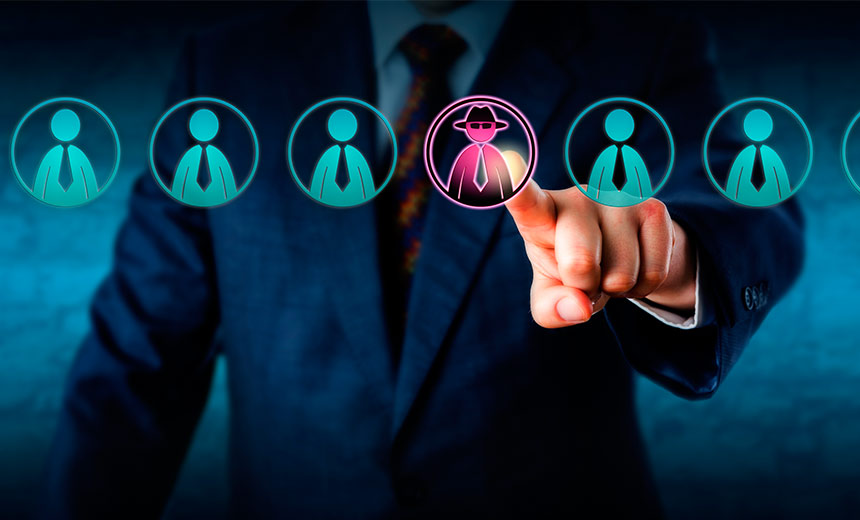 Micro Keylogger
is an undetectable keylogger that allows you to keep track of what is happening on your computer. The key logger runs hidden in the background to invisibly spy on your PC. The Keylogger allows you to secretly track all activities from all computer users and automatically receive logs by email or FTP.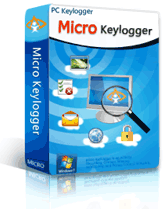 Micro Keylogger Key Features
Record Passwords, Keystrokes and Clipboard text
Log websites visited, applications used, files downloaded
Capture desktop screenshots by interval
Block websites/applications (Great Parental Control )
Custom & send log reports to emai/FTP secretly
Monitor multiple user accounts in the system
Run in stealth & no degradation of performance
Password protected & customizable hot key
Change monitoring status remotely via online account
Micro Keylogger is an Activity Recording, Content filtering, Monitoring, and Access Control Software.
Do your kids spend most of their time in front of the computer but you have no clue what they are doing online?
Do you suspect of a cheating kid and want to find out the truth?
Do you need a computer usage restriction solution as your employees are goofing off all day online?
Micro Keylogger is designed to deal with parental control, finding out truth and employee monitoring.
What can you do with Micro Keylogger?

Protect Your Kids Online
As a parent, are you worried about your kids' online safety? Are you desperate to find an effective way to protect them from the bad things online? Now install Micro Keylogger onto your home computers, which records all the activities and enables you to know the online dangers they may encounter, and you will be given a chance to protect your children.
Monitor Family Members
Do you want to know why your family's and kids's behavior has been abnormal recently? Why does he or she spend so much time online everyday? With the hard evidence collected by Micro Keylogger, no matter how smart and foxy your family member is, his or her escapades will be exposed to you.

Monitor Your Employees
As an employer, are you still concerned with your company's profits and your employees' work efficiency? Now, Micro Keylogger, with the function to monitor employee activities, does help you out of this trouble. Micro Keylogger ensures you have the comprehensive supervision and complete control over your employees' activities in the company.
List of Micro Keylogger
Running Features
Stealth and undetectable Monitoring and Recording
Password protected
Customizable Hot Key
No Degradation of Performance
Easy to Use
Remote control
Recording Features
Record Passwords typed in browsers, applications
Record all keystrokes typed on any applications
Record Websites Visited from IE/Firefox/Google Chrome
Record applications used, Files downloaded
Record IM chat conversations typed at your end
Record Desktop Screenshots in a preset interval
Generate detailed monitoring reports automatically
Monitor multiple user accounts in the system
Screenshots size control
Option of manually clean logs and screenshots
Emailed logs can be received and viewed on a PC/ Pocket PC/ Smart Phone or any other device which can receive email
Parental Control features
Block unwanted web sites by URL or keywords
Block applications by keywords in process name
Delivery Features
Secretly send logs to your email (including keystrokes, chats, websites, and screenshots)
Secretly send logs to your FTP space (upload keystrokes, chats, websites and screenshots to ftp space)
Emails and FTP sending schedule setting
Delete logs(Keystrokes and Screenshots) automatically after sending
Option of sending logs in compressed zip format
Option of printing logs of monitoring and blocking Report
Best Parental Control and Monitoring Software
scores
4.8

out of 5

based on

2343

ratings.
Tags: content filtering software, employee monitoring software, key logger, keylogger, keylogger for PC, micro keylogger, parental control software, pc keylogger
Category: Articles and Tips