How to Launch Parental Controls for Mac OS X Leopard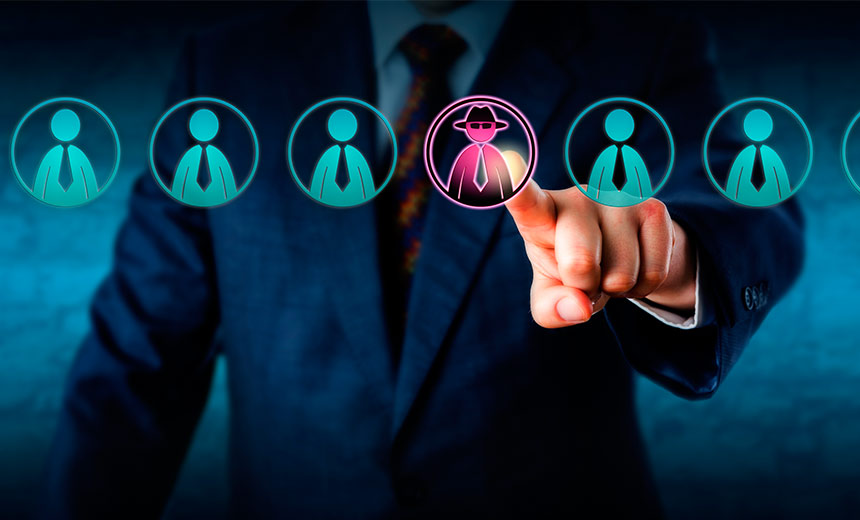 As Mac OS X Leopard user, you can launch parental controls for Mac OS X Leopard or a keylogger for Mac to prevent your little kids from accessing inappropriate content on Internet websites. The following procedures are the tips about how to launch parental controls for Mac OS X Leopard.
Launch parental controls for Mac OS X Leopard
1. Click the icon of System Preferences in the Dock, or select System Preferences from the Apple menu.
2. In the System section of System Preferences, click the Parental Controls icon. The Parental controls window will open.
3. Click the lock icon in the left-hand corner of the bottom. You will need to provide an administrator user name and password before you can continue. Enter the administrator name and passwords. Then, click OK.
4. Select a user account that you would like to enable blocker for in the left pane.
5. After selecting an account, you will see several options for controlling at the top of the window, including System, Content, Mail & ichat, Time Limits and Logs. You can use these parental control options just as you like.
For example, if you want to block a certain web page, click the Content option, chose the second mode (Try to limit access to adult websites automatically) in Website Restrictions section, click Customize. Add the address of the web page to the blacklist( Never allow these sites). Then, your kids can never access this web page anymore.
If you want to track which sites your kids have viewed, just click the Logs option. These are all the steps of launching parental controls for Mac OS X Leopard.
Use Third-Party Parental Control Software for Mac
The tips above are easy to get around. You can also use third-party parental control software to monitor your kids' online activities, such as Easemon keylogger for Mac. Easemon Mac OS X Keylogger is a powerful keylogger for Mac on the market with remote monitoring support. It supports captures screenshots, stealth keystroke recording and can send the logs by email in real time. It is a necessity as long as you want to keep a safe eye on your kids online. Part of its powerful features are listed below:
Desktop Screenshots
Email Recording
Chat Logging
Websites Visited
Application Usage
Keystroke Logging
Alert and Notification
Work in Invisible Mode
Remote Control
Password Recording
View Logs Online
Check Profile Viewed
How Is Easemon Mac Keylogger Helpful?
Nowadays an increasing number of teens can access the Internet and Mac computers easily. Meanwhile, various problems follow, such as porn, cyberbullying, and online sexual predators. Here are some statistics which parents may need to pay attention to. It's reported that 42% of teens have been exposed to hardcore pornography while browsing online. 1 in 20 children will meet strangers online and then arrange a secret meeting with them. 1 in 25 kids aging 6-17 has sent graphic photographs of themselves online at least once. 82% of predators will use social networking websites to determine what their victim likes and dislikes to make the encounter proceed more smoothly.
According to these statics, it can be conclued that the Internet is not a 100% safe place for children, who may fall into dangers unconsciously . Parents need to keep an eye on the children's online activities, such as websites visited, chats with strangers, activities on social networking websites. It's necessary for parents to know whether the kids are behaving properly online, and no suspicious guys are contacting the kids. Parents can take timely action once something wrong is found. Easemon keylogger for Mac is a good parenal control tool which parents can use to protect their children's online safety.
---
In conclusion, you can not only launch parental controls for Mac OS X Leopard, but also use a keylogger for Mac to monitor your kids' Mac activities and ensure their safety online. There are too many dangers and lures online, you should never forget the necessity of parental control tools.
Tags: Keylogger for Mac, keystroke recorder for mac, Launch Parental Controls for Mac, Mac Keylogger, mac spy software, Parental Control, web blocker
Category: Articles and Tips