Apply Keyloggers for Mac Monitoring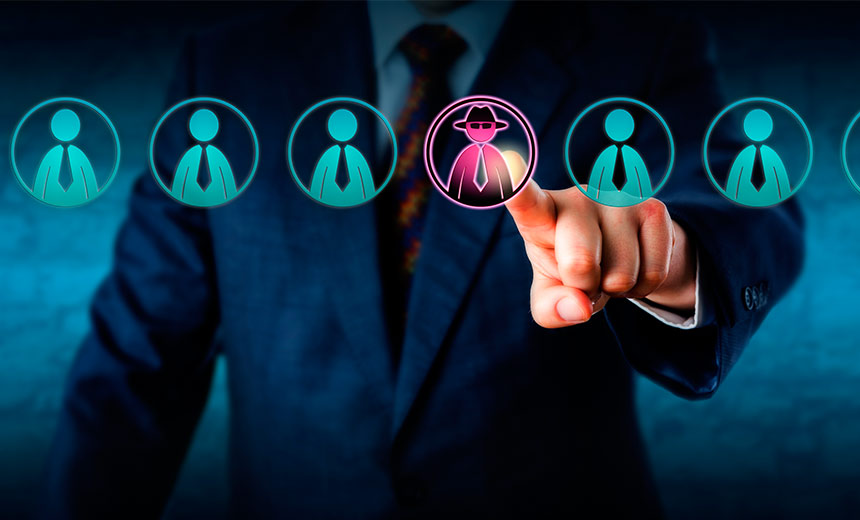 We can use a keylogger for Mac monitoring in our daily life. There are two kinds of keyloggers, namely software keylogger and hardware keylogger, available on the market for Mac users to monitor the activities on Mac. But in terms of function, the Keylogger for Mac is superior to hardware keylogger.
Keylogger for Mac Monitoring
Installing a Keylogger for Mac is the commonest way to monitor the activities performed on Mac. It can not only record websites, log keystrokes but also take the desktop screenshots. However, many users may come across these two difficult problems when running Keylogger for Mac: users' access control of Mac and obtaining reports.
The Problems which Need to be Solved
The first problem can be solved if you are the admin of the target Mac. For some spy software for Mac, this is not a problem, because most of them do not ask for admin privilege or password for configuring.
For the second problem, it requires you to go back to the Mac and press an oddly combined key, then a simple login window will present to you. After entering the password, you will be awarded the control panel to set reports. However, instead of requiring you return to the Mac every time, some Keyloggers for Mac monitoring permit you a one-time setup of reporting paths. The reports can be regularly sent in a preset time to you via email/FTP, and you can check the logs whenever and wherever. Thus there is no need for you to get back to the Mac when you want to read the reports.
The Functions of Keylogger for Mac Monitoring
The logging functions of Easemon Keylogger for Mac Monitoring are listed below:
Monitor in an Invisible Mode
Capture all Keystrokes Typed
Log every password entered
Keep Web History
Record IM Chat Conversations
Keep a Record of Email Content
Record Social Network Activity
Monitor YouTube Activity
Take Screenshot Periodically
Track Locations by IP Address
Send Logs Remotely to Email
Upload Logs Remotely to FTP
Support Multiple-User Monitoring
Install and Use It Simply
Set Password for Better Protection
Automatically Run on Mac
Hardware Keylogger
Hardware keyloggers are tiny devices like adapter plugs, which can hardly be detected when going between the keyboard and the computer. They have no problems with user access control. But they don't take desktop screenshots or send reports automatically. Even worse, they will be easily unplugged if they are found. Hardware keylogger asks you to take it back if you want to read the recorded information. Or it requires you a combined key to call out the login, then you can read the logs.
The keylogger for Mac monitoring is more convenient and powerful than the hardware keylogger in terms of installation and functions. You can choose the one which suits based on your own needs.
The Necessity of Using Keylogger for Mac Monitoring
You can use a Mac keylogger to monitor your children or employees' activities on the Mac computers which are provided by you.
Parental Control
Nowadays an increasing number of children the Internet and the expensive digital devices such as Apple computers. There are statistics showing that 42% of teenagerss have been exposed to hardcore pornography while they are surfing online. It's also found that 1 in 20 children will meet strangers online and then arrange a secret meeting with them. To ensure children are away from these dangers, you need to monitor their online activities and protect them from dangers. Easemon keylogger for Mac monitoring is a good tool to help you achieve the goal.
Employee Monitoring
A survey discovered that 57 percent of employees admitted to wasting at least one hour per day. These employees spend paid work time goofing off online, using social media, or shooting the breeze with colleagues. To increase employee productivity and avoid waste of resources, it may be necessary for employers to use some tools to monitor employees' activities on the company-offered Mac computers.
---
Both keylogger for Mac monitoring and hardware keylogger can be used to monitor Mac computers. However, considering the conveniences and monitoring functions, I would recommend Easemon keylogger for Mac to you. Now you can click on the button below to sign up for a trial version of Easemon and experience the logging features yourself.
Tags: hardware keylogger, Keylogger for Mac, Keystroke Logger, mac key logger, Mac Keylogger
Category: Articles and Tips