What is the Best Business Computer Monitoring Software?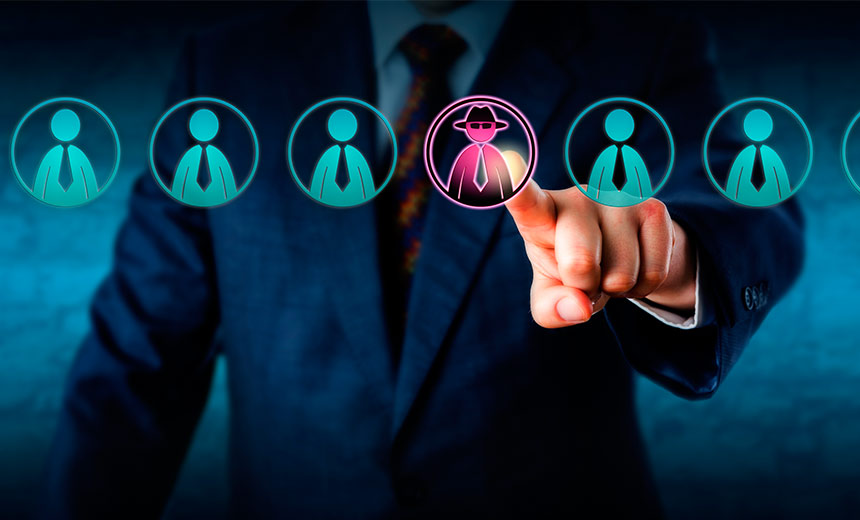 The best business computer monitoring software for Mac such as Easemon can be used to decrease a lot of repulsive things in the company so as to efficiently boost employee productivity. These are the usual bad scenario at the office that employees slay time on Facebook, use company computers to shop online or pinch company intellectual assets. You have to end that, right now. Business computer monitoring software is the key to put a stop on this.
Why Has Business Computer Monitoring Software Become a Must?
The success of your company depends on your employees' performance and behavior. Goodbye to the days when the bad and negative activities at work were the misuse of a company's computer resulting in reduced productivity. As a boss, you won't be fooled by some employees who seem to be working hard, but, in reality, are only doing matters not beneficial to the company.
A good and professional business computer monitoring software program is a centralized monitoring solution that will boost your employee's productivity, offer protection in the occurrence of unsuitable actions, and keep your company from disclosing significant information.
Easemon Business Computer Monitoring Software
Easemon is a piece of business computer monitoring software for Mac that offers a lot of monitoring features. Easemon is listed as one of the best employee monitoring software on recruiterslineup: https://www.recruiterslineup.com/best-employee-monitoring-software/ .It provides comprehensive and detailed reports, and it is easy to manage. Most importantly, it is reliable and secured. You can now check and track nearly a whole lot of your employees' activity in the Mac computer, invisibly and unnoticeably.
With the use of employee monitoring software, everything is easy. The following are the features and ways on how the software can assist you:
Input Logging
You can record the emails composed, and gain access to their accounts and passwords. You can also check Yahoo Messenger chats and Facebook messages history.
IM Chat Logging
You can check and record employees' text chats made with clients through Skype and iMessage.
Websites Visited Monitoring
You can oversee the websites your employees have visited anytime with the web monitoring tool.
Application Usage Monitoring
You can closely track the application being used and determine how long it has been used. You can identify the time splurged up on non-work related apps.
Alert with Screenshots Captured
You can capture a screenshot via app name and set alert category. And whenever a keyword is triggered by employees, you will be given a notification.
Email Notification
You can receive multiple notifications according to the alert categories you have stipulated. One more thing, even if you are not in the office network, you can always view the logs and computer activities remotely.
Invisible Monitoring
Easemon always works on secret mode and keeps an eye on everything without your employees realizing. The activity logs are stored up in secure and safe accounts. In addition, it has a complete system for protection from invasion in place.
---
In digital life, with the aid of Eaemon business computer monitoring software, checking and scrutinizing your employees' activities on their Mac computer during office time turns out to be much effortless and uncomplicated compared from the past. Avoid spending money on indolent and unproductive employees. Obtain total power over your company network and seize your business to the next level.
Tags: business computer monitoring software, business monitoring software, computer spy software, employee monitoring software, Spy Software
Category: Articles and Tips