Can I Send a Mac Keylogger with Email?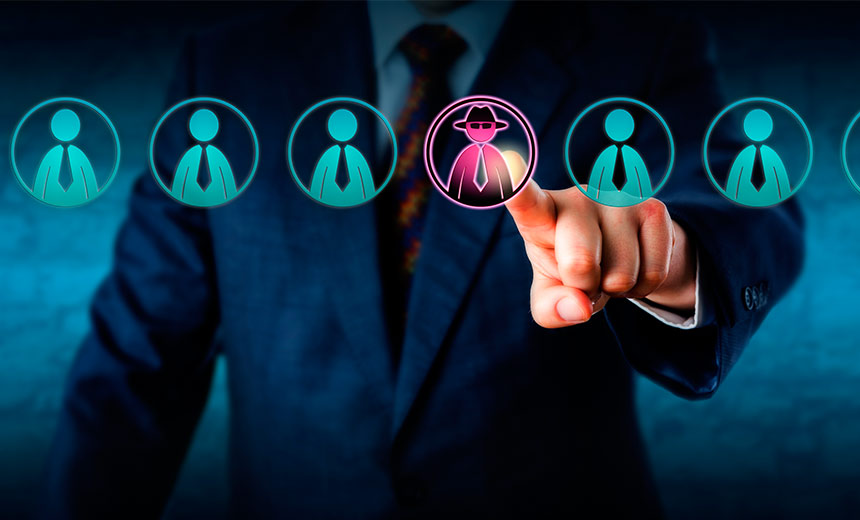 Can I send and install a Mac Keylogger through email? Some users want to spy on the Mac computer they own but currently don't have direct access, so they come up with the idea of sending a Mac Keylogger to the target Mac via Email, so that it could attach the keylogger to the Mac, and send back log files. They hope they could find out if other users are doing bad things on their Mac computer via sending Mac keylogger with email.
Few Mac Keylogger Can Automatically Hack into Mac OS X by Email
You will find few Mac Keylogger that can automatically hack into Mac OS X by email. The only thing you can do is attaching the Mac Keylogger installer to your email like other attachments and then sending the email to target user. After that, you need to give your best shot to persuade the target Mac user to install the Mac Keylogger without realizing what it is about.
It could be very hard with a Mac OS X computer. The difficult part is how to make the target user download the Mac Keylogger attachment and install it onto your Mac. You probably stick your chin out before you complete the Mac Keylogger planting.
Even if the target Mac user ignores the popup security warnings about the installer file when it firstly execute itself and completes the installation of Mac Keylogger without doubts, there is still another problem cannot be solved unless you are operating the target Mac: Configure the Keylogger for Mac and tell it which email you would like to have the logs sent to, which cannot be done automatically. You will see that each step is reducing the possibility to secretly send a Mac Keylogger by email.
Aobo Keylogger supports log email delivery
Even though you find a keystroke logger for Mac that can be sent and installed by email without manual configuration, the result is that you cannot view the logs remotely through email box since you don't set up the email after unattended installation. What's worse, it may do harm to your Mac, because you won't know how the keylogger is configured when all of the installation and configuration is done secretly and invisibly. You are not sure if it sends log data to third-parties or how to remove it if you don't want it anymore.
We recommended safe and invisible Mac Keyloggers that supports log email delivery if you really want one, like Aobo Keylogger for Mac. Though you cannot install it remotely, you are able to configure it freely and have all the data sent to your own email address. If you don't need it anymore, you can easily remove it at any time.
Tags: aobo keylogger for mac, install mac keylogger by email, Keystroke Logger, Mac Keylogger, send keylogger through email
Category: Articles and Tips