OS X Key Logger and Its Uses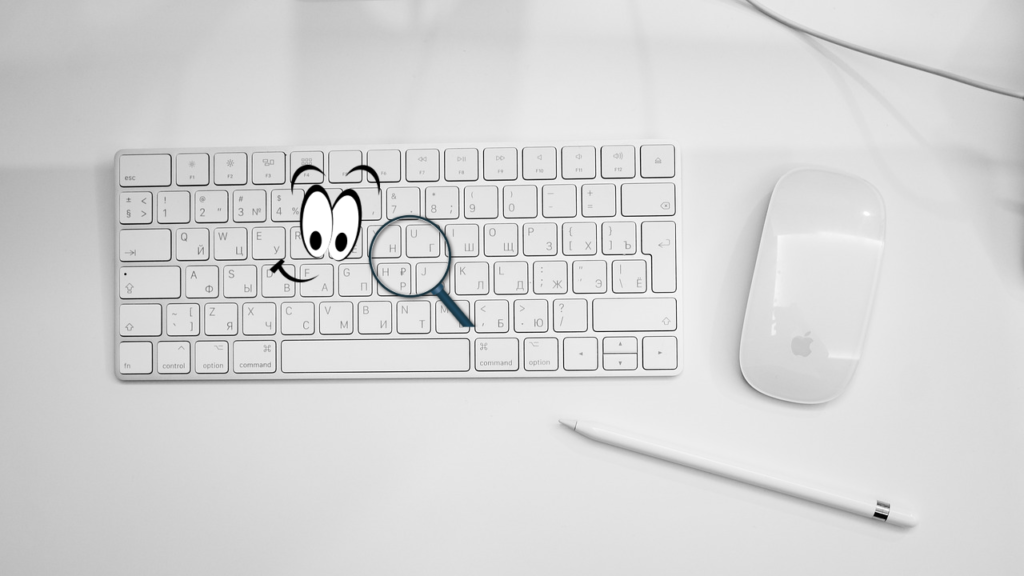 The moment you hear about the term OS X Key Logger or 'keylogger', you are probably thinking about hackers and the way they function. In most cases, 'keylogger for Mac' is a term used for stealing information by hackers. Turn on the news channels and you will come across news of one country trying to hack into the secret information of the other. There are also government agencies and intelligence groups that try to hack into the information of different organizations. However, using an OS X Key Logger legally has a number of advantages than using it in an illegal manner. Hence, it makes a lot of sense to use it in a legal manner and enjoy the benefits.
Overview of OS X Key Logger
You can make use of the OS X Key Logger for individual purposes as well as for the purpose of business. Unfortunately, not many people are aware of this fact and this is probably why they do not end up making full use of this amazing software. However, when we talk about a key logger, there is always a limit that you need to be aware of. The limit is known as the 'law'. You are better off using the key logger and its functions for a private purpose or even for family objectives. However, you need to be very careful when it comes to using it for corporate objectives and environment.
The laws associated with the use of OS X Key Logger differ from one country to another. Hence, before you decide to make use of this software for business purposes, make sure you run through the laws just to ensure that you do not end up in any kind of legal trouble. In most cases, you can have your employees be aware of the fact that you are using a key logger and probably probing their computers once in a while. However, this approach is not preferred by a number of employers who wish to probe into employees' computers without their knowledge. So, what are the main advantages of Mac OS X keylogger? Where can you use this software? For what all purposes can you make use of this software?
Monitor Children's Online Activities with OS X Key Logger
Today, children get access to a lot of information which they probably should not. However, with technology advancing at a rapid pace, you really cannot stop your child from accessing content that you think is not good enough or appropriate enough for his/her age. Having said so, you can certainly keep a tab over your child and the information that he/she is accessing.
A number of people make use of OS X Key Logger in order to monitor their children. All you need to do is install this keylogger onto the computer of your child and have access to information that he/she browses. At any given point, if you feel that your child is browsing information or content that is not appropriate, you can have a word with him/her on the same or even try to block such platforms permanently.
---
In conclusion, an OS X Key Logger can work properly if it is used for proper usages, such as employee monitoring and parental control. Easemon is a professional OS X keylogger that logs almost everything on the target Mac computer. You can register a free version by clicking on the button below to experience the features before purchasing the full version.
Tags: amac keylogger, keylogger, Keylogger for Mac, Mac os x keylogger, os x key logger, os x keylogger
Category: Articles and Tips