FTP Remote Desktop Keylogger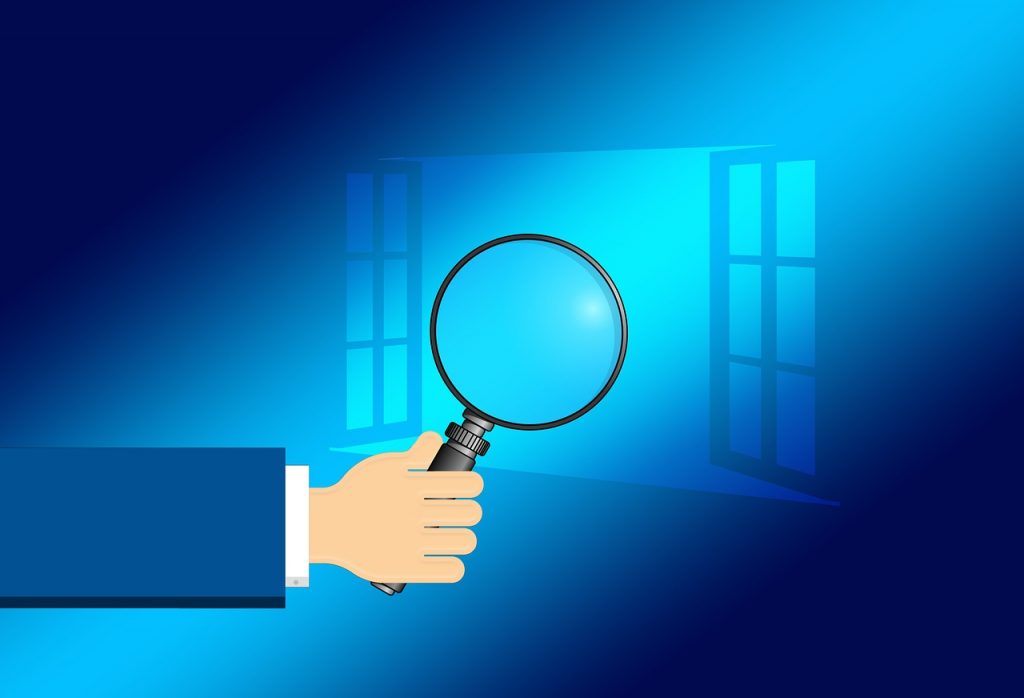 With FTP remote desktop keylogger you can read the keystrokes and passwords, look at their chat conversations and even watch the websites they surfed to on your computers when you are away. FTP keylogger is often used for parental control and employee monitoring.
What Can FTP Remote Desktop Keylogger Do for You?
Protect Children Safe Online
The Internet is so popular in our daily that most people like to spend a lot of time online to do whatever they want such as watching videos, playing games, chatting with friends, surfing social media and more. Especially children today become more and more familiar with the computer and the Internet so that parents should pay more attention to their online security.
There are so many unknown dangers that children may encounter on the Internet. For example, a lot of children today are addicted to playing computer games and can't get themselves out of it, which has a bad effect on their mental and physical health. As responsible parents, you should keep a close on what they do clearly when your kids surf the Internet so as to protect them safe online.
Supervise Employees Working in Office
Much work should be done with the computer or the Internet, so the monitoring has become a big problem. The working efficiency of employees becomes low because of the Internet because the Internet diverts their attention during working. To make managers supervise your employees more easily, Easemon FTP Keylogger is highly recommended to log whatever your employees do on the computer.
Monitor Your Computer Usage
Do you know what is going on your computer when you are away? Is there anyone who has used your computer? Most of us don't want others to use our computer covertly owing to the privacy, so considering this situation, you'd better install Easemon remote Keylogger on your PC, which assists you to log all things happening on your computer invisibly without being noticed.
Keep an Eye on School Computer
Students are able to use computers in school easily, for example, the computer class, library and more. Commonly, it is a little difficult for teachers to keep an eye on what students view on the Internet because there are so many students that teachers can hardly take care of every one of them. Now once installing the Easemon FTP remote desktop Keylogger, you can know all that students do online, such as what videos they watch, what they search online, who they chat with, etc.
FTP Keylogger Features
FTP remote desktop keylogger allows you to register all keystrokes typed including language-specific characters, talk and messages conversations, passwords, e-mails, clipboard information, desktop, and Internet activity (like sites your kids have visited). The keylogger automatically activates itself when Windows starts.
Recording Features:
Log Keystrokes – Record every keystrokes and password entered on the keyboard.
Track Websites – Track the website history in popular web browsers.
Monitor Downloads – Keep track of the files downloaded onto the computer.
Record Applications – Keep a record of the applications used on the Windows.
Log Chat Conversations – Log messages typed in any instant messages.
Security Features:
Privacy & Stealthy – The FTP keylogger is completely invisible when it is working.
Automatic Startup – Automatically starts logging in hidden mode when Windows starts.
Log Maintenance – Set the keylogger to automatically send log files via FTP and Email.
Sending Features:
FTP Delivery – FTP Keylogger will upload logs to FTP.
Email Delivery – The keylogger will send log reports via Email
---
FTP remote desktop keylogger offers you unprecedented performance at an affordable price. Our product offers you all the advanced features at an affordable price. You can take advantage of new technology without wasting large sums of money. Our Key logger is not expensive, but it is no less sophisticated than software that cost you a fortune.
Tags: ftp keylogger, keylogger, Keystroke Logger, log key press, record keystrokes, remote desktop, Remote Keylogger, Spy Software
Category: Articles and Tips