Micro Keylogger – Free Keylogger – Invisible Keystroke logger Free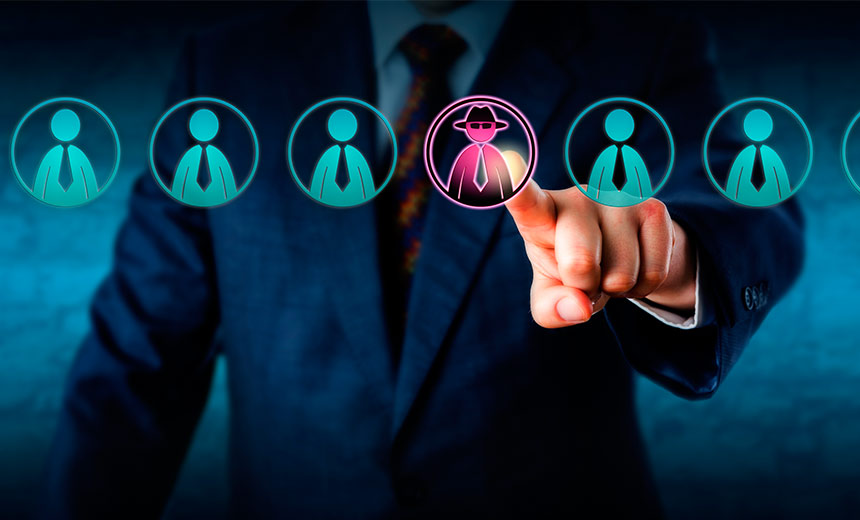 Free Keylogger is an invisible free keystroke logger. Micro Keylogger – Free Keylogger is designed for covert surveillance and PC activity monitoring, which works correctly on windows. With Micro Keylogger – Free Keylogger you will know what other users are doing on a computer and track their Internet usage.
Micro Keylogger – Free Keylogger secretively intercepts everything typed on keyboard (including passwords, keystrokes, and chats), monitors web history, captures desktop screenshots and logs all internet navigation. Then Micro Keylogger – Free Keylogger collects all information and sends to your email where you can view all the logs anytime.
Attend to your family members
With the help of Free Keylogger you will be able to establish full control over your family desktop PCs or Laptops. Using secure free keystroke logging utility to find out what was run and typed by your family members, especially teens and kids, on the computer in your absence with great ease. Free Keylogger is beneficial for all parents to monitor detailed internet information like website searching, chatting, Facebook account passwords and many more. The featured blocking function offered by Micro Keylogger – Free Keylogger blocks access to sites with questionable content. It's up to you to allow or forbid the user activity and protect your family from dangerous contacts and websites with free keylogger parental control.
Besides, Micro Keylogger – Free Keylogger provides password intercept with simple and reasonable solution for monitoring every pressed password (Website passwords, Facebook passwords, Yahoo passwords, Google mail passwords, Game passwords, World of warcraft passwords, Skype passwords, Aim passwords). You will able to know whom your kids always chat with online and what actually they have talked about while you were not present. Free Keylogger tracks and records every password keystroke in encrypted file then automatically sends records at user specified email address. Don't hesitate! Be A CONCERNED PARENT.
Monitor actions employees performed
When companies are searching for the best employee monitoring solution equipped with necessary features, they will find Micro Keylogger – Free Keylogger is not only the powerful and easy to use application designed for individuals and families, but also for small business organizations to record employee actions on company PCs. Business owners will always know about all actions performed by the employees on company computers. No even technically minded staff can detect the Free Keylogger due to its running in a stealth mode. Micro Keylogger – Free Keylogger removes all the shortcuts and can be accessed only through a hot key combination and protective passwords. Apply Micro Keylogger – Free Keylogger to your company computer system, what you need to do the rest is letting it inform you everything.
Tags: employee monitoring, free keylogger, free keystroke logger, free keystroke logging, micro keylogger, Micro Keylogger free version, Parental Control, password intercept
Category: Articles and Tips