Micro Keylogger – Free Keylogger – Invisible Keystroke logger Free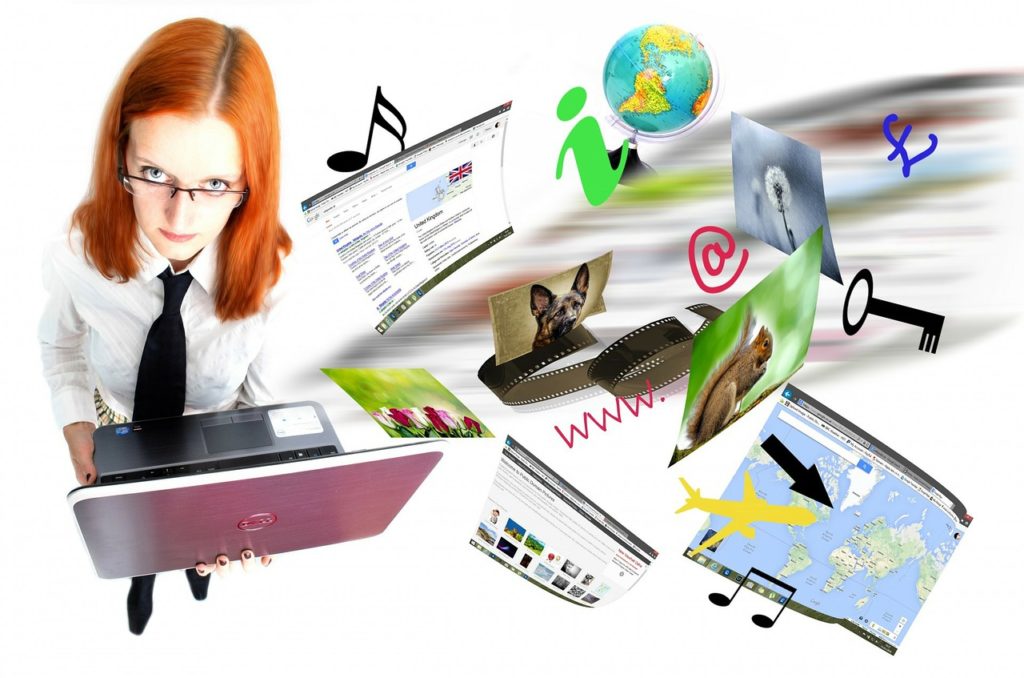 Free Keylogger is an invisible free keystroke logger. Micro Keylogger – Free Keylogger is designed for covert surveillance and PC activity monitoring, which works correctly on windows. With Micro Keylogger – Free Keylogger you will know what other users are doing on a computer and track their Internet usage.
Attend to Your Children with Free Keylogger
Micro Keylogger – Free Keylogger secretively intercepts everything typed on a keyboard (including passwords, keystrokes, and chats), monitors web history, captures desktop screenshots and logs all internet navigation. Then Micro Keylogger – Free Keylogger collects all information and sends it to your email where you can view all the logs anytime.
With the help of Free Keylogger, you will be able to establish full control over your family desktop PCs or Laptops. Using secure free keystroke logging utility to find out what was run and typed by your teens and kids, on the computer in your absence with great ease. Free Keylogger is beneficial for all parents to monitor detailed internet information like website searching, chatting, Facebook account passwords and many more.
The featured blocking function offered by Micro Keylogger – Free Keylogger blocks access to sites with questionable content. It's up to you to allow or forbid the user activity and protect your family from dangerous contacts and websites with free keylogger parental control.
Besides, Micro Keylogger – Free Keylogger provides password intercept with a simple and reasonable solution for monitoring every pressed password (Website passwords, Facebook passwords, Yahoo passwords, Google mail passwords, Game passwords, World of warcraft passwords, Skype passwords, Aim passwords). You will be able to know who your kids always chat with online and what actually they have talked about while you were not present. Free Keylogger tracks and records every password keystroke in an encrypted file then automatically sends records at the user-specified email address. Don't hesitate! Be A CONCERNED PARENT.
Monitor Actions Employees Performed
When companies are searching for the best employee monitoring solution equipped with necessary features, they will find Micro Keylogger – Free Keylogger is not only the powerful and easy to use application designed for individuals and families, but also for small business organizations to record employee actions on company PCs.
Business owners will always know about all the actions performed by employees on company computers. No even technically minded staff can detect the Free Keylogger due to its running in a stealth mode. Micro Keylogger – Free Keylogger removes all the shortcuts and can be accessed only through a hotkey combination and protective passwords. Apply Micro Keylogger – Free Keylogger to your company computer system, what you need to do the rest is letting it inform you everything.
Use Software Keystroke Logger to Avoid Data Loss
Micro Keylogger is not only known as the best software keystroke logger which can keep track of almost everything happening on your computer, but it is also used for data backup to protect you from data loss. In the article, you will see how it works and helps you solve the issues.
Have you ever experienced that the electricity is cut out or the computer crashes out of sudden or you click a wrong button while you are writing an email or an important report and that you could not find the texts you have pasted or the websites you have visited? Of course yes. In this information age, most people suffer from data loss and have to spend much time and energy on data backup and information restoring. But now with the help of Micro Keylogger, a powerful software keystroke logger, you are totally retrieved from data loss and backup data at ease.
As Micro Keylogger is a software keystroke logger that is professional in recording all the keystrokes typed, websites visited, an application used and files downloaded and sending those logs to your email box or FTP space quietly and automatically, the information occurring on your computer will be instantly saved and backed up in your favor. All the relevant information is collected like URLs, page titles and timestamps. Wherever and whenever you need to check on or retrieve theses data, all you need to do is to check your email box for backed-up data and no one else could access it.
Record Mac Activities in Detail
Even if the user deletes the website history or pasted text, the information is still retained in your database and always available to you, for the software keystroke logger instantly uploads the message details before deleting is possible. In addition, since the software keystroke logger can monitor multiple user accounts in the system and record passwords typed in websites and applications, it is possible for you to be informed if your kid is playing games instead of doing homework or your employee is chatting online instead of working, or if your employee is copying the confidential files of the company to trade with others.
---
The backup feature of Micro Keylogger will become an indeed perfect surprise out there for you. Now you can not only monitor your computer but also backup information on the computer can you do at the same time by installing the free keylogger, so have a try right now!
Tags: employee monitoring, free keylogger, free keystroke logger, free keystroke logging, micro keylogger, Micro Keylogger free version, Parental Control, password intercept
Category: Articles and Tips