Best Windows 7 Keylogger For Windows 7 Platform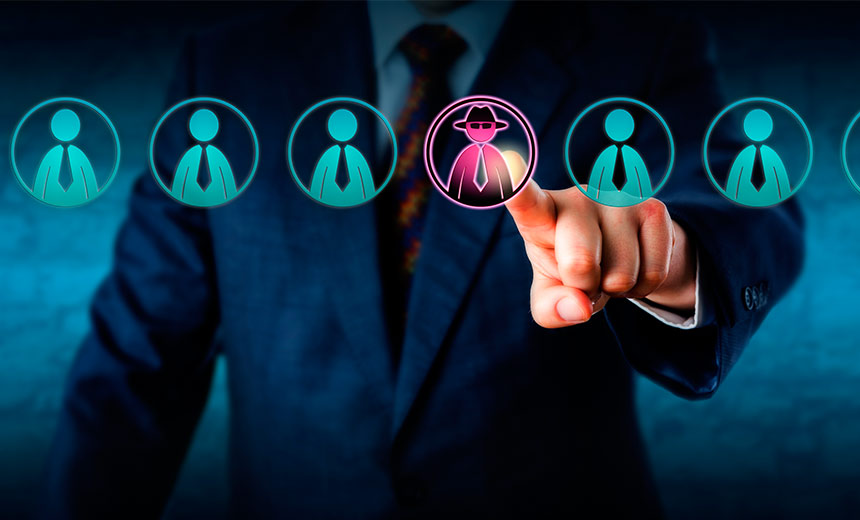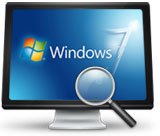 Are you looking for Keylogger for Windows 7 but without success? Do you want to keep control of the online activities of your employees at working time? Do you want to find any monitoring software for Windows 7 to find out what is happening to your kids?
As Windows 7 becomes very popular for our computers nowadays, its users, varied from parents, individuals to company executives, intend to find a Windows 7 keylogger that can be used for parental control, computer monitoring and employee monitoring on Windows 7 system. Owing to the fact that the users urgently need ingenious keylogger compatible for Microsoft Window 7, we have released the distinct Windows 7 Keylogger – Micro Keylogger.
Capture all the keystrokes including Passwords
Record programs used and files downloaded
Track web history in IE/FireFox/Chrome/Opera
Take screenshots of desktop or active windows
Deliver all the logs to your email box/FTP space
Filter websites by keywords/URLs in black list
Block undesired applications/games from running
Monitor all the user accounts with one installation


The choices for Windows 7 monitoring software is little to choose as the Windows 7 is more secure than the older windows system, which makes the keyloggers hard to run on it.
Why Micro Keylogger is the best Windows 7 Keylogger for you?
Safe and practical keylogger for Windows 7
It is the best spy software for Windows 7 in the market where a mass of so called Windows 7 keyloggers are scattered across but majority of them are not even work under the Windows 7 platform.
Invisible and undetectable monitoring
It will automatically run itself hidden in the background of the Windows 7 system without users' awareness. And it also won't show up on any icons of your computers, so it is a safe and efficient keylogger for you to find all truth.
Professional logging Windows 7 keylogger
It can keep track of activities done on PC, such as passwords typed in any browsers and applications, keystrokes typed on any applications, websites visited from IE/Firefox/Chrome, applications used, files downloaded, IM chat conversations typed at your end, desktop screenshots, and much more.
Powerful blocking keylogger for Windows 7
It is the all-in-one keylogger for windows 7, which means that it can not only record everything happened on the computer but also block any websites from occurring online by URLs or keywords, and filter the applications by adding the program names to the blacklist simply.
Automatic delivery and remote viewing
It works secretly to monitor and record all things happening on your computer, and send logs automatically according to the preset interval by Email or FTP. In this way, you can check logs remotely no matter when and where you have the internet-connected devices.
Recognized by tons of users, Micro Keylogger is the best undetectable keylogger that allows you to keep track of what is happening on your computer occupied Windows 7 system.
Tags: Activity Recording, best Windows 7 keylogger, computer monitoring, Content Filtering, employee monitoring, Keylogger for Windows 7, Keylogger for Windows 7 platform, micro keylogger, monitoring, Parental Control, windows 7 keylogger
Category: Articles and Tips