What's the Best Keylogger Spy Software For Windows?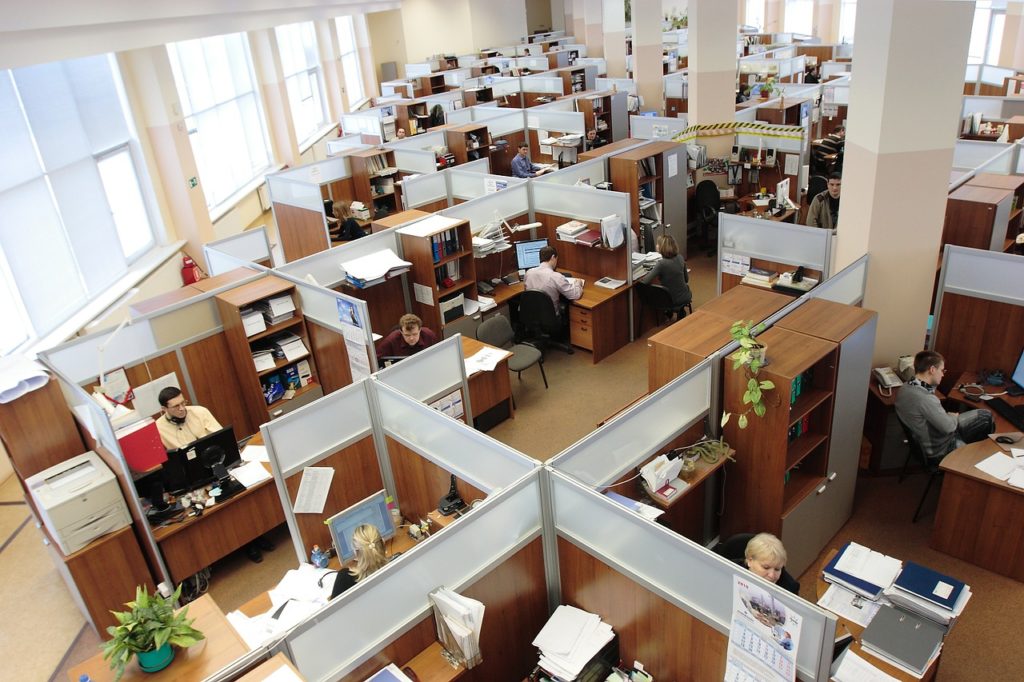 When you look for the best keylogger spy software for your Windows, you will find it's daunting and overwhelming to research all the keyloggers as there are countless programs coming out on the Internet. After you have learned different keyloggers in-depth, you may find keylogger features are very different from one to another. So the best keylogger spy software for Windows computers should be tailored to meet your needs, instead of using free or mediocre keylogger software.
How to Choose the Best Keylogger Spy Software for Windows?
Compatibility is the initial point that you need to take into account when you choose the best keylogger spy software for Windows, which influences the performance of a keylogger in a direct way. The keylogger software you choose must be compatible with your windows platform, no matter XP, Vista, or Windows 7. However, not all the keylogger spy software in the market can 100% work well with every platform. Make sure the keylogger software updates itself compatible once you change to a new upgrade system. Taking an overview prior to purchasing a keylogger program will save you a disappointment to the poor performance later on.
Next, make certain the functions you require. A windows keylogger software program should be equipped with the basic features, such as
Record passwords typed in browsers, applications
Record all the user keystroke loggers
Record application usage in invisible mode
Record websites visited
Save and send the recorded logs automatically
Easy to stall and use
For achieving different purposes successfully, you need to select the special function tailed to your desire.
What's the Best Windows Keylogger Spy Software in the Opinion of Different People
In Parents' Opinion
For parents, they ask for more than a keylogger but parental control function of blocking websites and applications. On the one hand, parents want to control the time that children play computers and block the websites that children aren't supposed to visit. On the other hand, parents want to monitor children's online activities and know whether they are in touch with suspicious guys, such as online predators.
Therefore, Easemon Windows keylogger spy software would be the best choice, which enables parents to monitor and control children's Windows computer usage remotely.
In Employers' Eyes
For employers, they require a comprehensive control of employees' computers, like tracking work time, monitoring files transfer activities, typed email content, application usage. Thus EaseMon employee monitoring software would help them in a breeze. Employers can use Easemon to easily catch lazy employees and insider threats.
In the Mind of Those Without Access to Computers
For the people who have no physical access to the computers, Easemon keylogger for Windows and Mac that provides remote monitoring functions would meet their needs. They can know what is happening on their own computers even when they are not around. If anyone secretly changes the files or visit sensitive websites, users can know at once and take the corresponding actions.
---
So the only way to figure out the best keylogger spy software for Windows computers is researching and reviewing before purchasing. And always remember the basic principle that the best is not necessarily the most appropriate and the most suitable is the real best.
Tags: best Keylogger for Windows, employee monitoring software, keylogger, Keylogger Spy Software For Windows, Remote Spy, The Best Keylogger Spy Software For Window Computers, The Best Keylogger Spy Software For Windows, website block, windows keylogger
Category: Articles and Tips