Using Parental Control Keylogger for Mac is Necessary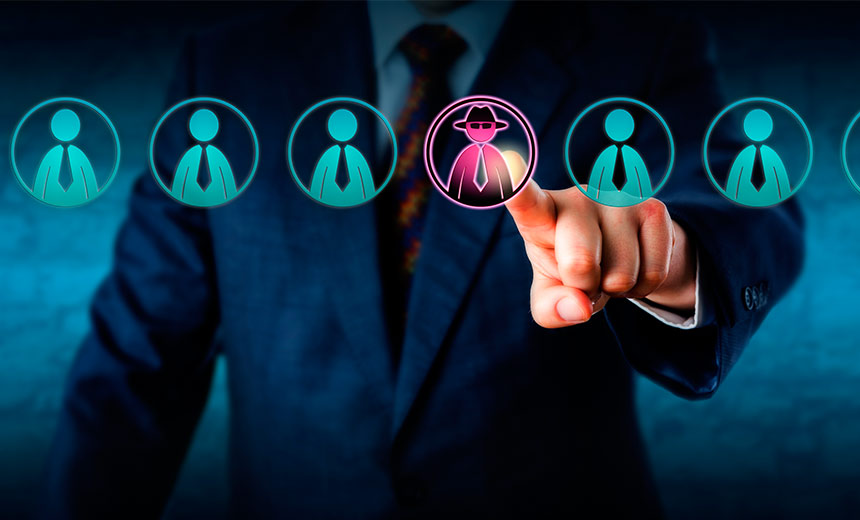 Using parental control keylogger for Mac is necessary if you want to ensure that your kids are doing everything right. Many parents are more likely to do a lot of things to protect their kids during their daily life, such as keep kids away from the bad guys, tell kids to obey the traffic regulation. However, have you ever notice the security of the Mac whenever your kids play on the Mac? Now it's time to use parental control keylogger for Mac to keep your children safe online.
Why You Need to Use Parental Control Keylogger for Mac
Here you will understand the necessity of using a professional parental control keylogger for Mac. Whenever you check the chatting conversation of your kids, you can easily discover that the potential danger exists. For example, there are some strange guys with the wretched name in your kids' buddy list, your kids reveal too much personal information about the family on their chatting conversation, including the house address and the working place of the parents. All this behavior turns out to be very dangerous.
Kids, as you know, are always curious about the outside world and prefer to explore something new. There is no exception to Mac use. Many kids are more likely to spend their spare time on the internet to explore the field that they are unfamiliar with. In fact, whenever your kids are addicted to cyberbullying or fraudulent activities, the situation is really dangerous. But it is unwise to keep your kids away from something new. As responsible parents, you should monitor your kids' online activities on Mac so as to protect them timely.
Whenever you make a deep exploration of Mac, the existence of the built-in Mac parents control can attract your attention. However, you should not just rely on such built-in Mac parents control completely. It is able to record the website history, but the function is really singular, which turns out to be unreliable at all. You have to install a more professional parental control on the Mac.
The Most Professional Parental Control Keylogger for Mac
Aobo Mac Keylogger, the most professional parental control keylogger for Mac in the market, is able to log all the keystrokes typed on the keyboard, record the password entered in MSN, AIM, and iChat, keep track of website history and application usage. All these monitoring behaviors are working in a completely invisible and undetectable mode, which is less likely to arouse your kids' unlikeness. What's more, you are allowed to check the logs on your email box or FTP space without any physical approaches to the Mac at all. The risk to be discovered by your kids can be reduced dramatically.
As long as your kids are still too young to distinguish right from wrong, it is still very necessary to install parental control keylogger for Mac so as to keep your kids away from the potential danger on the internet definitely.
Tags: Keylogger for Mac, Keylogger mac, Mac Keylogger, Parental control for mac, parental control keylogger mac
Category: Articles and Tips