Track Your Lost Mac with Mac Keylogger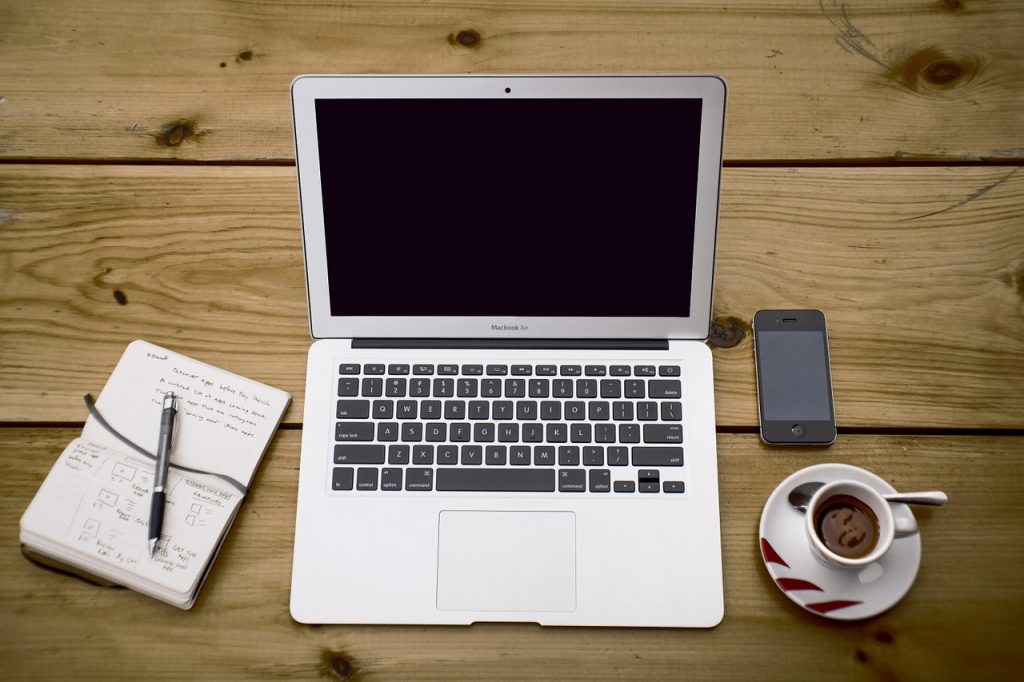 Have you ever used a Mac keylogger to track your lost Mac computer? Or have your friends ever lost their Mac? Do you or they get back the missing computer? I guess the answer is no. How to avoid this kind of annoying thing happening again? Here comes the answer: install the Aobo Mac Keylogger onto your Mac now and let it log IP address of your Mac and send the location information to your email for you to easily track your lost Mac!
Log IP Address to Track Your Lost Mac
Since the laptops are small and convenient to carry, they tend to be businessmen's best office tools. However, it is these advantages that make them become the ideal targets of thieves. And they are always left unattended in public places such as a coffee house, which creates a good opportunity for thieves to steal. For businessmen, the laptop is extremely important. Without it, they will have some difficulties in working because they have stored much crucial information of their clients in it. It must be their nightmare to lose the laptop.
No matter how hard they try to keep an eye on it, they can hardly prevent it from happening. Now I highly recommend a software named Mac Keylogger, which has the function to log IP address of Mac. So with the keylogger for Mac, you can track your Mac location at any time, even it is lost. Then how does it work? Every computer has an IP address (Internet Protocol address) as long as it is connected to the Internet. When you get online, your computer will be assigned an IP address. That is to say, when your stolen laptop is connected to the Internet, the Mac Keylogger will log the address and sent it to you, so you will exactly know where it is through the IP address. Then you can offer this information to the police to get back your lost Mac.
For Mac users, this is really a piece of good news. Tracking the lost Mac is actually pretty straightforward. Using a Mac Keylogger, you will get back your lost Mac easily.
Track Lost Macbook with Amac Keylogger for Mac OS X
Amac Keylogger for Mac OS X which sends Keystrokes, Screenshots and IP address information of your Mac will help you track your lost Macbook and get it back.
If you are an Apple Macbook user, you will find that it's a tough job to find applications to help you track your lost Macbook. However, here is an application that may help you to track lost Macbook – Amac Keylogger for Mac OS X.
Amac Keylogger for Mac OS X is actually a keylogger tool that monitors every activity on your Mac. It runs all the time after user logins on Mac to track every keystroke, instant message and website and takes periodical desktop screenshots and ensures the total security for the Macbook.
The main helpful feature of Amac Keylogger for Mac is that it sends log reports and IP address information of your Mac to your email box at regular fixed intervals so that you can easily get to know where your Mac is and what has been done on your Mac. Another advantage is that the log reports are directly sent to you, avoiding the third-party who tries to take advantage of such incidents. Report this information to police and you can probably retrieve your lost Macbook.
---
We have to notify you that it is not for those who have already lost their Macbook. To get back your lost Macbook, you should install the Keylogger onto your Macbook before it gets lost. And you have to note that this is not a thief-proof software, it only provides a way to help you locate your Macbook. Install Amac Keylogger for Mac OS X now and start to track your Mac computer!
Tags: Aobo mac keylogger, Keylogger for Mac, Mac Keylogger, track lost mac, track mac location
Category: Articles and Tips