Spector Keylogger For Mac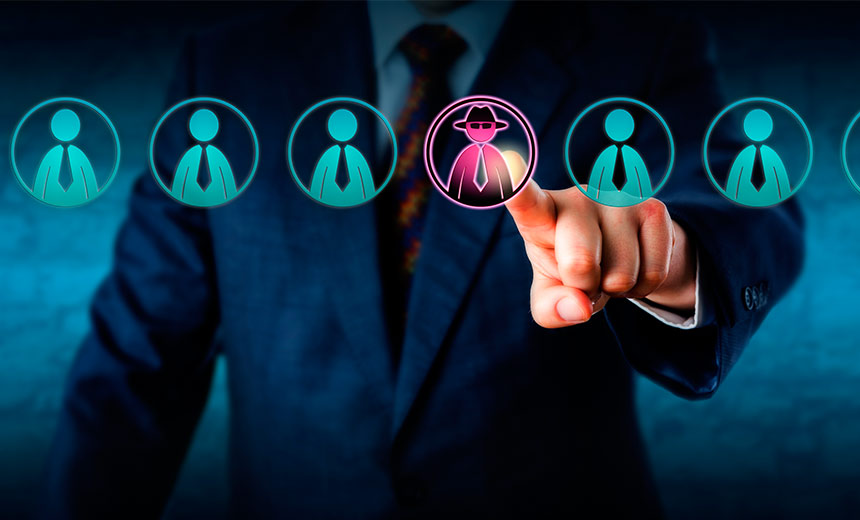 Spector Spector for Mac is our recommended choice for Macintosh users when it comes to keylogger for mac, spy software and monitoring! It is superior in every which way to anything close to resembling it. This software is both the leader in the Windows and Macintosh market which speaks for itself.
Download and Install in Less Than 5 Minutes
Purchase Spector for Mac OS online today for only $199.90 and start recording your Mac in less than 10 minutes.
Install Spector on your Mac and it will record EVERYTHING anyone does on the Internet.
Spector automatically takes hundreds of snapshots every hour, very much like a surveillance camera. With Spector, you will be able to SEE EXACTLY what your kids and employees have been doing online and offline.
Powerful Monitoring and Surveillance Software For Your Mac
Imagine a surveillance camera pointed directly at your monitor, filming away everything that is done on your Macintosh. That is the idea behind the number one selling Internet Monitoring and Surveillance software, Spector. Imagine being able to download, install and start recording your Mac and Internet activity in less than 10 minutes. Imagine virtually no learning curve. If you can use a VCR, you already know how to use Spector.
How Does Spector Spector for Mac Work?
Spector for Mac OS works by taking a snapshot of whatever is on the computer screen and saves it away in a hidden location on your computer's hard drive. A few seconds later, Spector takes another picture. In fact, Spector can automatically take a picture of your computer screen as frequently as once every five seconds.
What Does Spector Record?
You get recordings of all chat conversations, instant messages, e-mails typed and read, all web sites visited, all programs/applications run, all keystrokes typed, EVERYTHING they do on the computer and on the Internet. You can come back to the computer a few minutes, a few hours, a few days or weeks later and SEE EXACTLY what they were doing, because Spector has recorded it.
Simple, Easy To Use
With virtually no learning curve, Spector makes it easy to start recording your Macintosh today. If you can use a VCR, you already know how to use Spector.
Record Your Mac at Home
Spector is appropriate for parents concerned about what their children do online, or worried about protecting their children from the dangers of the Internet.
Record Your Office Macintosh Computers
Spector is also ideal for businesses concerned about how their employees use company computers. Are your employees goofing off too much online? Sending sexually or racially offensive e-mail jokes? Spreading company confidential information in anonymous chat and message boards? You'll find out with Spector.
Built For Mac Users
The award-winning Spector for Mac OS has been built from the ground up for Macintosh. It is fully compatible with G3, G4 and G5 processor-based Macintosh computers running Mac OS 9.x and Mac OS X 10.2 and later. Spector for Mac does not currently support Mac OS X 10.0 and 10.1.
Spector for Mac OS Keylogger will Automatically Record:
All Applications
All Web Sites Visited
All Chat Conversations
All Keystrokes Typed
All Display Screens
All Emails Viewed
All Emails Sent
All Web Email Sent
All Web Email Received
Super Stealth Mode
Password Protection
VCR Style Playback
Fast Forward
Immediate Rewind
Move Forward One Frame
Move Backward One Frame
Copy & Paste
Automatic Recording
Advanced Compression
Inactivity Timeout
Online Help
Automatic Resume of Recording
Automatic Suspension of Recording
Black & White or Color Recording
Export to BMP, JPEG, TIFF, QuickTime Image, MacPaint, PNG and other image formats
---
The free trial of
Spector for Mac
OS online is available. You can click the button below and start recording your Mac in less than 10 minutes.
Tags: Keylogger for Mac, keystroke recorder for mac, Mac Keylogger, mac spy, mac spy software, mac spyware, record keystrokes on mac, Spector for mac, spy software for mac
Category: Articles and Tips