Top Reasons Why Easemon Is Free From Security Issues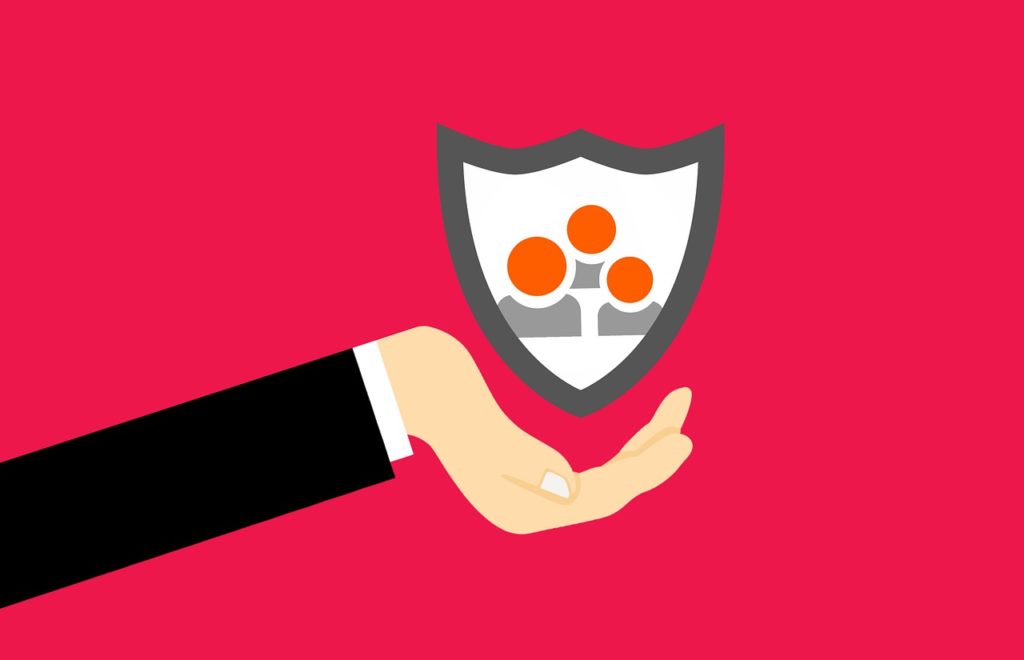 Many people are looking for a keystroke logger that are free from Security Issues. People are interested in what occurs when others use their laptops or computers. Although there are various keystroke loggers to download from the web, it is not certain whether you are getting a stable or unsecured one. Even companies eyeing to use keystroke logging program to track their employees are doubtful of the security issues.
Does Keystroke Logging Contain Security Issues?
At present, one of the paramount options for a keystroke logging program is Easemon. Its monitoring solution in the form of keystroke logging is made for parents who want to monitor their kids, companies that ensure the productivity of their employees, or individuals who desire security for their critical materials. Definitely, even Easemon encountered market doubts relative to security issues.
Security issues on keystroke logging arise when clients experience virus penetration in their systems due to an unsecured source of the program. In addition, some of you may claim that by recording everything that is typed on your keyboard, even your financial information could be exposed. Criminals could exploit the data by accessing your accounts beyond your awareness. Furthermore, it is said that the malware from keyloggers could settle in your operating system, memory, API level, and kernel level.
Most likely, it is about the choice of software if you want to ensure the elimination of doubts on keystroke logging. There are applications that may work chiefly from the cloud, which means not much of your device would be utilized for it to work. Moreover, it is only when the latest security patches are applied to your laptop or PC could you protect yourself from malware.
Why Trust Easemon Keystroke Logging Solution?
For the benefit of the doubt, Easemon gives you major grounds on why you should trust its product minus the software security issues, including the following:
Mac Support
Easemon security issues should be disregarded, especially now that it is designed for Mac, which is the most secure software and hardware provider worldwide. Mac is inherently secure and may not need security software against viruses. According to studies, malware writers are less likely to aim at Macs than PCs. This is due to the perspective of Macs gaining a smaller share in the market than Windows.
Trusted Software
You will not be experiencing security issues with Easemon since it will not provide the program from a virus-infected or vulnerable source. It even allows for one-click installation. You will be given an Admin Password to run the setup of the product. As for Volume License, the same could be installed in your computer with SSH script.
Works from a Cloud
The software's backbone is based on a secured Easemon cloud. The database is protected from invasion, bypass, and discovery. This makes the software work effectively in stealth mode.
---
It would be a waste if you do not obtain Easemon along with its amazing features for keystroke logging. The software is a robust solution for both individuals and large enterprises. Security issues are guaranteed eliminated with Easemon's highly advanced structure perfected for unmatched web monitoring applications.
Tags: computer monitoring, computer security, employee monitoring, keylogger using, Parental Control, Remote Spy Keylogger, safe keylogger, security issues
Category: Articles and Tips