Reviews and Tips About Parental Control for Your Kids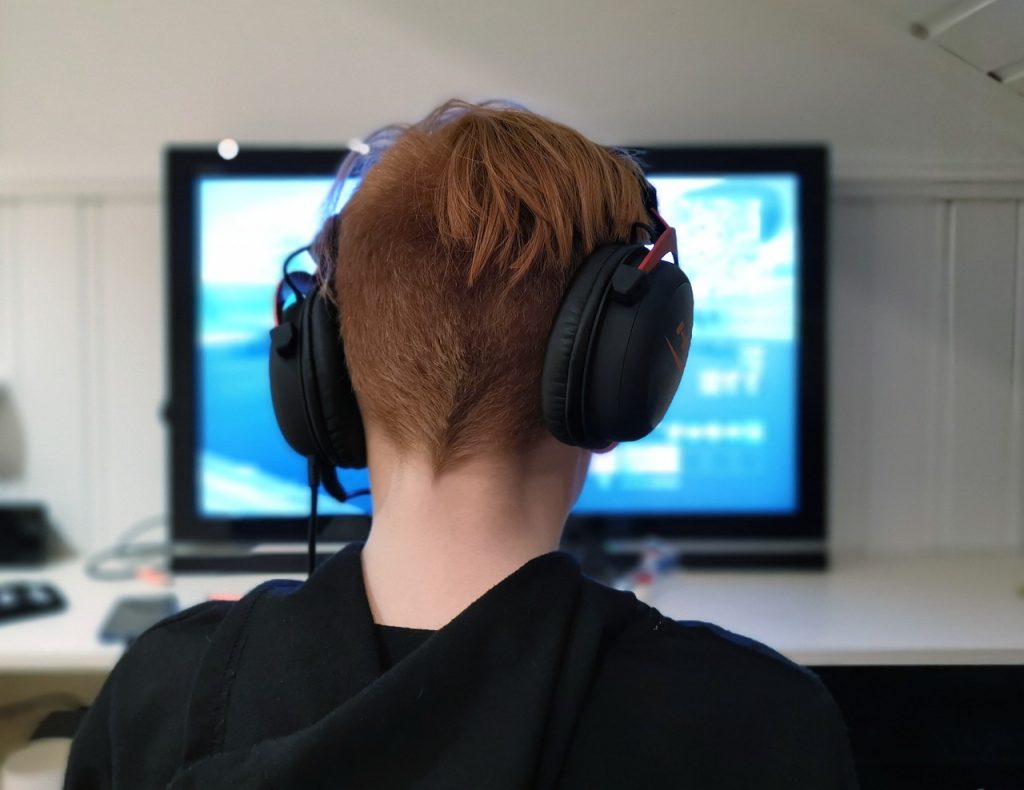 Parental control software provides parents with automated tools to help protect their children and set restrictions while using computers and the Internet. These controls may include: monitoring your kids' computer use, controlling the content, or limiting the amount of time they can use their device.
Keylogger for Mac and PC
The first popular type of parental control is about recording. Most of the time they are called spy software or keylogger. Many of the third-party parental controls offer a wide range of logging features starting from basics, such as keystrokes, websites to advanced features like screenshots capturing, online chats recording, and Email sending and FTP uploading. Nowadays, there are not only PC spy software, but also Mac and mobile spy software. Aobo Mac Keylogger is the very cool Mac keylogger.
Mac Porn Filter
Web filter is another type of widespread parental controls to limit access to Internet content, especially porn content. Aobo porn filter allows you to set a schedule during what URL or website Internet access is allowed or blocked. It supports website blocking according to the pre-compiled website ratings in their database. This is useful because you can' t possibly enter all the unwanted websites by hand. They may also allow restrictions on gaming playing and applications. What Aobo superior to ordinary ones is that it can record the website visited so that you can get to know your kid's online interests.
Some Additional Advice about Parental Control
Here is some additional advice about parental control which may help you.
Install your home computer in the living room, where you can walk by from time to time. Try not to make your teenager feel like you are monitoring him/her though.
Make sure they understand not to send their name or address over the internet to someone they have never seen in real life.
Try to show some interest in what your child is doing online. Talk about the fun stuff, so that they know what is OK to talk about.
---
Protecting children online, limiting the time spent on the device, and controlling the content or software being accessed online are the main parts of parental control. With a piece of parental control software like Easemon monitoring software for Mac and PC, you can realize these purposes easily.
Tags: Mac Keylogger, mac spy, Parental Control, porn filter
Category: Articles and Tips