Over Half of All Employers Combined Fire Workers for E-Mail & Internet Abuse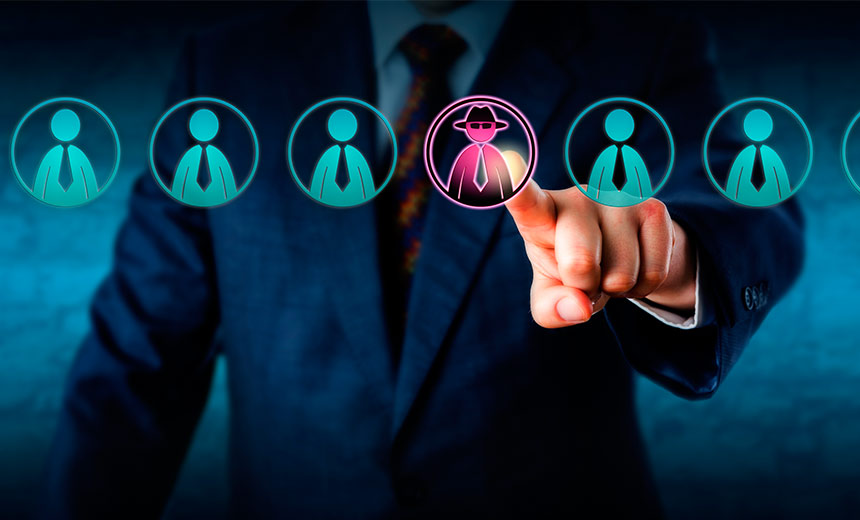 While in the past, it would have been considered absurd to fire workers for email & Internet abuse, it has now become a common practice. Studies have shown that over 50% of companies' have had to. The use of email and the Internet has become part and parcel of today's workplace. However, this has presented a myriad of challenges that companies have to deal with. For any company to fire workers for email & Internet abuse, there needs to be evidence.
Why Fire Workers for Email & Internet Abuse?
One of the main challenges that nowadays employers are faced with due to the increased Internet presence is the massive presence of social media sites. While these sites are meant for social interactions, most employees are unable to differentiate between their personal time and the company's time. It is not unusual to find employees busy engaging their friends and peers in the social circles during work hours. In the end, the employers end up losing resources when they pay for the time that was never used to benefit the company.
Personal emails have also been sent via the Internet that is paid for by the firm, while other employees have gone to the extent of using the workplace Internet to access sites that are against company policy. There are also those that will use their time in playing games. As a result, the level of productivity reduces significantly and affects the entire company.
Employers have had to find a way to ensure that the employees spend time on what they have been hired to do. Installation of cameras has proved futile as they can barely capture the activities that are being carried out by an employee when they are seated on their workstations. A more sophisticated way has to be looked into so that when they decide to fire workers for email & Internet abuse, there is concrete evidence to strengthen their resolve.
Fortunately, the advancement of technology has made this bearable for the employers. There is specific software that has been developed to monitor employee activity. The Software works by spying on the computers that are dedicated to the employees, and gives the employers the ability to keep an eye on events going on during work time. The employers are also able to control company data from being misused.
How do You Monitor the Employees' Internet Activities?
There are different ways of monitoring workers' computers, including tracking content and reviewing of computer files among others. Some companies will also go to the extent of monitoring emails sent or received by the employees. Unfortunately, this has presented a unique challenge on whether it is ethical or not especially where personal emails are concerned.
To make it acceptable, some employers inform the workers on the monitoring activities. As a result, employees ensure that whatever activity they are undertaking is in line with the company policy to avoid being fired for email & Internet abuse.
While there are many applications to help employers in their decisions to monitor employees, EaseMon is one of the best employee monitoring tools for companies. Its features include recording composed emails, logging websites visited and tracking them incognito, capturing screenshots and playing them as slideshows among others.
---
Technology advancement gives employees more chances to do work non-related activities during work hours, such as visiting work non-related websites on private browsing mode, chatting with others via email or social media apps. Luckily, EaseMon offers the most secure and professional monitoring features to help the employers determine whether there is any slacking in the workplace before making a decision to fire workers for email & Internet abuse.
Tags: Employee Computer Monitoring, fire workers for email & Internet abuse, internet monitor, Keystroke Logger, NetVizor
Category: Articles and Tips