Monitor Employee Activities by iPad Monitoring Software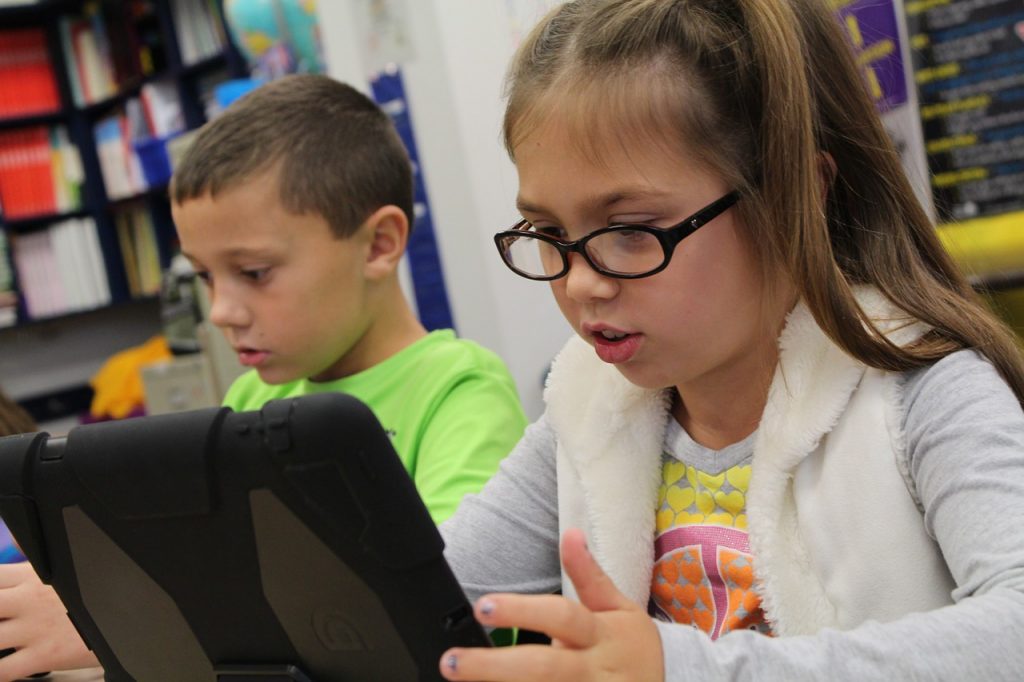 The Internet is not a very secure place. If you are a businessman with most of your business transacted online, you must worry that your unreliable staff may disclose your confidential business information to your competitors. Therefore, it is very necessary for businesses men to protect their business using iPad monitoring software when their staffs are using the Internet.
What Is iPad Monitoring Software?
iPad monitoring software is a piece of software which spies on the activities on an iPad in all aspects. iKeyMonitor is the most secure and professional iPad monitoring app for employers. The features of iKeyMonitor iPad spy is listed below.
Log Keystrokes and Passwords Entered
Track websites visited on Safari
Record chats in WhatsApp, Facebook, Viber…
Capture screenshots automatically
Listen to surroundings
Track GPS locations
Set up Geo-fencing
Log photos in album
Record voice messages
How Is iPad Monitoring Software Useful?
Detect Internal Threats
The iPad monitoring software is designed to tell you what your employees are doing online while they are using the company-provided iPads at work. The software provides all the information on your employee's online activities in real-time at any moment or by a schedule. iPad monitoring software also allows you to keep track of all the activities that are performed on a specific iPad. Thus, you needn't worry that your employees will betray your business information to others anymore.
Increase Employee Productivity
In addition to protection against internal threats, the monitoring software for iPad can also offers you benefit of increasing productivity. The Internet provides information on virtually every topic that you can think of. There are innumerable images, articles, information and file-sharing facility. As much as the Internet offers knowledge, there is an equally vast amount of unwanted material that can distract your staffs' attention. With iPad monitoring software, your employees dare not to divert their attention to any other things.
Additionally: It is suggested that the employees should be aware of the iPad monitoring software when employers are decided to utilize this monitoring software.
---
iKeyMonitor is the best iPad monitoring software to check employees' activities on the company-offered iPads. Employers can use it to find out the internal threats and improve productivity substantially. Also, if you are looking for Professional Employee Monitoring Solution for Mac OS X, check out All-in-one Employee Monitor – Easemon for Mac! by clicking on the button below.
Tags: iPad Monitoring Software, Keylogger for Mac, Mac Keylogger, monitoring software
Category: Articles and Tips