Monitor Mac Activities Via PC With Mac Spy Software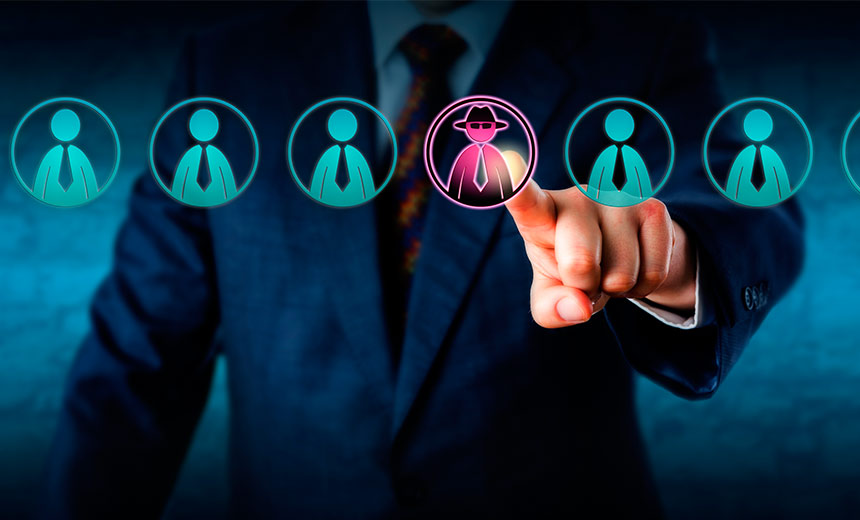 Using parental control software is very important for setting certain rules and restrictions when it comes with computer and Internet, but parents need more than just parental control software. For those who have Mac computers in their homes, there is also a need for monitoring children and others. The perfect solution comes from Aobo Spy Software, a fully-featured Spy Software for Mac.
All Mac users can be monitored with Spy Software for Mac. Some people also use spy software, for example, to supervise staff members. In some cases, admins may have little chance to access the target Mac computers to check logs. Thus what you need is a Mac Spy Software that supports remote logs viewing.
Aobo Spy Software for Mac is the ultimate surveillance solution for any Mac users who want to monitor Mac activities via PC. The software requires no special knowledge to install and use. It also runs invisibly, so that no one other than you, the owner of the computer, needs to know that it is running.
Not only does Aobo Spy Software for Mac record every keystroke, it also allows you to read chat conversations and emails sent as well as websites visited. It will also take screenshots periodically, enabling you to review an entire visual history of your Mac computer's use.
Another available feature of this Aobo Mac Spy Software is that you will continuously receive accurate and reliable reports of the Mac activities on any other computers, including Mac and PC, and even by mobile phones. Therefore you are able to monitor your Mac activities with a remote device.
For more information, please visit Aobo Spy Software for Mac website.
Tags: Keylogger for Mac, Mac Keylogger, mac keystroke logger, mac spy, mac spy software, spy software for mac
Category: Articles and Tips