Monitor Facebook by Facebook Keylogger for Mac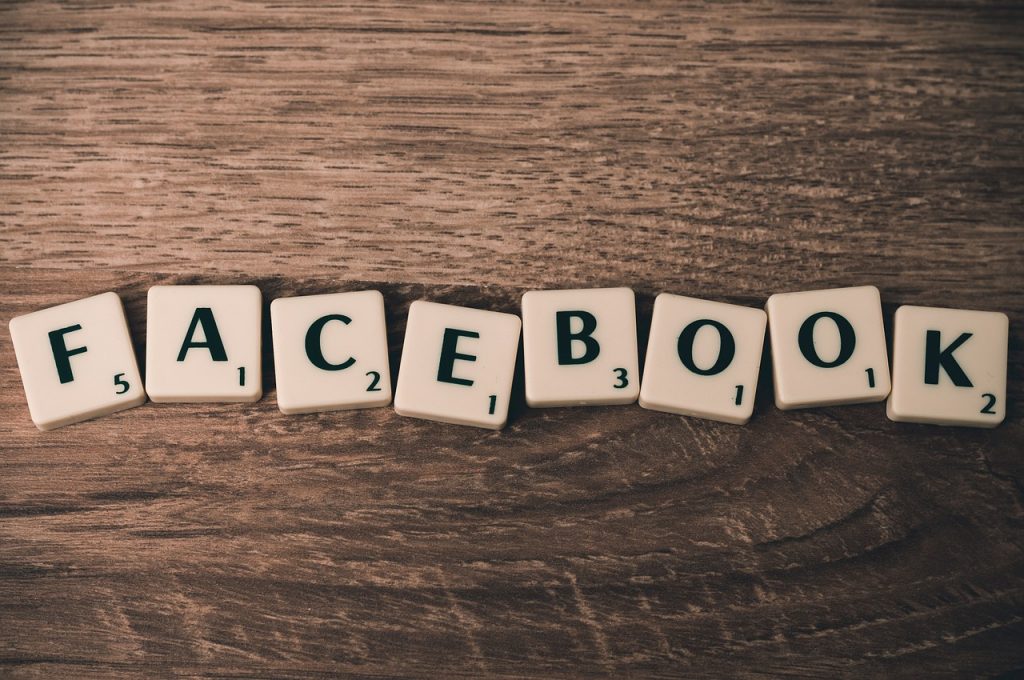 A Facebook Keylogger for Mac will give you all the answer if you are finding a way to monitor your kids on Facebook. Today, many responsible parents are worried about the kids' safety online. They urgently want to know how their kids are spending time on the web while teens are keen on Facebook.
How to Monitor Facebook by Facebook Keylogger for Mac?
Like parental control software, Facebook Keylogger helps parents and offers them additional peace of mind on spying kids' Facebook activities like chats, posts. Facebook Keylogger, working smoothly with Mac OS X, has the ability to remember web surfing, logging chats, capturing screenshots. What's more, Facebook Keylogger sends a report of children's computer activities and email all of the information to you remotely.
To start with, all you have to do is finding a program that will work best for you.
Search these Facebook Keyloggers online and download or purchase them,
After you get the Facebook Keylogger for Mac, use the installation instructions that it offers to install,
Set up Facebook Keylogger correctly.
The Facebook Keylogger for Mac will work in the background of your Mac,
Remember to set it as work as Mac starts to make sure the Facebook Keylogger works at any time your Mac receiving power.
When there are threats on the Internet, there are tools as well as solutions to disable them. However, it's still necessary to sit down with kids and talk with them about how to keep them safe on the Internet.
Facebook Keylogger – Record Facebook Password With Keylogger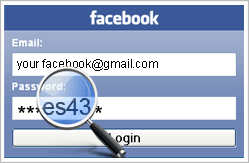 Do you want to get your teens' Facebook passwords and see what they are getting into? Do you want to find a way to access their Facebook without them knowing?
Posting on Facebook, MySpace and other social networks is a favorite pastime for teens and 20 somethings. But recent headlines have yielded some caveats that have nothing to do with the usual predators lurk everywhere" issues. Here are Facebook dangers your college kid or young adult may never have thought about: privacy divulging, sex scrams, reactionary information, facebook addiction and so on. To protect our teens from troubles, Facebook parental control is urgently required. In this case, the Facebook keylogger will satisfy parents and help them.
A Facebook keylogger will:
Track all keystroke activity in Facebook, log passwords and capture screenshots.
Record Facebook chat conversations by timeline.
Record Facebook profile visits with website recording.
Delivery facebook keystroke logs, screenshots and website logs to a preset email address.
Work invisibly in the background, which will not be detected.
Due to so many facebook keyloggers available online, it's hard to choose a proper keylogger for Facebook. Micro Keylogger records Facebook passwords and is aimed at offering parents the best service of Facebook keylogger. Micro keylogger is highly recommended as the Facebook keylogger to monitor and protect your teens on Facebook.
Mac Keylogger for Facebook Monitoring
Today, the most dreaded anxiety that parents could possibly bear in relation to the Internet is child safety. Parents want to know what their children are doing online, especially when it comes to Facebook- the most popular social networking sites. Most parents ask how to monitor their kids on Facebook. Well, the answer to that is Facebook Keylogger software.
Keylogger programs like Parental Mac Keylogger, Facebook Keylogger for Mac and Aobo Keylogger Mac give parents additional peace of mind on monitoring their children's Facebook activities. All of this keylogger software includes features such as monitoring web surfing, logging instant messaging, taking clear screenshots as well as working with Mac OS X. One of the best features is that parents can even have a report of their children's computer activities emailed to them remotely.
So the threats are out there and so are the tools to disable these threats, but there is still a necessity to sit down with kids and talk with them about what is allowed on all these social networking sites and the social responsibilities they should have.
Aobo Mac Keylogger- Facebook Child Controls
You may ask why we need the keylogger for Mac software to monitor our children upon Facebook when you are at the first sight of the title. Let me start with the following details.
A recent survey of 1,500 children aged between 10 and 17 in Facebook shows that nearly 25% children have been harmed due to their nude picture exposure to the Internet, and even some of them have sex experience just because of the solicitation of their buddies.
Let's look at these numbers on Facebook:
Around 20% of kids experienced sexual solicitation.

About 4% of kids have been requested to meet their net friends someplace or send them cash or gifts.

Almost 22% of targets of the online predators are between the age of 10 and 13.

Anytime, there are 50,000 lovemaking predators online.
In order to offer children better and secure cyberspace, parents must use a piece of software which can monitor their chat conversations, children's web use as well as email. For Mac OS X users, the best parental control monitoring software is Aobo keylogger for Mac. With the function of recording Facebook chat conversations with AIM, Adium, iChat for both sides, it will provide detailed information about your kids' Facebook activities. Therefore, you will precisely know what they are doing online.
---
With the help of this Facebook keylogger for Mac, you will know who has become a buddy of your kids and who are getting in touch with them. You will understand if your kid is actually communicating with a forty-year-old man with evil purpose by viewing the chat logs recorded by Aobo keylogger for Mac.
Tags: Aobo mac keylogger, facebook keylogger, Keylogger for Mac, Keylogger mac, Mac Keylogger, monitor facebook, monitor facebook chats
Category: Articles and Tips