Mac Lion Keylogger Keeps Children Away From Danger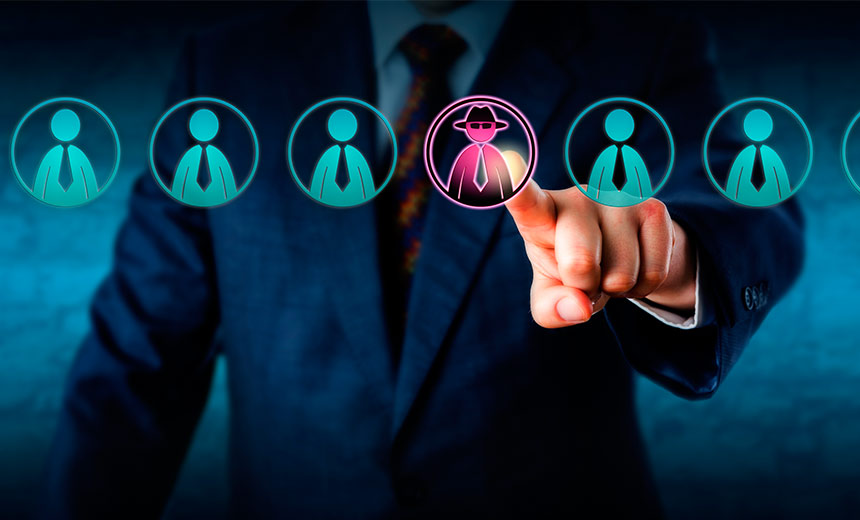 Today, almost every kid has access to Internet due to the advance in technology. However, as a parent, do you realize the risks involved while your children are surfing the Internet? Are you eager to find a solution that will enable you to know exactly what your children are doing with their Mac Lion without you being around with them all the time? If your answer is yes, try Aobo Mac Lion keylogger.
Aobo Mac Lion keylogger is invisible and easy-to-use surveillance software that allows you, the parent, to secretly track all activities for all users and sends the logs to your e-mail account for a late review.
Aobo Mac Lion keylogger logs all keystrokes and passwords typed, chat conversations, applications launched, websites browsed etc. You can also set it to take screen snapshots for intervals, just like a surveillance camera. In addition to that, this Mac Lion keylogger run automatically when Mac starts and it is invisible from Dock and Menu Bar. It runs in complete stealth mode and nobody will notice it.
Why does Aobo Mac Lion keylogger do good to parents?
Aobo Mac Lion keylogger is intended for parents. Therefore it is very easy to use and does not require any previous knowledge.
Aobo Mac Lion keylogger will provide parents' with an accurate and comprehensive picture of all the activities performed on the target Mac.
Aobo Mac Lion keylogger is completely stealthy. Your children will never know its existence.
Mac Lion keylogger is your necessity as long as you want to keep your children away from dangers.
Tags: Aobo Mac Lion keylogger, Keylogger for Mac, Mac Keylogger, mac lion keylogger
Category: Articles and Tips