Keystroke Logging Software for Parental Control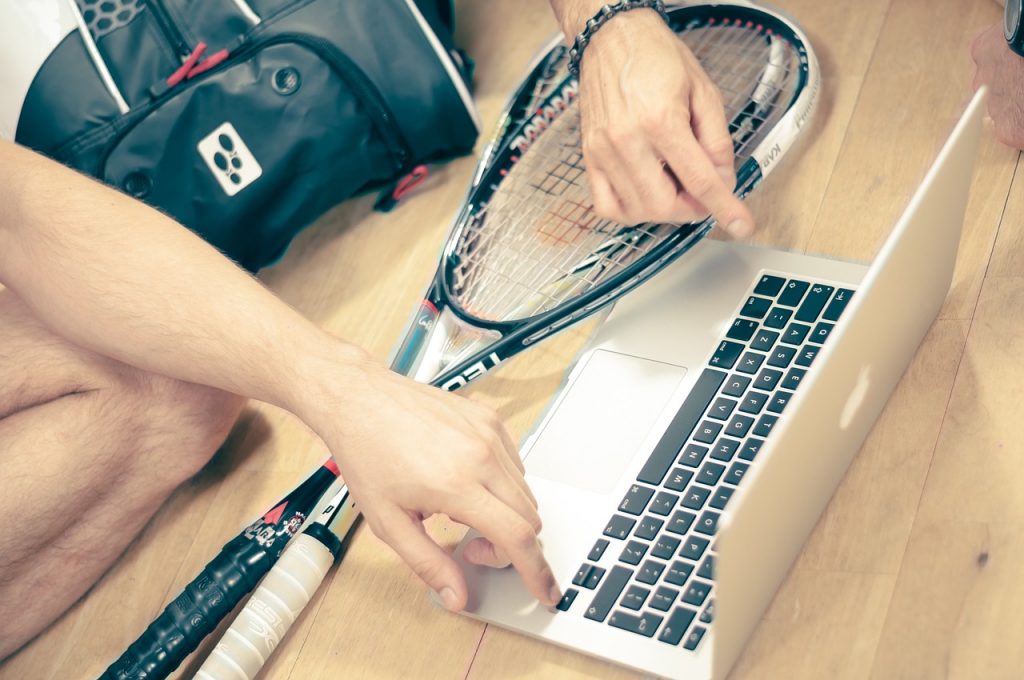 Keystroke Logging Software will be a good choice for you. Have you ever concerned about what they will visit on the internet? Have you ever worried about your children influenced by violent information or viewing some porn websites inadvertently? Have you worried that they may make friends with some dangerous guys online? Have you ever tried to chat with them but they don't want to because of addicting into computer games? Most parents have a similar feeling with the above problems. Here the best parental control software will help you solve all problems above.
Features of Keystroke Logging Software
The Keystroke logger from Easemon is an invisible and powerful Mac keylogger designed for parents. Parents can use it well to monitor your children on the Mac to watch what they like most to do, so you can easily get the information about them and you will know more about your children. So what Mac keylogger will do for your parental control?
Monitors your children stealthily
Keystroke Logging Software runs stealthily in the background on your Mac without showing up any startup items on the desktop. It is not easy for your children to be aware of your monitoring. Even though he/she is a tech-savvy, it is not easy to be detected.
Logs passwords typed
Nowadays, young people all love to browse many different spaces such as Facebook, YouTube. Parental control keylogger from Easemon can log all passwords that typed on the Mac, so you can easily get in their spaces to know what content they like most.
Logs keystrokes and websites
Keystroke Logging Software can help you record all the keystrokes typed and websites visited in Safari, Firefox and Google Chrome, which is powerful enough for you to monitor your children's activities. It is much easier to know what they usually do on the Mac, so you can guide them surf the internet safety.
Captures desktop screenshots
If you use Keystroke Logging Software as your parental control software, it will take desktop screenshots and send them to you periodically by email. Also, you can view the screenshots via directly logging into the cloud panel. It says "To see is to believe", now you can directly know them through these screenshots.
Potential Dangers Online without Parental Control Keylogger
An increasing number of people like to make friends online, especially some teenagers. Because they are curious about everything and every people online, if there are some people wanting to cheat them, it is usually very easy. Besides, some young people prefer chatting with strangers online rather than talking with their parents, so it is more dangerous for them without your invisible keystroke logging software for parental control.
---
For parents who are concerned about kids' online safety and are too busy with their own work to keep an eye on the kids' activities, a reliable parental control tool such as the keystroke logging software for Mac and Windows PC is a good option for them. Click on the button below to sign up for a trial version and experience the features right now!
Tags: best parental control software, keystroke logging software, Mac Keylogger, Parental Control, parental control keylogger
Category: Articles and Tips