Keylogger Monitoring Software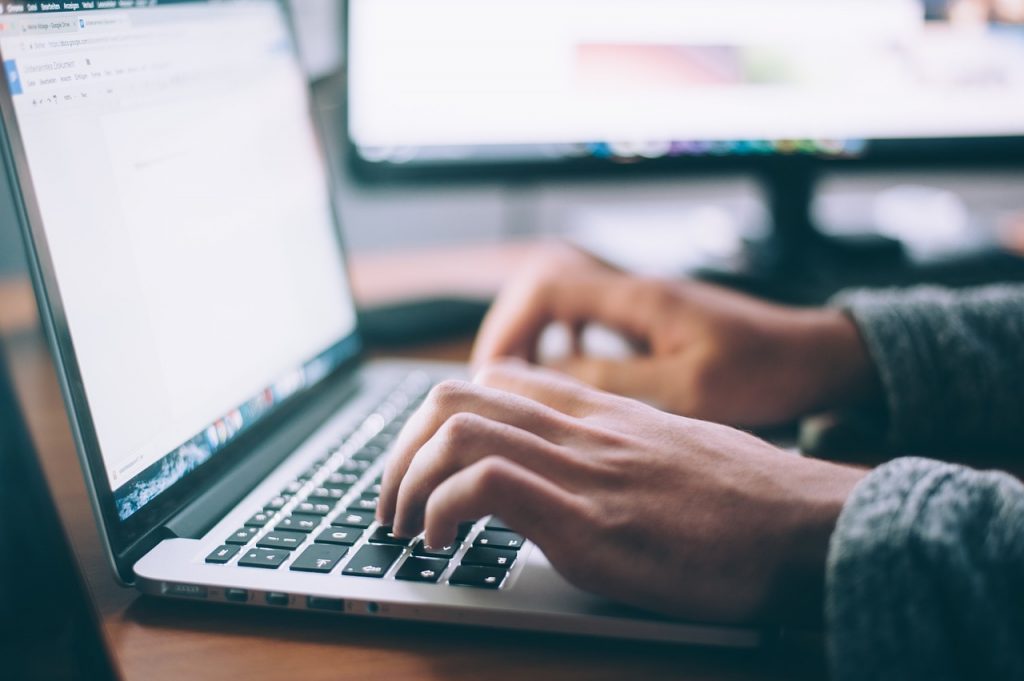 The Keylogger monitoring software steps with immense positive aspects in monitoring and protecting your kids in the Internet world, which is also a common parental control tool in families. As regarding the digital online world, on the one hand, we could not deny the benefits brought to our kids; on the other hand, it becomes a tough experience for parents to protecting children from the hazards involved in the Internet. However, the Keylogger monitoring software gives parents a solution – Monitoring, controlling and protecting.
Spy on Kids with Keylogger Monitoring Software
While we cannot just turn a blind eye to the issues and risks associated with the web community our kids take participate in, parents apply Keylogger monitoring software on the home computer to protect them from all sectors. A Keylogger monitoring software records:
Typed user names and passwords on websites or applications
Typed keystrokes from the keyboard
Typed chats from Skype, AIM, MSN, Facebook chat
Typed email contents
Any websites browsed from Safari, Firefox, and Chrome even in InPrivate browsing mode.
Desktop screenshots by interval
Any used applications and downloaded files.
With all the information sent from the Keylogger monitoring software, you can easily spy on your kids from each aspect.
Control Kids' Online Habit with Keylogger Monitoring Software
Unlimited entry to the net world could be another potential threat to your kids. While even many families are not aware of this, some provident parents handle it and take measures by Keylogger monitoring software to control their kids online.
Monitor Children's Activities from All Aspects
You can use the multiple logging functions of keylogger monitoring software to monitor children's computers on the Mac computer and know whether they are in danger or have inappropriate behavior. For instance, you can know whether the kids make friends with online predators, encounter cyberbullying, or cyberbully others, view sexual photos or videos, and more.
Block Apps and Websites
The Keylogger monitoring software blocks any websites and applications. Parents could stop kids from visiting some certain websites or using some particular applications with just several simple steps: Add the keywords of bad websites or applications to the blacklist. By controlling kids' websites surfing and application using habits, restrict them in a safe and optimum web region.
Set up Keyword Alerts
Parents can use keylogger monitoring software to set up keyword alerts for the applications on the target computer. When the specific app is used or the keyword appears, the keylogger monitoring software will capture screenshots automatically. You can view the screenshots in a slide from the cloud panel. If the keywords are detected, an alert email will be sent to you. Therefore you can take timely action if children have inappropriate behavior. By viewing the screenshots, you can have a clear understanding of the activities which happen on the target computer.
---
Without being noticed, your kids will have no idea of being monitored by the Keylogger monitoring software as it is working undetectably, stealthily, and silently. Except for monitoring and controlling the internet routines of your teens, sit down and talk to them. Your love could be the most powerful guardian to take full protection to your teens.
Tags: keylogger, Keylogger Monitoring Software, Parental Control
Category: Articles and Tips