Keylogger for Mac Scams Which You Should Know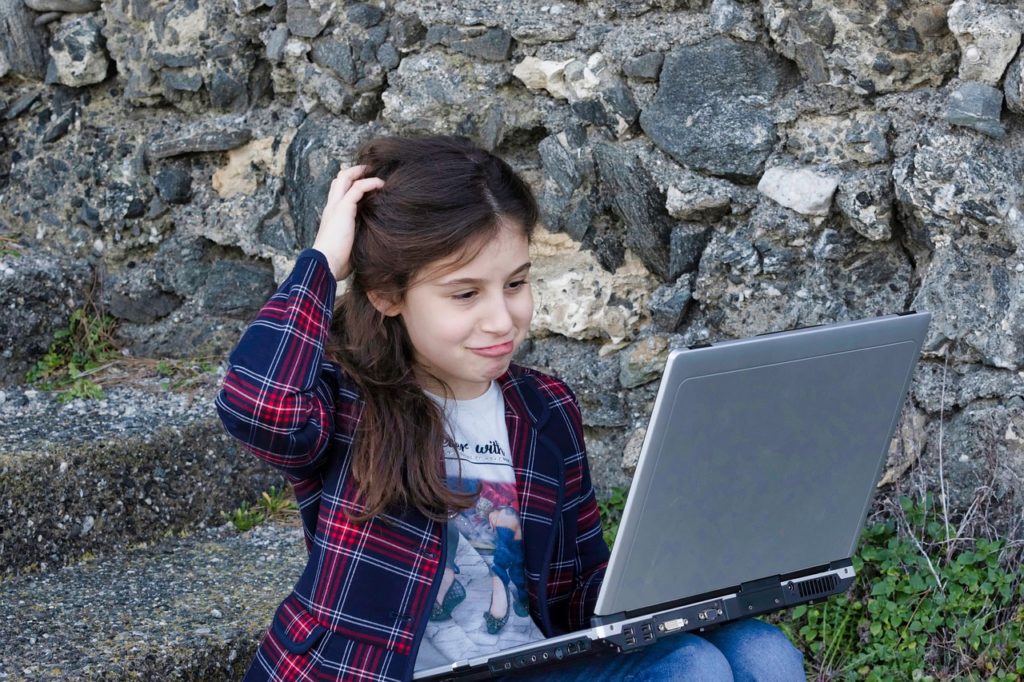 If you know some Keylogger for Mac scams, then you are able to stay away from scams. This article will show you several scams which happened during online keylogger for Mac selling. Hope the users get some tips on how to select a keylogger for Mac but stay away from scams.
Check Keylogger for Mac Scams
Scam 1: Remotely installable Keylogger for Mac which cannot be installed remotely
One of the most popular Keylogger for Mac scams is that you get a so-called remotely installable keylogger for Mac. Finally, the keylogger cannot be installed from a remote location. If you can not find a chance to get access to the target Mac, the keylogger will be worthless to you then. Usually, when we talk about a remote keylogger for Mac, it always means it allows you to monitor all things that happen on the target Mac remotely. Mac keylogger like Easemon Keylogger for Mac is able to send log reports. People are able to remotely spy on a Mac without anyone's notice.
Scam 2: Sell a lame Mac Keylogger by offering Easemon Free trial to users instead
Some software providers sell a Mac keylogger with a free trial edition which comes from Easemon Keylogger for Mac company. However, the keylogger they are actually selling is different from what they claimed. Therefore, you'd better purchase the keylogger for Mac in the authorized websites like Easemon official website. You need to know that fake keyloggers are all over there.
Scam 3: Want a trial? Purchase our other products first!
If you are offering a real free trial of Mac keylogger, do not neglect to take a review. There's no such thing as a free lunch. Some Keylogger for Mac vendors offers a free trial for the sake of attracting more visitors. The free trial is not actually free, users need to pay for another helpless product. Do not trust this kind of Mac keylogger provider. It's a real keylogger for Mac scam.
Find the Most Reliable Keylogger for Mac
In this part, we'll introduce a reliable keylogger for Mac which is free of scams. That is Easemon monitoring software for Mac. Easemon is often used to monitor the Mac activities conducted by children or employees. Take a look at the characteristics of Easemon Mac Keylogger below.
A Free Trial of Easemon Is Available
Any user can get a free trial of Easemon Mac Keylogger simply by clicking on the button below.
Requires Physical Installation
After you register the trial version of Easemon, you need to get the target Mac computer in hand and install Easemon physically by following the installation guide in the cloud panel.
Log Keystrokes and Passwords
You can use Easemon to record the keystrokes entered in passwords, URLs, chat apps, emails, and even control keys such as Shift, Enter.
Capture Screenshots
Easemon supports the automatic screenshots of the desktop activities by keywords at a preset interval. Screenshots capturing feature logs the activities which cannot be recorded in keystrokes. The emoticons and stickers in chats and the videos which are being viewed can be captured.
Record Websites in Private Browsing Mode
Another amazing feature of Easemon Mac Keylogger is the tracking of websites visited in Chrome/Safari/Firefox. Even private browsing history can be logged.
---
Even there is more and more Keylogger for Mac scams, you still have a way to escape after reading our guide. Download a real and quality Mac keylogger from a reliable vendor like Easemon Mac Keylogger. Get a truly free trial by clicking the button below right now!
Tags: aobo keylogger, Keylogger for Mac, Keylogger mac, keylogger scams, Mac Keylogger, mac keystroke logger
Category: Articles and Tips