Keep Tabs On Your Kids With Spy Software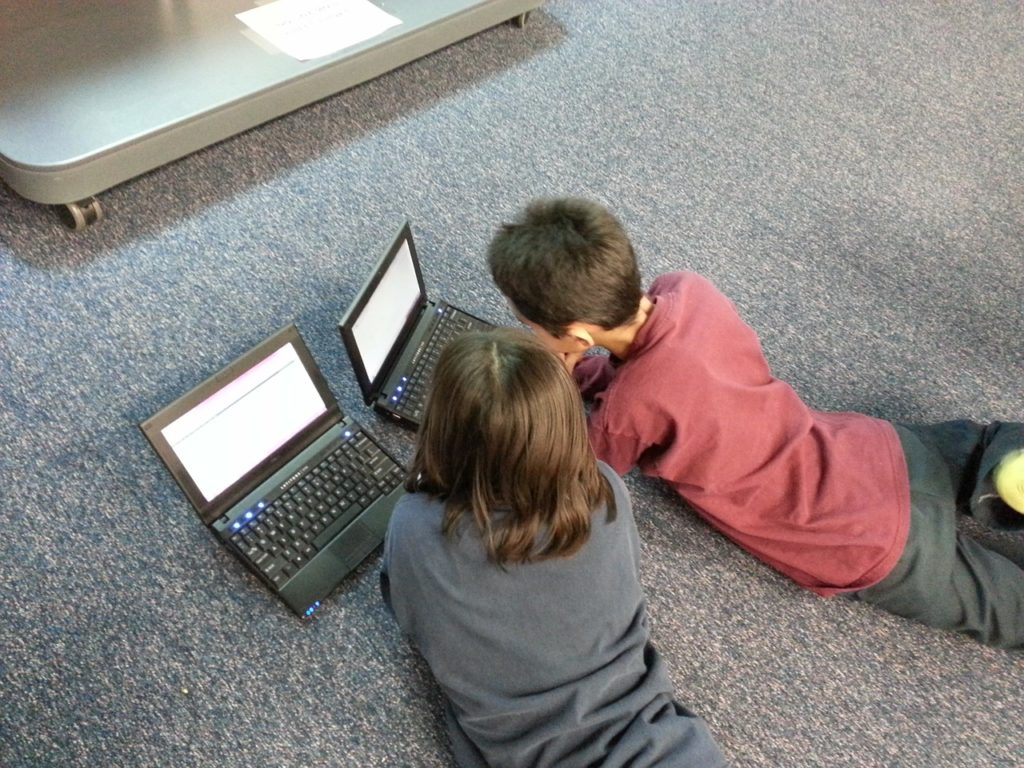 As a parent, you would want to keep tabs on your kids with spy software. Obviously, not all kids are open to their parents, which may include yours. There are kids who would want to keep their online behavior sealed for different purposes possible. Sometimes, they believe that opening up to a parent means exposing their deeper emotions. Basically, it is possible to keep tabs on your kids with spy software like Easemon.
What Could Easemon Do for Spying Your Kids?
Easemon monitoring application specializes in web-based monitoring, which is not only beneficial for parents, but for corporate purposes as well. It is designed for Mac, which could track applications, messages, keystrokes, and websites, among others.
If you want an answer to this inquiry, then you should get to know the features of Easemon. To keep tabs on your kids with spy software for Mac and Windows PC, you may need these following capabilities:
Keystroke Logging
Easemon is designed to give you the advantage of monitoring and recording the content typed by your kids on your Mac keyboard. The data collected by the software are passwords, messages, and accounts.
IM Chat Logging
You do not know who your kids are conversing with. Nonetheless, Easemon will make you aware by monitoring and recording the chats on iMessage, Skype, as well as Adium. Do not worry for other chat logs are also covered by Easemon, such as Facebook and Yahoo! Messenger.
Monitor Visited Websites
It could be bothering if you are not at home. If you want to ensure that your kids are not accessing prohibited websites, you should check their activity through URLs tracking of Easemon. The software could record visited websites on Firefox, Chrome, and Safari. Even if he or she is using Incognito or Private Browsing mode, Easemon could still work in stealth mode.
Get Alerts
Controlling the situation, especially when you are not home is important. Screenshots would be sent to your e-mail or dedicated server when something suspicious is detected. The images could be played in a slideshow, which you could discuss with your child when you arrive home.
Remote Control
Easemon knows that it is not enough to check what your kids do inappropriately and print the evidence. You may want to put a halt on his or her activity by remotely controlling the target Mac. The software could log out, shut down, or restart your Mac even from a distance.
Keep Tabs on Your Kids with EaseMon Spy Software
If you want to start tracking and keep tabs on your kids with spy software, you may try out the stable and secure Easemon. If you do not want to divulge your activity to your children so their feelings will not be hurt, the software will keep you covered. It will allow you to track activities while staying undetectable and invisible. Though you are not a tech-savvy dad or mom, the product could be installed in one click safely.
---
It is not hard to keep tabs on your kids with spy software by using Easemon, which is available with an online demo to give you more ideas on its advanced features. Give it a try right now!
Tags: Keep Tabs On Your Kids With Spy Software, keylogger, parental control software, Remote Spy, Spy Software
Category: Articles and Tips