It Is Necessary to Monitor What Your Kids Do Online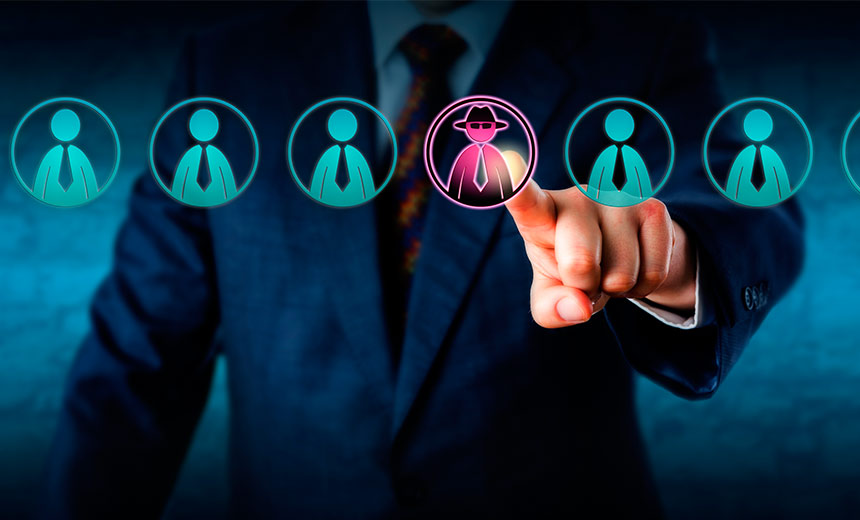 It is necessary to monitor what your kids do online by Mac keylogger for Mac OS X. Our children are growing up and they're spending more and more time on the computer and the Internet. As we all know that the Internet provides a world of possibilities for your children. There is no doubt that the Internet brings tremendous benefits to your family. However, the flip side is that, while the world is at your child's fingertips, the whole world is also allowed into your home. Although most of the people who come into your home through the Internet are very nice, there are still some of them with evil purpose casting covetous eyes on your address, phone number and other important personal information, like a bank account, credit card account, etc. Some are even looking for a child to have sex.
Online Dangers Should Raise Parents' Alerts
As a matter of fact, it is estimated that at least 50,000 pedophiles descend on the Internet every day with one goal in their minds: to find children, strike up a relationship, and eventually meet them. As a parent, it is necessary for you to clearly know what your kids are doing online so as to keep them safe and out of trouble.
To protect your child, you essentially have two important things to do. On one hand, you should censor and filter what your child can access on the Internet with a child Internet filter. On the other hand, you need to monitor and record what your child does online and who he/she chats with so that you can better guide your child.
As to monitoring software, Aobo Mac Keylogger available today is the world's best Internet monitoring software for Mac OS X. Every detail of Mac computer use and Internet activity, including keystrokes typed, websites visited, chat conversations and screenshots will be recorded. Aobo Mac keylogger, the most advanced stealthy technology ensures that kids' Internet use is protected under parents' control.
Additional: If you want to record the passwords typed, purchase the professional edition of Aobo Mac Keylogger.
Monitor What Kids Do Online Activity by Keylogger Software
Once you go online and discover exactly what websites your kids are visiting, you will get shocked. You may think they were just visiting game sites, but with teenagers today you will be in for a big surprise. You will find that there is an even bigger need for computer parental control Keylogger for Mac than you thought as you realize you kids had Facebook accounts and are visiting many sites that are adult in nature, oftentimes by accident.
The internet can be quite dangerous for children. For this reason, it is extremely important that you know what to do to keep an eye on what your kids are doing online. Just realize that you can't always be looking over your child's shoulder while they browse the internet. This is where keylogger for Mac can really lend you a hand.
Keylogger for Mac is one of the best and also highly recommended ways to monitor your kids' online activities. With Aobo Keylogger for Mac, you will be able to effectively monitor what your kids do on the internet by the keystrokes and screenshots recorded by the keylogger software.
---
These are the benefits that you can get with Keyloggers for Mac. With the Keylogger for Mac, you will be able to protect your kids of sexual predators, and you will also be able to protect yourself from identity thieves. Be sure to research different parental control programs so that you can monitor what your kids do online and keep your family safe. We appreciate your choosing Aobo Keylogger for Mac as the parental control tool.
Tags: Aobo mac keylogger, Keylogger for Mac, Keylogger mac, Mac Keylogger, monitoring software
Category: Articles and Tips