Importance to Use Stealthy Keylogger for Mac at Home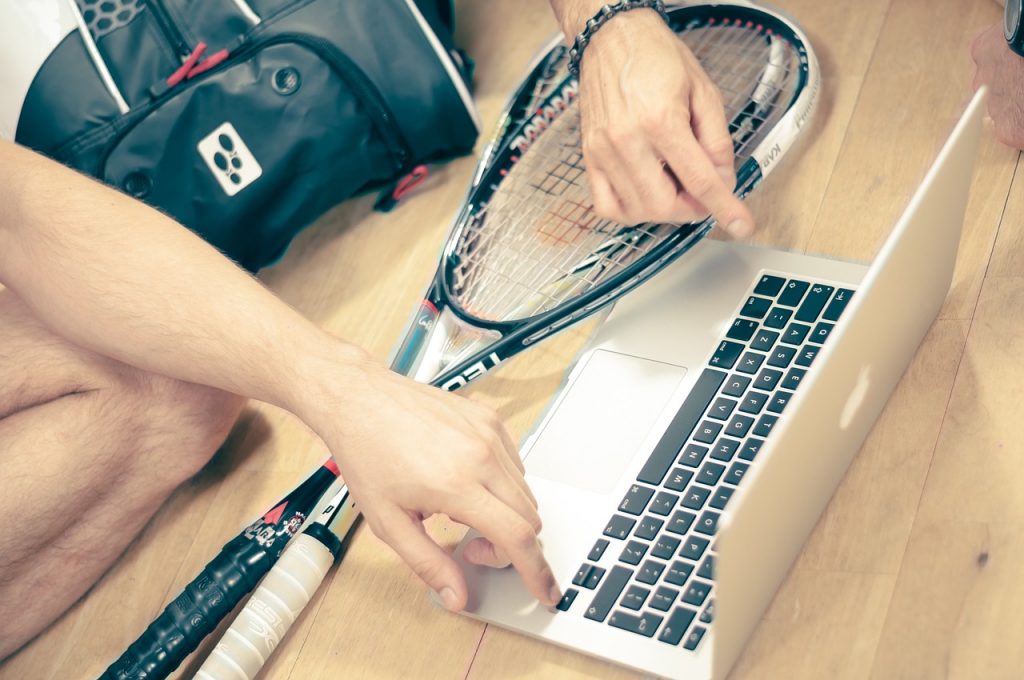 It's necessary for parents to monitor what kids do on their Mac with a stealthy keylogger for Mac. Most children love surfing the Internet, because they can find information whatever they need, if you set up a stealthy keylogger for mac, even if you are doing it for their safety, they will not think so. They maybe try other ways to find what they want. It is important to use a stealthy Keylogger for Mac. Here are the reasons:
Reasons for Using Stealthy Keylogger for Mac at Home
Kids Are Sensitive With Parental Control
Children are all naturally curious about all information that they surfed on the Internet, and they are all very sensitive to parental control. Many teenagers do not want parents to intervene in their private activities. If they know you set up parental control software on their computers, they must be very angry, which will also destroy your relationships.
They Can Go to Other Computers
Your children can easily find other computers to play. They can go to a friend's house, or a public net-bar to get rid of your control. If they do this, it will be more difficult for you to monitor them than before. If they go out to play on the computers which completely gets rid of your monitoring, your effort to install a Keylogger for Mac could be in vain.
They Will Find Ways to Bypass
If they know they are parental controlled, they can find some software to bypass parental control. And some software is free to try that they can download it without paying any money. They can download it furtively to bypass your monitoring.
There are several ways to get rid of your parental control, so if you set up Aobo(Amac) Stealthy Keylogger for Mac that 100% runs in Stealth Mode, you can stealthily record and play back exactly what they do and who they contact online, which will be better to protect them. By using this way, can you not only know what your children do online, but also you can keep a good relationship with them.
Amac Safe and Stealthy Keylogger for Mac Users
Amac Keylogger for Mac OS X- 100% Clean Keylogger for Mac users that records keystrokes typed, websites visited, passwords, chat conversations, desktop screenshots and composed Email messages on your Mac OS X.
Best Keylogger for Mac to log all Passwords and Keystrokes typed on your Mac OS X
Invisible Keylogger for Mac to log Websites visited in Safari, Firefox and Chrome
Safe Keylogger for Mac to log typed IM chats and composed Email messages
Powerful Keylogger for Mac to log both-party Skype, AIM, iChat, Adium and MSN chats
Perfect Keylogger for Mac to take desktop Screenshots and log IP address of your Mac
Remote Keylogger for Mac to deliver logs to your own Email box or FTP space
Why Do You Need Amac Keylogger for Mac?
Monitor Your Young Kids
Amac Keylogger for Mac, supporting multiple-user monitoring and recording all the activities, shows parents a detailed and clear picture of what their kids do online.
Supervise Your Employees
Amac Keylogger for Mac performs accurate employee monitoring on office laptops. It is possible for employers to get intact log reports from Amac Keylogger remotely. The advanced choice for employee monitoring: Easemon Employee Monitor for Mac!
Monitor Unauthorized Use
Amac stealth Keylogger for Mac can be used as the monitoring solution for cafes, libraries or any other public Internet environment to record the unauthorized use on the Mac.
Locate Your Lost Mac
Amac Keylogger for Mac OS X is featured with IP address logging and provides position info of your Mac in log Emails, which helps you locate and track your lost Mac.
---
Hunting for a stealthy Keylogger for Mac? Amac Keylogger for Mac is what you need! Take a Free Trial and find out the truth in 3 days! You can also choose Easemon, which is the advanced version of the stealth keylogger for Mac, to enjoy the overall monitoring features.
Tags: Keylogger for Mac, Keylogger mac, monitor kids, Parental Control, stealthy keylogger for Mac
Category: Articles and Tips