How to Key Log a Mac?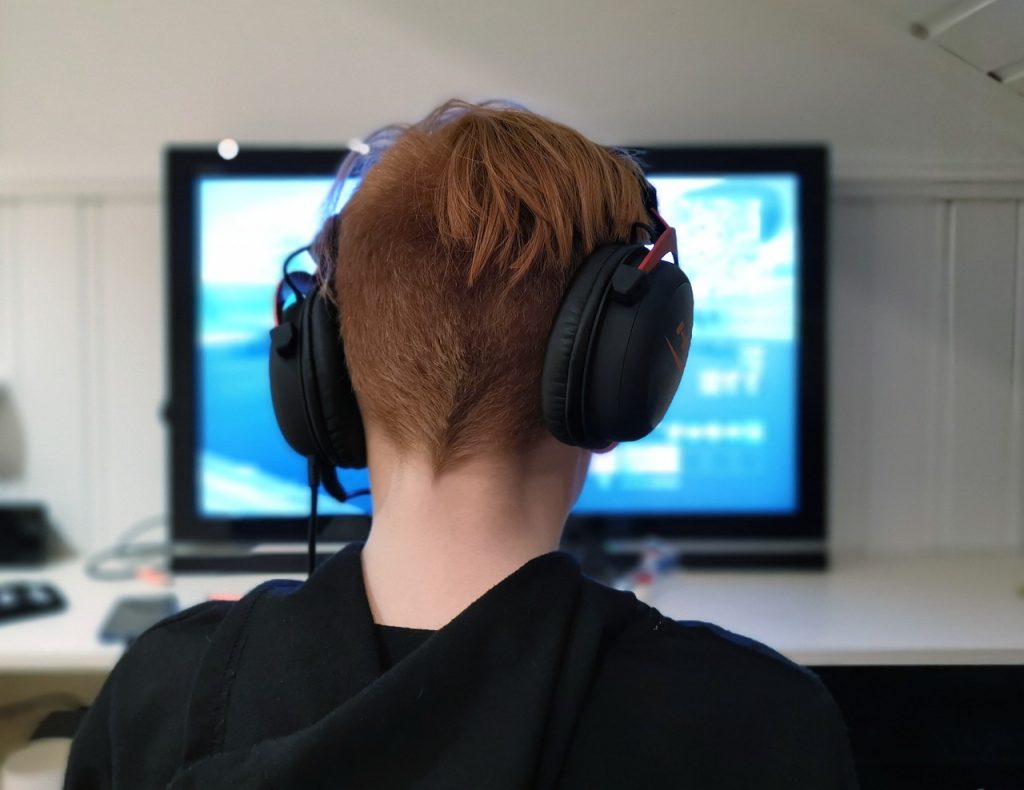 Very accidentally, I came across a question on Yahoo! Answers, asking about whether it is possible to key log a Mac. The answer is definitely yes. Macs are not virus-proof, logger proof or anything else. Now that there are keyloggers working on windows, there will be keyloggers working on a Mac. The keylogger working on a Mac is so-called keylogger for Mac.
In what Circumstances Do You Need to Key Log a Mac?
Parental Control
The most common use of key logging a Mac is to spy on your children in stealth. "I wish to put a keylogger on my MacBook so I can monitor my children's use and make sure they are not getting up to or talking to people they should not be." Jacob, a father of a 14-year-old boy, said.
Although unverified, it is believed that 40% of the missing children that are reported to authorities had the first contact with a predator in a chat room. Therefore, it's important for parents to monitor children's chats with strangers and detect potential danger in advance.
Employee Monitoring
Employee monitoring is another common use of keylogging a Mac. "I have around 12 workers using Mac OS and I want to monitor them in order to check what they are working on while I'm not around." Most businessmen prefer to use keylogger for Mac to monitor their works so as to increase their productivity.
Detecting insider threats is another reason that employers use Mac keylogger. It's especially important for those who run a business related to IT field. If the employees leak the confidential business information to the competitors, it may bring about devastating losses to the company. The employers can use a good keylogger for Mac to detect the potential dangers and take action in time.
Also, if you decide to spy on your employees' computers which are provided by you you'd better inform the employees in advance. Once they know this existence of such software, they will strictly follow the company rules and work harder.
How to Key Log a Mac?
There are several ways to key log a Mac. The most frequent way is to use a keylogger for Mac. Simply by downloading a keylogger for Mac onto the Macintosh machine that you would like to monitor, all the Mac computer activities will be presented before you even if you are not around the Mac.
Easemon Keylogger for Mac
Whether you are parents or employers, Easemon keylogger for Mac is a good choice for you to log the activities on the target Mac computer. You can enjoy the following powerful monitoring functions in Easemon Mac logger.
You can click on the button in the bottom to sign up for a trial version of Easemon Mac keylogger and experience its logging features. Surely you won't be disappointed.
Desktop Screenshots
Email Recording
Chat Logging
Websites Visited
Application Usage
Keystroke Logging
Alert and Notification
Work in Invisible Mode
Remote Control
---
However, using a keylogger virus to key log a Mac is illegal, so we strongly recommend you to use a commercial keylogger for Mac for legal purposes, such as Easemon keylogger for Mac, which is so far the best keylogger for Mac. You can set up this keylogger software according to your own requirements.
Tags: key log, Key Log a Mac, key logging a Mac, keylogger, Keylogger for Mac
Category: Articles and Tips