Why Use Easemon Facebook Keystroke Logger for Better Parenting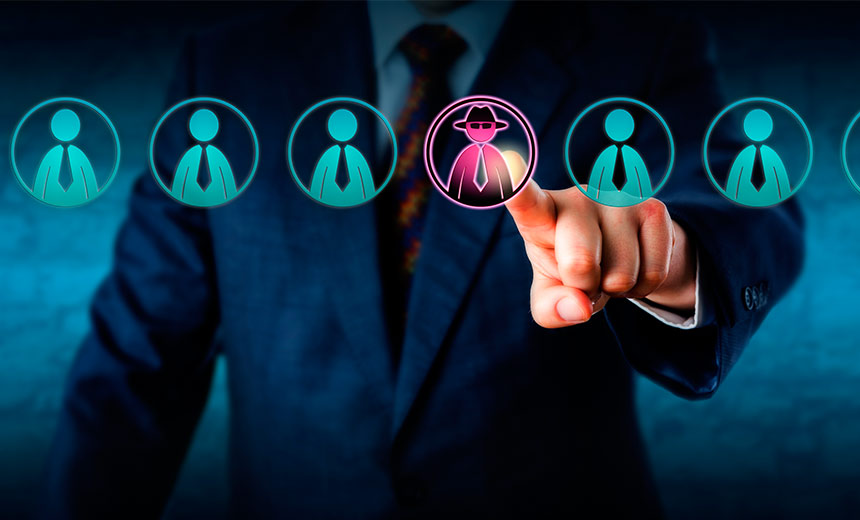 Facebook Keystroke Logger is one of the top products of Easemon for a centralized monitoring solution for securing your kids online. It is a low-risk feature that could give you an accurate means of tracking your children's activities, particularly on Facebook, which is the most used social media network. Facebook Keystroke Logger is designed for easy management and comprehensive capabilities perfect for all parents, whether technologically savvy or not.
Top Features of the Best Facebook Keystroke Logger
The fastest-growing network of Facebook users poses worry to most parents of pre-teens and teens. According to a study, teens tend to have more friends than adults on average. This makes them more prone to exposing their private life to thousands of people, who are likely not personally related to them.
Easemon Facebook Keystroke Logger is designed to perform various activities to generate the most inclusive and effectual logging report. Apart from passwords typed on Facebook, you could also block the social media website if you find it ruining your kid's privacy. Other features to expect from the keystroke logger are the following:
Log typed messages, accounts, and passwords
Calculate how long an application has been used
Multiple notifications based on alert categories
Send out notification e-mails periodically
View logs online anywhere
Export/Print logs as archive or evidence
Stay invisible and undetectable
Monitor both local and network users
Reasons to Use Facebook Keystroke Logger for Advanced Parenting
If you want to ensure that your kids are safe from using Facebook, you may use Facebook Keystroke Logger for children's safety. Here are the major reasons why:
Extensive Traveling Leaves Your Kids Vulnerable
If you are a mom or dad whose job requires going from one place to another or merely staying at home, you need the feature for assistance. You need support to constantly check on your kids regardless of your personal presence.
You could identify the Internet activities of your children and where they engage themselves. The Facebook Keystroke Logger for computers is also designed to track the habits of your children effortlessly with its easily understandable reports.
Get Smart Alerts
Instead of checking each of the history entry in your kid's computer, you could let the software collect all the information to be sent to you. You could send the data to your destination drive or your e-mail. You will not only get letter-based notifications but screenshots as well. The alerts also include categories, such as websites, inappropriate content, or secret.
Track Your Kids' Internet Usage
Despite the fact that you have set a specific time limit for your kids to browse Facebook, they may not follow your instruction, especially when you are not around. Prevent this with Facebook Keystroke Logger, which could work even in an incognito mode tab of any browser available. Even if you have seen the violation of your children, they will not be alerted regarding your spying.
---
Now that you realize how Easemon helps parents worldwide, you might as well protect your children while you still have time with Facebook Keystroke Logger. What you can know is more than children's Facebook activity. You are able to keep tabs on their social networking sites, detect potential dangers, and take actions in time to protect them.
Tags: Facebook Keystroke Logger, Facebook parental control, keylogger, Keystroke Logger
Category: Articles and Tips