How to Block Websites on Mac OS X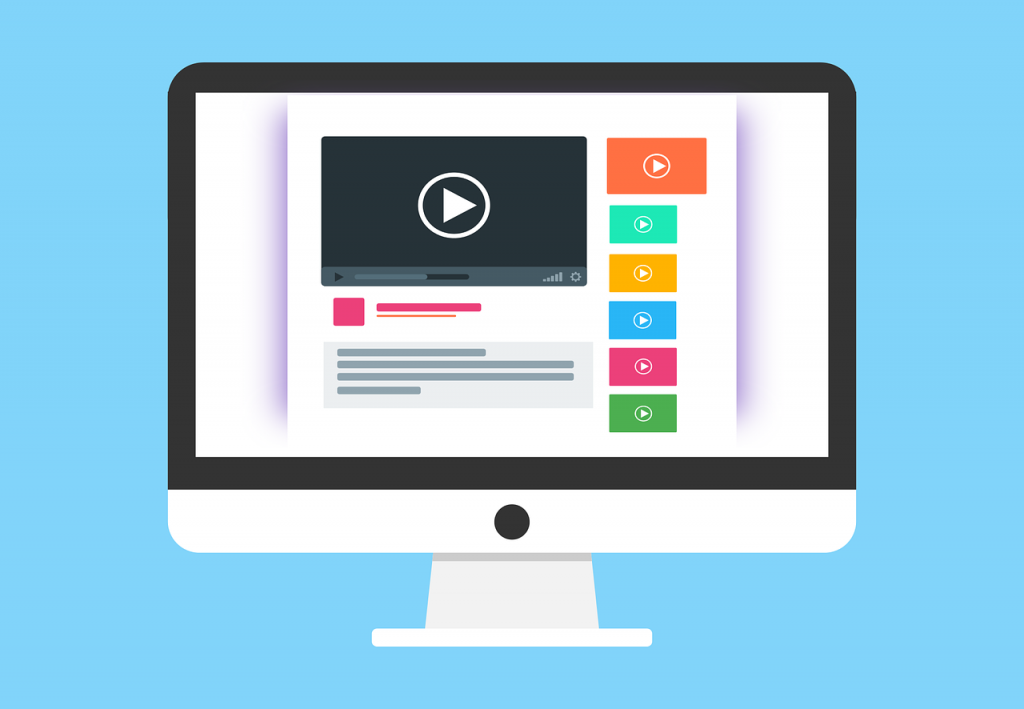 It's possible to block websites on Mac OS X at home with Aobo Filter for Mac. Over the years you may have struggled to keep yourself away from distracting (yet lovely) websites like Facebook, Twitter, Digg, Reddit, Youtube, and others. Most of the workplaces block websites on OS X, hoping it would increase the productivity of their employees. But, what about blocking websites on OS X at home? Well, we have put together some of the best tools to keep you away from them partially depending upon which browser you are using.
The Best Tools to Block Websites on Mac OS X
Chrome Nanny
Chrome Nanny is an extension for Google Chrome which can be used to block websites on OS X Chrome. You can set up white-lists, black-lists and the extent to which the black-listed web sites are blocked. It provides all the flexibility you would need to effectively use your time online and can also be disabled or uninstalled with a click.
LeechBlock
LeechBox is like Chrome Nanny for Mozilla Firefox. It is highly customizable and lets you configure specific times to block individual time-wasting web sites. You can create six sets of websites to block, with each set having multiple sites and time restrictions. Make sure you go through all the available options to properly make use of the extension.
Notice: You can always disable or uninstall the above tools and no one works with Safari or the whole Mac system.
Aobo Filter for Mac
A better choice for you is Aobo Internet Filter for Mac. If you want to be on the internet but want to block certain websites off or want to block whole programs from being usable, Aobo Filter for Mac can do this.
Aobo Filter for Mac blocks every website out of every browser as well as applications on your Mac. It helps parents to block websites on OS X and filter unwanted applications at home. With password protecting feature, it effectively saves your kids from unhealthy websites and keeps them secure online.
How to Block A Single Web Page on Mac
For one reason or another, you might find it necessary to block your Mac from accessing a particular web page instead of the whole web site. For example, you want to block a Facebook page from being viewed by your kids or others. Some Mac savvy citizens may suggest users modify hosts file on Mac to block web sites. However, you may find that editing hosts file does not work in blocking a single web page. It is only feasible for blocking web sites.
Is there any chance that I can block a single web page on Mac? Sure! You can trust in Aobo Filter for Mac! Aobo Filter for Mac will identify exactly what you want to block and take the accurate operation. To block a web page from your Mac, please follow the below tips in Aobo Filter for Mac:
Let's take http://twitter.com/#!/BlockSitesMac as an example. These steps will block the single Aobo Filter Mac Twitter page but won't affect the other Twitter service.
Now you can hide your Filter for Mac, leave the blocked web page alone and enjoy customized Twitter. You can use this way to block any web page from visiting any browser on Mac.
Block Distracting Websites on Mac
If you're easily distracted while working before your Mac, you can force a little more concentration on your tasks with Aobo Filter for Mac that minimizes distractions and offers feedback on your productivity.
One of the disturbing problems existing in those who work on Mac is how easy it is to get distracted. Too much information available at your fingertips when you are at work is both a blessing and a curse. Whether you are checking your Facebook updates or quickly browsing what people are saying on Twitter during office time, your work is interrupted and meaningful time is taken away from you.
Aobo Filter for Mac can be used to optimize your work environment and minimize outside influence by blocking distracting websites and applications. With Aobo Filter for Mac, you define whether you are allowed to visit a website or not. For instance, if you add unwanted websites (such as social networks like Facebook and MySpace, or video sites such as YouTube) to the blacklist, Aobo Web Blocker for Mac will block these distracting websites for you.
You can also have Aobo Filter for Mac stop certain applications, such as iChat and Mail. After you configure allowed or disallowed activities with Aobo Filter for Mac, close Aobo Filter for Mac and it will hide and begin to block distracting websites and applications.
---
While Aobo Filter for Mac is running in stealth, it will minimize distractions in the case of preventing all of your browsers (so not just Safari) from loading the blocked sites or forbidding Mac from launching blocked applications. The only way to get around the distracting website blocking or block websites on Mac OS X is to stop Aobo Filter for Mac, which does require the password you set for the filter.
Tags: block sites os x, block websites mac, block websites on mac, block websites os x
Category: Articles and Tips