How to Block Facebook on Mac?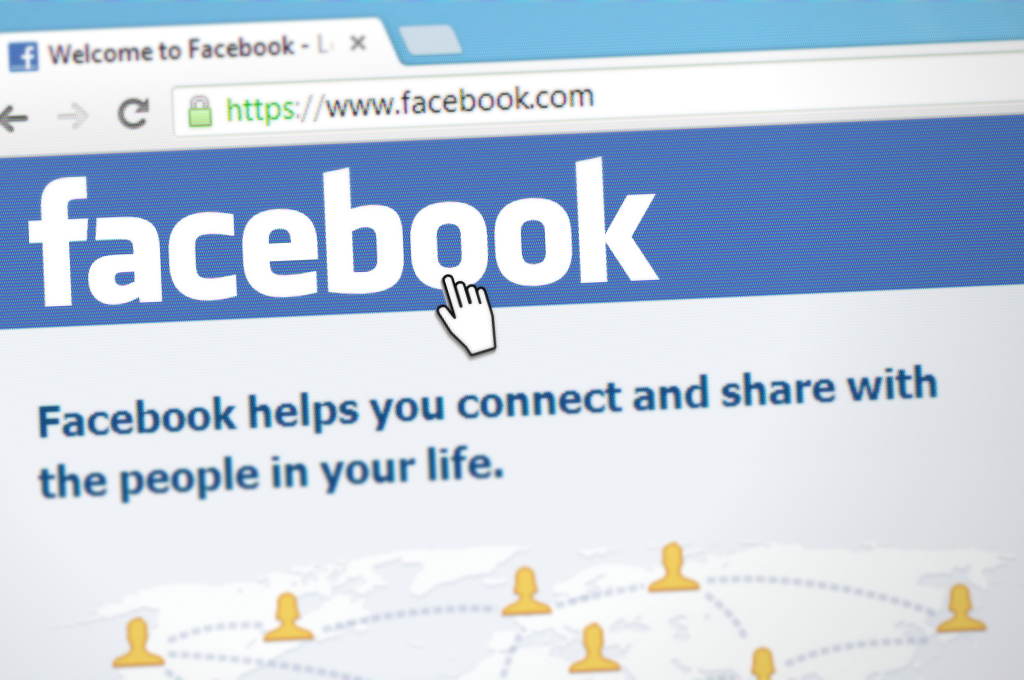 It's necessary for parents to block Facebook on Mac to prevent kids from accessing inappropriate content on Facebook. Although Facebook is popular as a social communication tool, it also brings about some problems which cannot be overlooked. Blocking Facebook on Mac is an emergency for parents.
The Side Effects of Facebook
Facebook has a growing number of users worldwide. The social networking phenomenon started as a way of American students and teens to keep in touch. It is rapidly catching up with MySpace, and has left others like Bebo in its wake. But there is a dark side to the convenience and fun Facebook brings to us. Porn, drugs, cyber-bullying and other dangerous information or activities have been flooding the Facebook service. How to block Facebook on Mac becomes a great worry among schools, parents and guardians. Aobo Mac Web Filter is what these concerned people need.
What does Aobo Mac Web Filter do?
Block Facebook Pages Separately
Aobo Mac Web Filter helps Mac OS X users block Facebook webpages such as Facebook profile page separately by adding the exact web page URLs into Black List.
Block Facebook Service Completely
If you would like to block Facebook service completely, please add "www.facebook.com" to Aobo Mac Web Filter Black List. Users will be blocked from Facebook entirely.
Block Facebook Desktop Client
Aobo Mac Web Filter can also be used to block Facebook desktop client applications which enable Mac users to interact with Facebook stream without using web browsers.
Check Visited Facebook Pages
Aobo Mac Web Filter also restores Facebook webpages your kid browsed (including Private Mode) even if the website history has been deleted by your smart kids.
---
You can also block Facebook on Mac and any other social network access in specific times by editing Aobo Mac Web Filter blacklist. Aobo Mac Web Filter works with every web browser on your Mac. Once set up, it blocks Facebook out of your Mac without notifications.
Tags: block Facebook mac, block Facebook safari, block websites mac, mac web filter
Category: Articles and Tips