Block Web Sites in Safari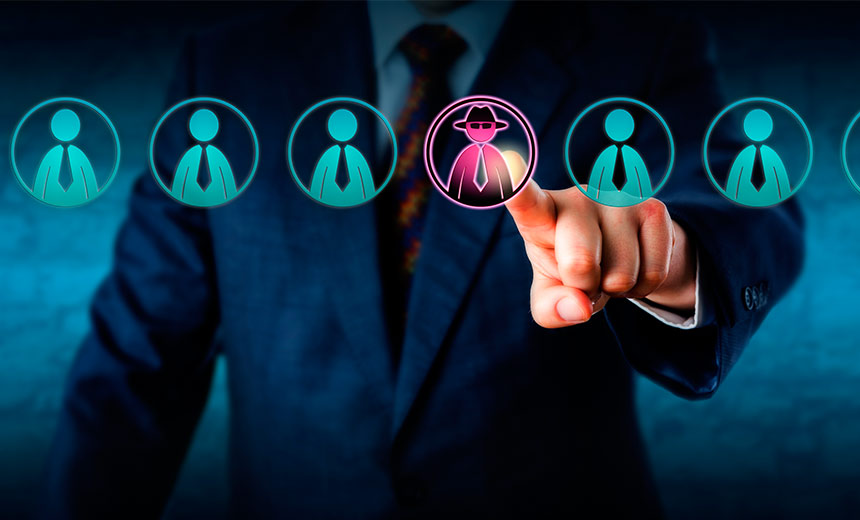 Safari is a web browser developed by Apple. It is a default web browser for Mac OS X. Mac users get used to using Safari to browse the Internet. With the increasing number of problems when people surf the Internet, people focus more on the online security. The main concern nowadays is how to block websites on safari like various fake, fishing websites or block a particular website due to some reasons. Like you don't want your kids to see some sites like porn sites, it's possible and there are easy methods to block a website in Safari.
Two Ways to Block Websites in Safari Efficiently:
Apply Powerful Parental Control Software
There is certain parental control software which is available for Mac users to block unwanted websites and undesirable applications as they need. If you want to filter only the websites which are visited using Safari then there is an application known as Aobo Filter for Mac, which helps Mac users to filter websites and applications. You are allowed to block certain websites by URLs, or block a kind of websites by keywords, which is optional for you!
Features of Aobo Internet Filter for Mac
Block websites in any web browsers by keywords
Block websites in any web browsers by URLs
Block apps and games from running on the Mac
Log websites visited even in Private Browsing mode
Start to automatically and invisibly as user logs in
Hot key access only and password protected
Built-in Parental Control Function
Another way of blocking sites in Safari is by creating a user account with Parental Controls. This utility is provided on most of the Mac system. You can simply create a new account from System Preferences. From there create add account and then provide your password. Create a new account and password. Then set the settings. Go to Parental control and choose Safari. It goes like this way in details.
Open Apple menu and go to "Systems Preferences".
Click the "Accounts" icon in the system row.
Click the "Lock" icon at the bottom of the accounts window to enable adding of a new account.
Type your admin password when it is prompted.
Click the "+" plus sign in the lower left to add a new account.
Select "Managed with Parental Controls" as new account.
Fill the form and click on the "Create Account".
Click "Enable Parental Controls" and then "Content tab"
Chose one of the three modes under Website Restrictions.
Select an option you want and configure it.
For your better experience in parental control, we highly recommend you to install parental control software on Mac, because it works automatically when the Mac starts and invisibly block the unwanted websites without being noticed by your kids or other family members. Besides, it also offers powerful recording features to let you watch the users' web activities clearly.
Tags: block porn sites mac, block sites mac, block sites safari, filter for mac
Category: Articles and Tips