Best Keylogging Software for Mac Does Good in Parental Control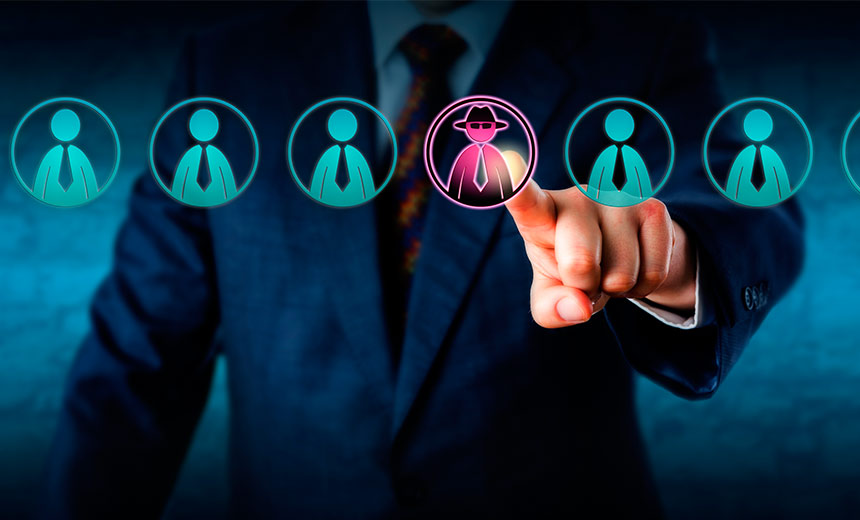 Are you so busy that you have no time to monitor your children's behavior on the Mac? It is a big concern for every parent, because the Internet is definitely very useful but as well as very dangerous and harmful for children. Amac Keylogger – the best keylogging software for Mac in your home is what you need for monitoring your children when you cannot stay with them. Here are some things in the following that the keylogger for Mac will do to protect your children online.
Websites Activity Monitoring
Amac Keylogger records the websites visited on the Sarafi, Firefox and Google Chrome. If your children visit some inappropriate websites, you can quickly know from the logs of the best keylogging software for Mac. What's more, it records the passwords typed on the websites, so you can enter some private websites which need their passwords set by themselves to get more information about what they often do online.
Chat Activity Monitoring
Chatting and making friends online is becoming more and more popular in our life, your children also prefer to chat with their friends online. However, you are concerned about who they are talking to and what kind of people their online friends are. With the best keylogging software for Mac, you can get the logs about what they chat of both sides in AIM, Skype, MSN, iChat, Adium and more. You can find that if their friends online do potential threats or dangers to them.
IP and Location Tracking
The best keylogging software for Mac can help you trace the IP address of your Mac laptop. Sometimes, you can take this advantage to do your parental control. If your children are using the Mac laptop, meanwhile, you can know their exact location by track the IP address of the computer. In addition, if your children's laptop is stolen or lost, you can also find it back by tracking its location.
Screenshots Capturing
Amac Keylogger captures the screen snapshots in a periodical interval to give your a visual picture about what they are doing on the Mac. For example, by capturing the screenshots, you can know if your children are playing computer games or what kind of games they are playing. Also, screenshot capturing offers you with more comprehensive logs such as video chats and social activities. It makes it better and easier for you to do parental control.
The best keylogging software for Mac – Amac Keylogger also works in the complete stealth mode, so your children can't find that they are monitored easily. If you are a responsible parent and you are interested in this best parental control software, you can download a free trial and enjoy it.
Tags: amac keylogger, best keylogging software for mac, Keylogger for Mac, mac keylogger, Parental Control
Category: Articles and Tips