Benefits of Installing Computer Spy Software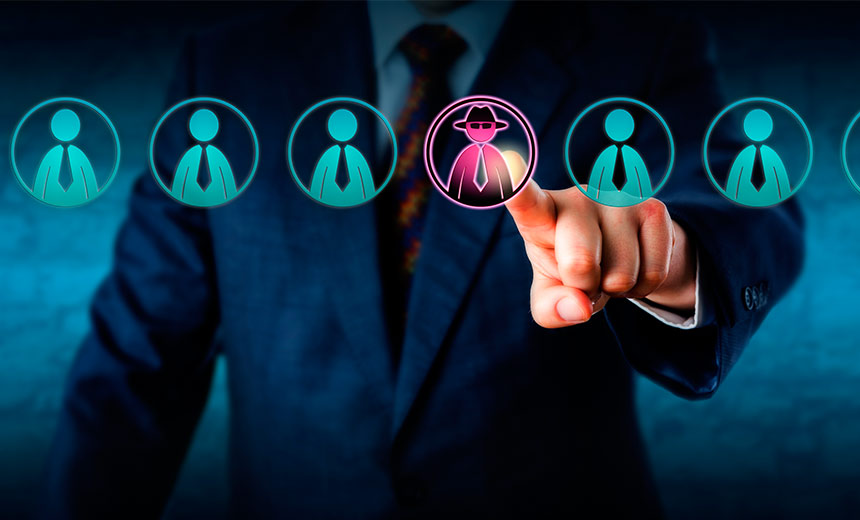 Parents or employers can experience the benefits of computer spy software when they want to use some tool to keep everything under control. Computer spy software such as Easemon is widely used at home and in the firms to monitor children or employees' computer usage. However, it's now available to anyone who wants to use it.
How Does Computer Spy Software Work?
Computer spy software is installed onto a computer and then will keep track of everything that happens on the computer. Computer spy software is completely invisible, meaning that no one other than the person who installed it knows the computer spy software's on the target computer. Plus you can see what has happened on the computer from any computer simply by logging in to your account from a website where all the computer usage reports are available to see.
Benefits of Installing Computer Spy Software
Then what are the benefits of installing computer spy software? This can be discussed from two sides of business and parents.
For Companies
For companies, computer spy software helps in monitoring the activities that take place on office computers. Employees use company computers for several activities like sending e-mails, making purchases, video conferencing and many other important activities. At times, employees also misuse the internet facility you have provided for individual entertainment. Installing spy software in the computers of the employees, on the one hand, will help managers keep a trace on all employees' activities and prevent them from browsing uncorrelated websites. On the other hand, computer spy software is a part of a security process to forestall any abnormal circumstances in the future.
For Homes
For homes, today, the intense economic conditions force parents to have little time to keep a check on the activities of their children. Children are easy to fall prey to malicious people as they are immature and innocent. Computer spy software helps parents save effort on parenting. After installed, computer spy software records every keystroke made, password typed, chats happened, websites browsed. Computer spy software helps parents keep an eye on children's online activities so that parents can detect potential dangers and take action to protect children from such harms in time.
EaseMon Computer Spy Software
EaseMon is such a secure and professional monitoring software program. You can use it to watch your children's online activities in secret. The key features of EaseMon are listed below.
Record composed emails
Log typed messages, accounts, and passwords
Log both sides of messages in Skype, AIM, Adium and iMessage
Record websites visited in Safari/Chrome/FireFox
Track websites visited in Private browsing mode or Incognito Mode
Calculate how long an Application has been used
Correlate application logs with captured screenshots
App report by a user to detect who are wasting work time
Take a screenshot when a keyword is triggered
Play the captured screenshots as a slideshow
Multiple notifications based on Alert categories
Send out notification emails periodically
View logs online anywhere
Export/Print logs as archive or evidence
Remotely update or uninstall EaseMon Client
Remotely Log Out, Restart, Shut Down the target Mac
Stay invisible and undetectable
Monitor both Local and Network Users
---
The benefits of installing computer spy software for Mac computers and PC are easy to see and understand. You may be in the case of imminently requiring computer spy software. It is time for you to download computer spy software and take full advantage of computer spy software to secure your computers at home or in the company. You can check Easemon for Mac, the all-in-one employee monitoring solution!
Tags: Benefits of installing Computer Spy Software, computer spy software, employee monitoring, Parental Control
Category: Articles and Tips