Observe Mac Usage with All-in-one Keylogger for Mac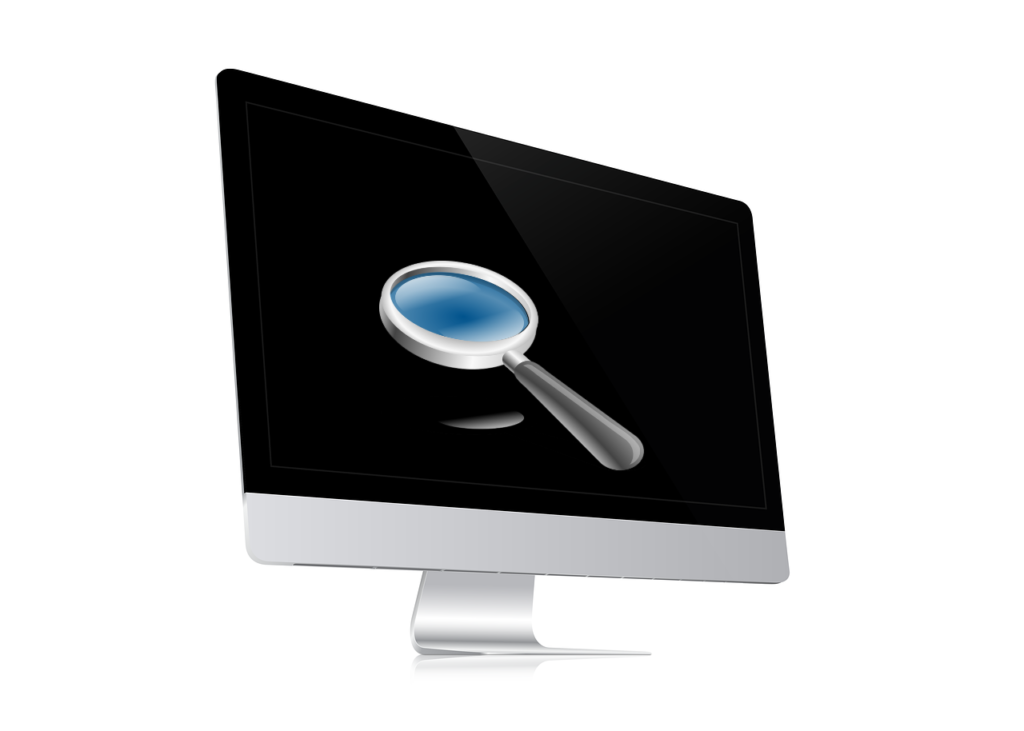 Now employers can use an all-in-one keylogger for Mac to observe employees' Mac usage at work. Checking employees' Mac usage is meaningful and necessary to improve employee's working efficiency and catch insider threats. An all-in-one keylogger for Mac like Easemon Keylogger for Mac or Easemon Employee Monitor for Mac OS X can help you monitor your employees' Mac activities so as to protect the company's secrets.
Why Should Employers Detect Employees' Mac Usage at Work?
When mentioned about the theft in the company, many bosses put their eyes to the theft outside and ignore the inside. In fact, according to the official survey, 33% of companies turn out to be bankruptcy because the employees reveal the confidential files of the enterprise. Meanwhile, the extensive use of computers provides great convenience to theft. You can quickly acknowledge the seriousness of employee monitoring and the importance of secret protection. An all-in-one keylogger for Mac helps you keep everything under control.
Track Websites Visited on Mac with All-in-one Keylogger for Mac
An all-in-one Mac Keylogger allows you to keep track of all the websites visited in Safari/Firefox/Google Chrome. As long as your employees searching on the websites, it can record the URLs of the websites, and the time stamp of the websites immediately. Even though your cunning employees delete the web history, keylogger for Mac can log the web history as well. In this way, you are less likely to miss your employees' online behavior. As long as you have discovered that your employees intend to reveal the company's secrets, you can stop their inappropriate behavior immediately.
Check IM Messages and Social Networking Activities
Meanwhile, you can view the IM message and the social networking activities as long as the all-in-one keylogger for Mac is put to use. The Mac spying software can record both-side chat conversation in Skype/MSN/AIM/iChat/Adium and the comments performed on Facebook/Twitter. In most cases, the speaker has no particular intention in saying something, but the listener reads his meaning into it. Maybe your employees reveal the company's secrets without any awareness. Spying on employees' computer can warn your employees on what they should say during working time.
View the Monitoring Logs by Email/FTP
In fact, as long as Easemon Keylogger for Mac records your employees' Mac behavior, the logs can be sent to either your email inbox or FTP space directly and silently. You are allowed to check the results remotely through the portable device with the internet connection. At this time, your monitoring behavior is less likely to attract your employees' attention.
Install All-in-one Keylogger for Mac Easily
Apart from invisible spying, the operation is quite simple. You can finish the installation with several simple clicks. Then, you needn't do anything more. It will run automatically without any physical access. Obviously, an all-in-one Mac keylogger can be the competent helper for you.
---
Employee monitoring is essential for employers to improve staff's productivity and catch insider threats. An excellent all-in-one keylogger for Mac like Easemon meets your needs from all aspects. Try the three-day free version before you purchase the full-featured version. You won't be disappointed.
Tags: all-in-one keylogger for mac, Keylogger for Mac, Mac Keylogger, mac spying software
Category: Articles and Tips