Why You Must Install Mac Keyboard Logger for Mac OS X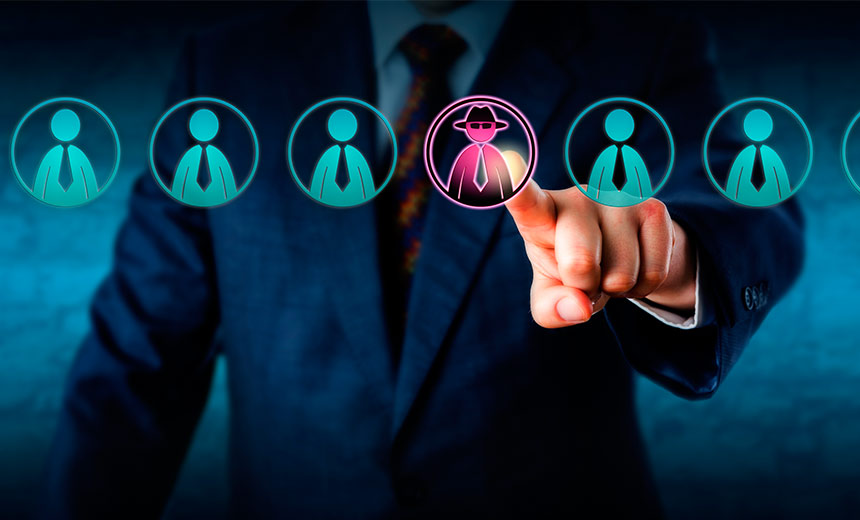 Aobo Mac keyboard logger for Mac OS X works in a secrecy mode and records everything on Mac like keystrokes, user names & passwords, Internet activities, instant messages, Email content, social networks, and Desktop Snapshots. Simply set up this Mac keyboard logger and wait for the logs sent to your email!
What Does Aobo Mac Keyboard Logger Do?
Aobo keylogger protects an unauthorized use of your computer from others by logging the keystrokes in different languages like English, German, French, Russian, Italian and further. This keyboard logger for Mac illustrates the aspect of where and when the keystrokes are going into.
This Mac keyboard logger captures user names, passwords of applications and websites and can record all the passwords entered for Facebook, emails, games, websites and other activities, and also it records the application where the login executes. Aobo keylogger informs you about your employees and teens surfing unauthorized web pages by keeping the records even if the browsing history is cleared. Accordingly, you can take appropriate solutions to prevent the surfing of unauthorized web pages.
The Features of Aobo Keyboard Logger for Mac
Record Typed IM Chats and Email Content
Aobo keylogger records the typed messages from instant messengers and LAN application, and also it records chats (both sides) in MSN, Skype, iChat, AIM, and Adium. By using this keylogger, you can monitor your employees and children's contacts. So, you can know with whom they are talking and what they are chatting about. Aobo keylogger logs the emails when they were written, also logs while email is composed as keystrokes whether it is a web or client based, you can monitor your mails by a regular watch.
Log Social Networking Websites and Web Browsing History
Aobo keylogger logs all the social networking websites and website browsing history and records the typed chats on Twitter, Facebook, and other networks. Aobo Mac keyboard logger captures screenshots which can be compressed and sent by FTP/Email and also captures eminent whole screen desktop snapshots in assurance mode. This keylogger provides comprehensive and accurate visual records about what has been done on the Mac OS system.
Check Logs Remotely with Aobo Mac Keyboard Logger
Aobo keylogger allows you to check logs remotely with Mac, Windows and even on Mobile Phones, and all the records can be auto-delivered to a specific Email ID secretly, and also the details can be uploaded to the specified FTP space calmly. Aobo keylogger tracks the stolen or lost Mac and observes where it is to acquire an opportunity to get it back. It is capable of sending the IP address details of the targeted Mac to you by means of an Email and also attaches a link regarding the location according to the IP address logged.
Aobo keylogger is able to perform in hidden mode, as it accomplishes the monitoring tasks in secrecy mode. It automatically starts itself as the Mac is turned on and set to work secretly, and also it can hide from the login items, menu bar, dock, and focus without icons.
Security Password Protection
Aobo keyboard logger for Mac protects the unauthorized access, removal, and change by other users. The security password situated by users is requisite to release the keylogger, and also password is required to uninstall the OS.
Without the provided shortcut key, there is no means to raise the keylogger unless with the secret shortcut key and this shortcut key is modified to guarantee higher invisibility.
---
Overall Aobo Mac keyboard logger is suitable for parents & guardians, business executives, individual Mac Users to monitor the information safely and securely. You can also monitor through remote, by keeping an eagle eye on your children and employees as to check what they are doing on the systems. This key logger is ideal for kids, who have working parents. Hence, with this, the parents can have an idea about the thoughts and activities of their kids.
Tags: aobo keylogger, aobo keylogger for mac, Aobo keylogger software, keyboard logger for mac, keylogger for kids, mac keyboard logger
Category: Articles and Tips