Why and How to Monitor Employee Use of Social Media in the Right Way?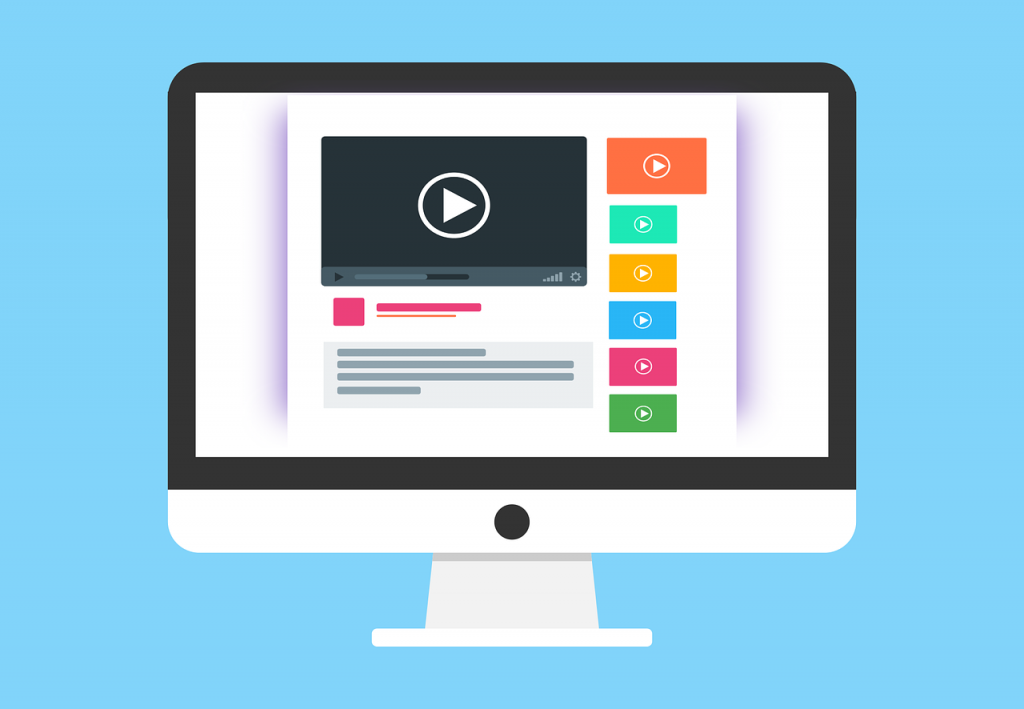 Monitoring employee use of social media has become a common issue that many employers are concerned about. Fact is that more than 85% of businesses in the United States use social media channels such as Facebook, Twitter, and YouTube to promote their business. Although this is an excellent strategy to communicate with over a billion users on these sites, the use of social media in the workplace can get tricky when employees start posting personal stuff to their personal social media accounts. With this in mind, the big questions most employers are faced with are why and how to monitor employee use of social media apps.
Why Monitor Employees Social Media Activities?
With the advent of state of the art employee monitoring software such as EaseMon, more than 60% of employers are all set to track staff activity on Facebook, Twitter or Google Plus for several reasons, including employee productivity and security breaches. Many companies currently only monitor employee activity on Facebook for security violations, but what about the surge of tweets, photos, and even the likes that employees regularly post on their social media accounts?
Although the law governing employee use of Facebook, Twitter, Google Plus, and YouTube in the workplace states that it is legal to monitor employees in the workplace, and monitoring software such as EaseMon is available to do just that, it is important that you do it in the right way and for the right reasons. But it's not just security breaches you as an employer should be concerned with when you are determining to monitor employee use of social media networking sites in the workplace. Social media can cause a huge distraction and one that takes up a lot of time, which time you happily pay for with each paycheck.
This unwanted distraction takes a significant toll on productivity. Keeping tabs on employee social media access at work helps them learn to abide by your guidelines, and simultaneously protects your bottom line. But employee use of social media in the workplace is not always negative but may have a positive outcome as well hence it is best to give clear guidance as to what's acceptable and what's not. Here are a few tips on the best way to monitor employee use of social media apps such as Facebook and Twitter usage at work.
How to Monitor Employee Use of Social Media?
First of all, you should draft a policy that encompasses and monitor the use of social media in the workplace and ensure your employees understand it and are willing to abide. Provide your employees with the option to maintain separate social media accounts for business and professional purposes. A recent survey by PwC (Price Waterhouse Coopers) reveals that employees would happily agree to employer monitoring of Facebook or Twitter profiles especially to boost their job security.
But it is important to make your employees aware that disclosing personal information is highly condemned, and the diktat you have in place should periodically remind them of the consequences. If your employees are not going to mix business with pleasure, you cannot ask them to promote your business on their social media accounts. Lastly, set out clear guidelines for those employees who do use work-related social media profiles to increase your brand awareness.
EaseMon Keeps Tabs on Employee Use of Social Media Activity
There are several employee monitoring software programs available in the market so choosing the right one may be overwhelming. But the fact is that the best staff monitoring software is one that caters to all aspects of your business. Keep in mind that there are also several free employee software downloads available, but most if not all either lack important features or just don't work as expected.
Reputable software such as EaseMon offers several unmatched web monitoring features that allow you to monitor employee use of social media tools in detail, such as chat sessions from social media channels. Think your employees are smart, EaseMon's a few notches ahead, and also allows you to monitor employee activity in incognito or private browsing mode. It gives you a precise calculation of the time spent on application logs so you can determine what's relevant and what's hindering employee productivity.
---
Should you monitor employee use of social media apps? After the reasons highlighted above, the answer is evident, and with easy-to-install and use employee monitoring software such as EaseMon, you can get started with just a few clicks.
Tags: best staff monitoring software, employee monitoring software, employees watch youtube videos, monitor employee use of social media, monitor employees facebook, track employee use of social media
Category: Articles and Tips