What You Can Do To Guarantee Kids Online Safety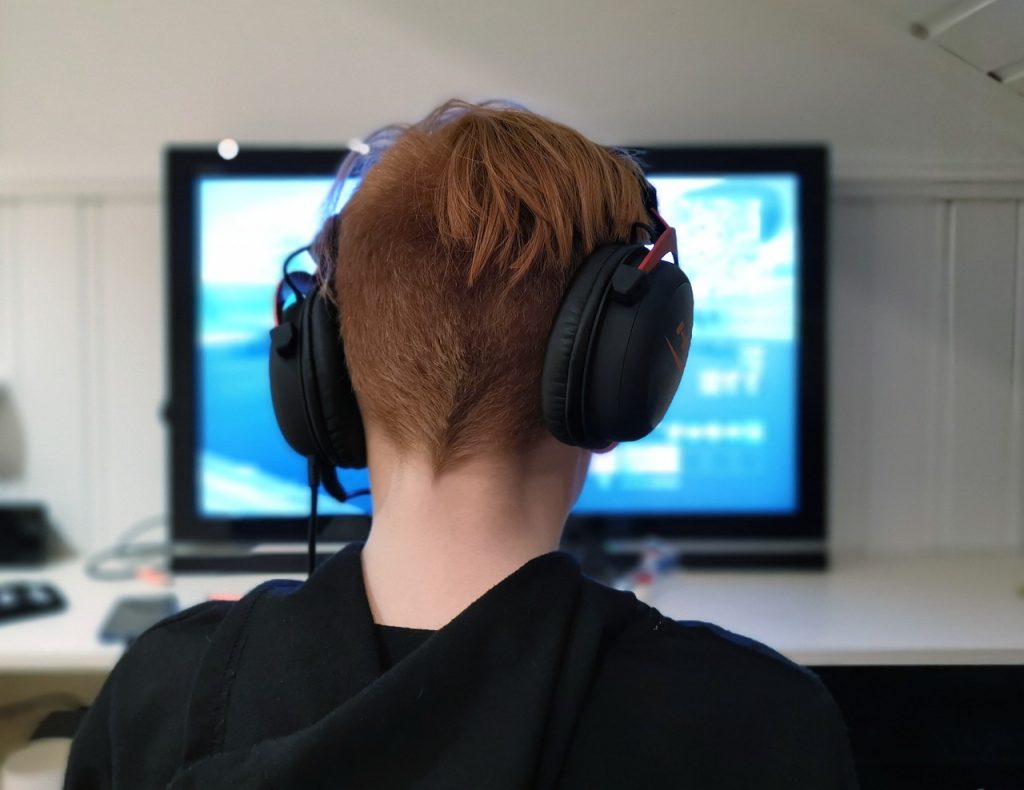 What can parents do to guarantee kids' online safety? The research firm Harris Interactive shows a result that about 1/3 of the parents have no idea about how to teach kids using the Internet. Let alone online safety. If you are one of the parents, we suggest you try web filters, Mac spy software, or Mac parental control tools to help you make your kids safe on Mac. In one word, you can trust these tools to protect kids in the virtual world.
Guarantee Kids' Online Safety with Aobo Filter for Mac
You can keep kids' online safety with Aobo Filter for Mac. The software determines what kind of information your kids can get. As parental control software for Mac, Aobo Filter for Mac has the ability to remember the websites visited by kids, blocking special websites you add into blacklist, blocking certain programs in the application filter list. Aobo Filter for Mac controls what kind of information the kids can get from the Internet. Parents can easily check what websites kids are visiting and then decide which one should be blocked.
Aobo Mac Keylogger
Aobo Mac Keylogger spies on children about chats, visiting and every type. As the best Mac monitoring tool on the Internet, Aobo Mac OS X Keylogger has strong features on surveillance, which could be the ideal helper to take note on kids' every activity on the Mac: chat no matter which chatting program the kids use like MSN/AIM/Adium/iChat/Skype, website history kids visited, keystroke and password kids typed. With Aobo Mac OS X Keylogger, you can know everything happened with your kids. This could be the first step to protect your children online.
---
Learning how to guarantee kids online safety and knowing the importance is the first and the most vital point to keep kids safe online. You are a more responsible parent once apply the Mac parental control tool.
Tags: filter for mac, Guarantee Kids Online Safety, kids safety, Mac Keylogger, mac parental control
Category: Articles and Tips