Web Monitoring App for Mac Safeguards Kids on Social Networking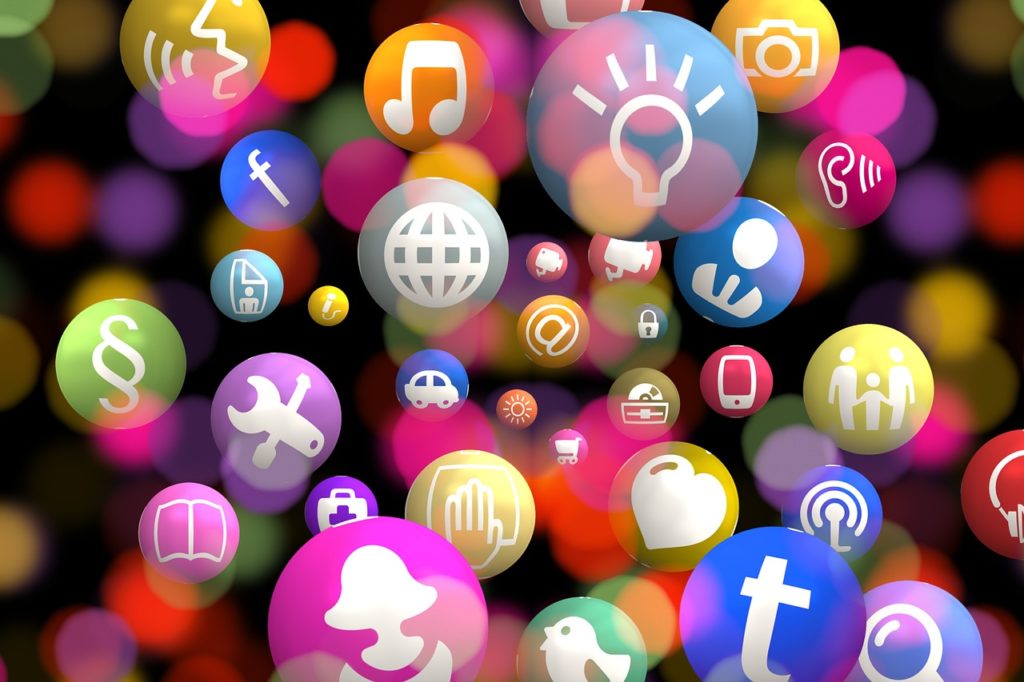 Web Monitoring App for Mac will be applied widely in the social network by parents to monitor their children's activities on Mac and ensure their online safety. Children can learn a lot by surfing social networking sites and enjoy themselves. However, the social networking sites are also dangerous for the kids in some sides, which leads to the necessity of using a Mac web monitoring app to spy on children's online social activities and guarantee their safety.
Why Safeguards Kids on Social Networking?
A social network is a web site that allows users to share information with a selected group of friends. The young generation like to share their photos on the social network such as Facebook, Twitter or much more, because they think it is cool and convenient. Of course, social networking has some advantages. For example, you can learn and view a lot of things which you have never seen before. But to be honest, it has more disadvantages for youngsters to visit social networking, why? Youngsters often make their private information publicity, which is dangerous that your profile information, photos, or status updates could reveal to others who are dangerous. How to protect them from dangers online? Web Monitoring App will be your best choice.
Aobo Web Monitoring App for Mac Records All Your Kids' Online Activities
So what can you do to safeguard your kids on social networking now? Aobo web monitoring app for Mac is your right decision to solve these problems. The Aobo web monitoring app for Mac is a web monitoring program which is used to monitor all activities your kids do on the Mac.
It allows you to get all the information about what they often do since the web monitoring software for Mac can record all keystrokes that your kids type on the Mac, including what websites they visit, who they chat with, and what they talk about and more.
The URLs and titles of the websites your kids visited will be logged, so you can click and enter the websites to check what kind of web page they often view.
The Aobo web spy app for Mac can record the passwords that your kids type on the Mac, including Facebook password and more, so you can enter your kids' social networking to figure out what they share with others, if there are harmful things for your kids. If there is something unsafe for them, you can tell them how to use social networking safely to protect them from some unsafe situations.
The screenshots of the computer activities will be captured in a periodical time to give you a visual image.
Aobo Web Monitoring App Keeps Your Kids Away from Predators Online
Besides, many predators are always online to search for some innocent but curious young kids to cheat on them online, and some even ask for the meeting in real life, which is really dangerous for your kids. The Aobo Mac web monitoring app is necessary for every parent to monitor what your kids behave on the Internet.
---
Many users of social networks do not foresee the possible consequences of disclosing private or other important information. Yet, indiscretions online can catch up with you later in life. Parents often have more experience than young kids, so parents should pay more attention to the kids' activity online. The Aobo web monitoring app for Mac is just parents' best choice for safeguarding kids on social networking.
Tags: aobo keylogger for mac, aobo web monitoring app, monitor kids, safeguard kids on social networking, web monitoring app for mac
Category: Articles and Tips