Web Blocker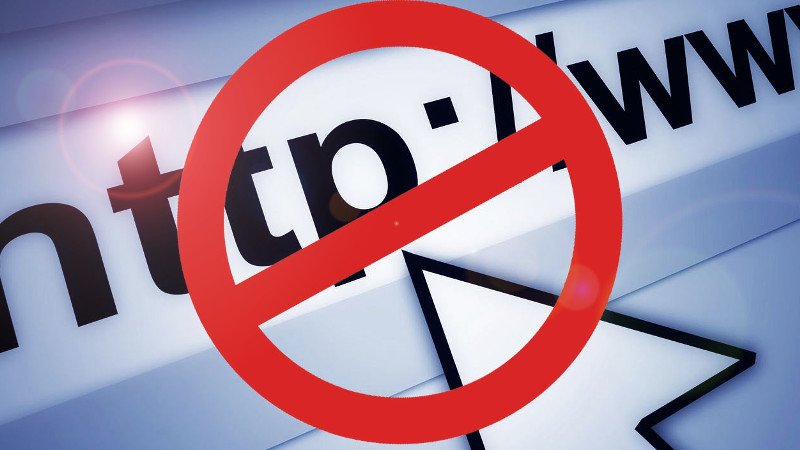 Banning ads with web blocker is a good way to attain an enjoyable surfing. When you get access to the Internet, you may feel annoying as there are many pop-ups and ads that appear abruptly, obstructing your online activity. However, it is also necessary and important to use web blocker to block ads websites because ads are not just annoying and they can even get you into trouble sometimes.
Block Annoying Ads and Avoid Slow Browsing with Web Blocker
Whenever you surf online, you can easily aware that the website you visited is filled with ads. They may be pop-up ads that open suddenly on your web browser, varying in their sizes, but never covering the whole desktop. Or they can be in the form of photographs, animation or text. You will feel extremely irritated by online ads and want to use web blocker to filter them when these ads interrupt you.
However, online ads are more than just annoying. The numerous numbers of online ads cause the problem of slow browsing. What else, the online ads will put your computer into risk of virus and spyware. For instance, if you click one of the pop-up ads which carries virus by accident, your system will be invaded or you will suffer page hijacking. In order to ban the online ads and prevent your computer from the virus invasion, you can equip your computer with web blocker. Web blocker which has an advanced filtering function filters unwanted websites by URL or keyword. So, you can block any online ads with web blocker.
Block Porn or Adult Dating Websites
Another detestation of online ads is that most of online ads are porn websites or adult dating sites. This unfortunately increases the Internet access to pornography. And many curious and inquisitive teens are tempted to click the ads websites and get access to the porn websites. Being a responsible and concerned parent, you do not want your kids to be affected negatively by the porn sites. If so, use web blocker which blocks porn automatically to filter the porn websites. After setting up a porn blocker on your computer, you are able to safeguard the younger members of your family from porn and malicious Internet content.
---
Online ads are definitely annoying, and as a caring parent, you also need to be aware of the dangers brought by online ads. Choosing a safe and good web blocker is the simplest and the most correct answer for you to stop online ads. Besides, you can not only apply web blocker as parental control software, but also deploy the web blocker on your office computer. So take the time to block online ads with web blocker now.
Tags: block porn, filtering function, parental control software, porn blocker, web blocker
Category: Articles and Tips