Top 2 Easiest Ways to Block Websites in Internet Explorer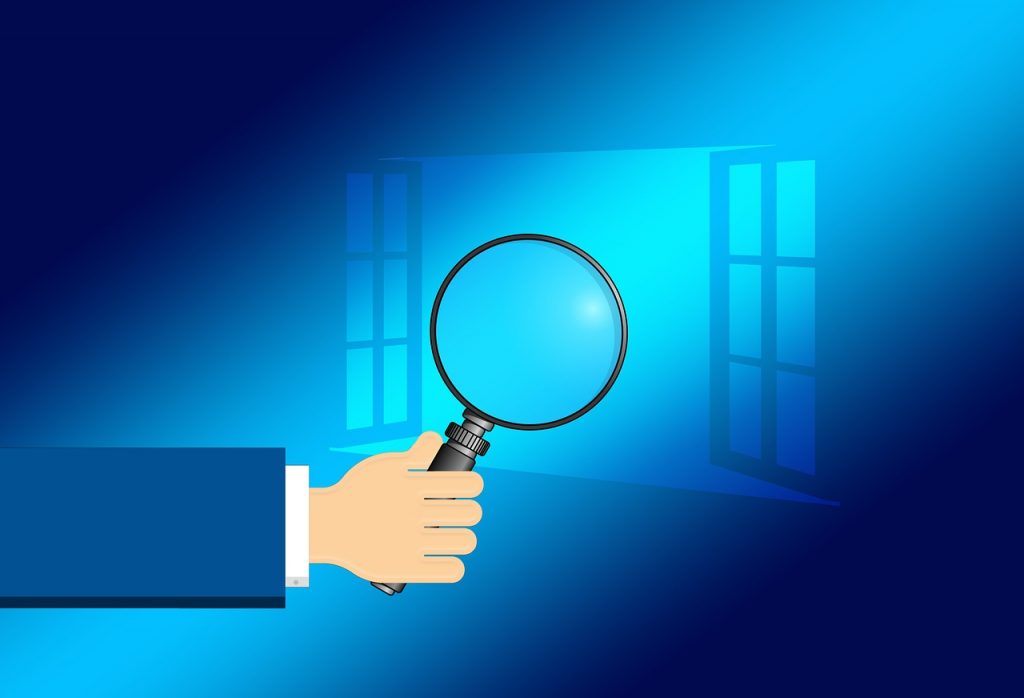 In the article, you will find the top 2 easiest ways to block websites in internet explorer. The Internet is a vast web of inter-connected servers which may host inappropriate websites, porn, gambling, and drugs, for certain people, children especially. Besides, using the advanced way Hosts file to block those unwanted websites, here are two easiest and most effective methods to surf the Internet safely through IE.
Internet Explorer Content Advisor
Content Advisor in Internet Explorer can help you safeguard your family's browsing experience easier. With it, you are able to give your children access to a specific list of websites that you allow and prevent them from accessing others. The steps below show you how to block websites in internet explorer.
Open Internet Explorer, click Tools in the Menu bar, and choose Internet Options, then Content. Click Enable in the Content Advisor box. Now Content Advisor is active.
Click the Approved Sites tab and enter the website address you want to approve and disapproved. Click the Always button to add the site to your list of approved Web sites. Or you can click the Never button to restrict access to the site.
Note: Put * in front of the websites if you want to block them completely. E.g. Type *www.facebook.com, click Never and then OK, Facebook website cannot be opened anymore via IE in your computer.
Click on the General tab and make sure to check Users can see websites that have no ratings.
Enter a password with a hint. Click OK when you are finished.
Keep in mind: Don't lose your password. To turn off Content Advisor or make any changes whatsoever, you'll need your supervisor password.
Web Filtering Software
If someone types the URL in the search engine (Google), and the websites come up as the search result, then they can click on the cached link and see the earlier version of that site. In this case, Internet Explorer Content Advisor is limited. Consider installing web filtering software such as Easemon web filtering software, which automatically disallows websites based on their content, blocks games or any applications, and works for most of the browsers such as IE/Firefox/Google Chrome.
Here you can view the powerful monitoring functions of Easemon web filtering software.
Desktop Screenshots
Email Recording
Chat Logging
Websites Visited
Application Usage
Keystroke Logging
Alert and Notification
Work in Invisible Mode
Remote Control
Block Websites by URL
View the Logs Online
Export Logs to PDF
How Does Easemon Filter Websites?
The process below is how Easemon filter websites and even applications. You can use it to manage your children's usage of computers easily.
Filter Dangerous or Inappropriate Websites like Phishing Scams and Adult Sites
Block Dangerous or Inappropraite Applications and Games
Take Timely Action Against Children who visit inappropriate Websites
---
Internet Explorer content advisor has the limitations, so Easemon Web Filtering Software can the best choice to block websites in internet explorer. You can use Easemon to limit your children's access to inappropriate websites and then protect them from potential dangers online. Click on the button below to sign up for a trial version and experience its functions now!
Tags: block website, children online safety, Content Advisor, Internet Explorer, web filtering
Category: Articles and Tips