Tips on Keylogger Purchasing and Using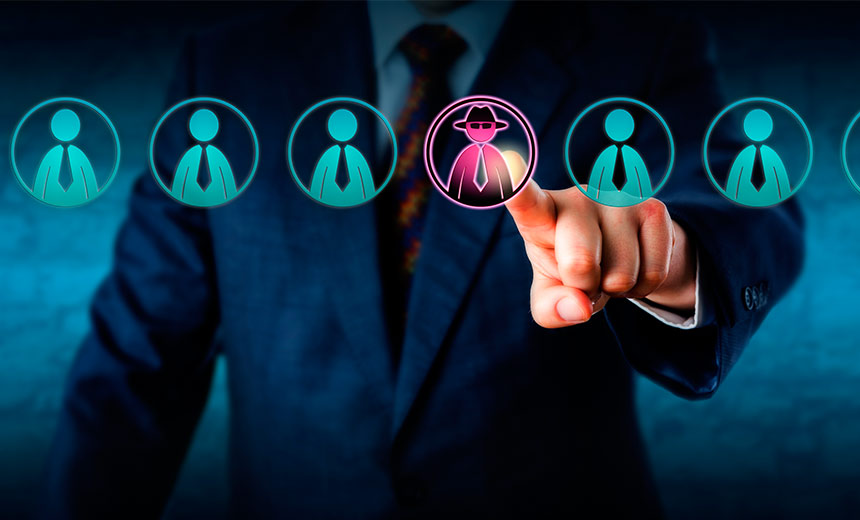 Keylogger customers may run directly into varieties of complications whenever they buy or use the keylogger software. Here there are several tips that you can pay more attention when purchase.
Half a year ago, a new customer complained that he bought a keylogger software a online company taht is one of our competitors but found it didn't work after a few months. And then he emailed the company for help, but it turned out to be told that he should pay extra $69 per year to update the keylogger, or he can't continue to use it. He felt that is very ridiculous, because he never heard that when he bought the software. Now he stops to use the keylogger and begin to use our Aobo Mac Keylogger which supports and promises life-time use and updating to the latest version in 1 year to Aobo customers.
Our suggestion is that before selecting a new keylogger you'd better do some search on the Internet or anywhere. Focus less on the price of the keylogger but more on the quality of the keylogger as well as after-sale customer support. As we all know that there is no perfect product in the world, so the customer service seems more important than ever especially when you decide to buy something online. A great way is usually to get in touch with the user support to get much more information, and if it provides a free trial one, you'd better have a try first before you make a purchase. The more preparation you do, the less mistakes you make and the less scams you buy.
A few other consumers reflected that they find it is a little difficult to figure out how to install and use Aobo Keylogger for Mac. Most time, that is because they didn't view the instructions on the email order or ReadMe file contained in the installation package carefully, and also didn't seek our technical support center for help timely. For example, a user didn't test if the FTP uploading works successfully but she didn't take it seriously and found she can't receive the logs on the Mac of her son who is studying abroad in UK now. Because Aobo Keylogger for Mac doesn't support remote operation, so she can't do anything with the keylogger on her son's Mac.
Therefore, we recommend every single Aobo consumer makes sure if your Aobo Mac keylogger works correctly. For example, you'd better check if you can receive all logs, or if your keylogger is able to capture screenshots stably, or if you have read our user guide carefully when you install keylogger on the Mac. Besides, please feel free anytime to contact our customer support center if you have any problem.
We list two tips that Aobo customers encountered when purchasing and using keylogger, but there are many more stories that we can discuss later.
Tags: Aobo mac keylogger, Keylogger for Mac, Keylogger mac tips
Category: Articles and Tips