The Most Outstanding Mac Monitoring Software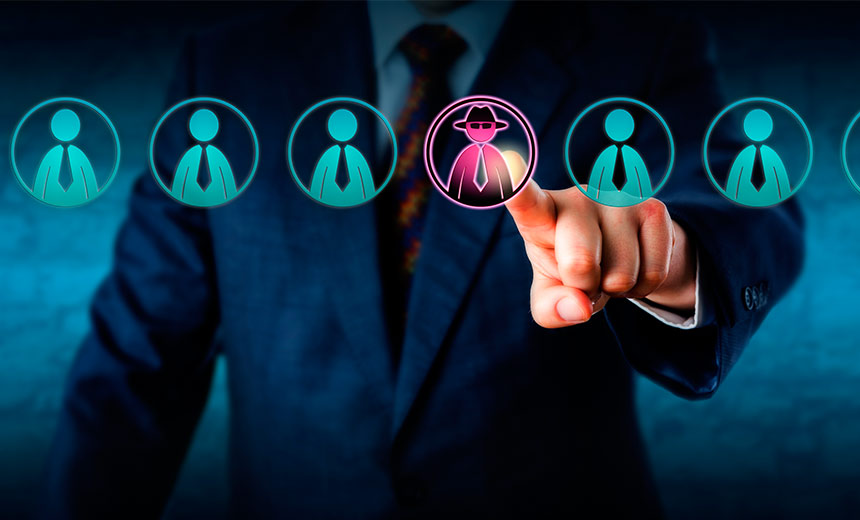 If you are on the lookout for reliable and easy-to-use Mac monitoring software, then Aobo Mac Keylogger is what you absolutely need. This software has been designed in a way that helps you efficiently and stealthily monitors your Mac OS X machine regardless of its location. This Mac monitoring software is able to record all keystrokes of any application and the data will be automatically sent to your email or your FTP. With the data provided by it, you are able to not only monitor what your children do with Mac but also know what your employees do with the office Mac with their permission.
Monitor Kids' Mac Activities
Aobo Mac Keylogger will help you monitor and protect your children from accessing explicit or malicious content on the Internet. This Mac monitoring software will enable you to know the websites that your children have visited using the home Mac. Thus you will be able to tell the content that they have viewed even if your children have deleted the content from the browser history. You will be notified of any incidence that your children chat with bad guys and take necessary actions in good time before the situation gets out of hand. It is worth noting that you can only monitor your kids without their consent if they are less than 18 years.
Supervise Employees' Mac Usage
This software will also help you monitor employees' Mac devices in your office on condition that you have informed employees of monitoring in advance. Aobo Mac monitoring software will enable you to know what sites your employees visit while they are using the company's Mac. Thus you can secretly tell whether they are using the company's facilities productively or for their own good. Employees who convey your company's information to the competitors by using the company's Mac can also be traced. It is quite a reliable and efficient way to make sure that the task and key information of your company that your employees are up to is not being leaked to your competitors.
Maintain Your Own Privacy
You can use Aobo Mac Keylogger to spy and discover the truth from the people who are around you. As this monitoring software for Mac is able to log all the keystrokes that have been typed on a Mac device, you are able to tell what each one searched for in your device. This enables you to tell whether anyone has been trying to access unauthorized information from your Mac device. This Mac activity monitor could thus be an efficient way of maintaining your privacy.
Track a Stolen Mac
There is a wide range of activities that can be monitored in your Mac using such Mac monitoring software. What's more, you can use Aobo Mac Keylogger, the best monitoring software to trace and recover your stolen Mac device thanks to its stealth mode.
Key Features of Aobo Mac Monitoring Software
The key features of Aobo Mac Keylogger are listed below. When deploying this Mac monitoring software, you can choose the appropriate features according to whom you want to monitor and what you want to know.
Capture all keystrokes typed
Keep web history
Keep a record of email content
Record social network activity
Track locations by IP address
Monitor in an invisible mode
Automatically Run on Mac
Install and use it simply
---
As the best Mac monitoring software, Aobo Mac Keylogger will help you easily and secretly keep track of what your children are doing with Mac, and the usage of your office Mac device by your employees. This spy software for Mac provides the best way to make sure that your Mac is used for the right reasons depending on the setup. This MacBook activity monitor is a masterpiece that you need to try out.
Tags: best monitoring software, Mac activity monitor, Mac Keylogger, mac monitoring software, MacBook activity monitor, monitoring software for Mac, spy software for mac
Category: Articles and Tips