The Best Keylogger For Parents – Protect Your Kids Online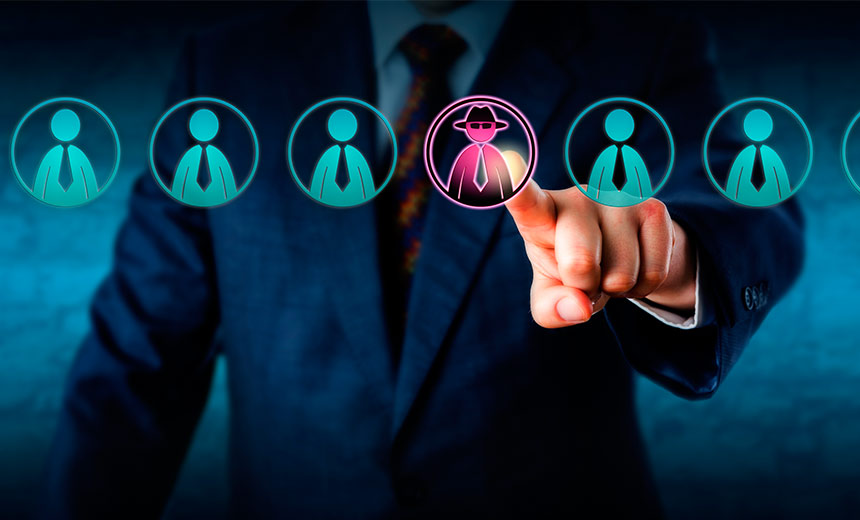 Curiosity killed the cat. And it is always the fact that curiosity can do more things that killed a cat. Have you noticed that when your kids are surfing the internet and browsing the webpages, it is more often than not that one or even several pop-up windows blocked a corner of the website? You would close those unwanted advertisements or some vicious and foul websites immediately. However, little kids are always bursting with curiosity. Most children would choose to click to open these windows if there are no parents' guidance.
Since we cannot throw away the internet in this modern society, we must take some practical measures, say, apply a parental control keylogger on the computer, to protect our beloved children. It is certain that parents need to nip possible accidents or misfortunes in the buds. And simply with the help of a Keylogger, parents could monitor the online traces of the kids effectively.
Record Keystrokes and Websites
The best keylogger product for parents-Micro Keylogger-which has powerful functions. Record passwords typed in any browsers and applications; record all keystrokes typed by users on the computer; record websites visited, applications used, files downloaded and capture desktop screenshots by interval; monitor multiple users accounts in the system and sent those logs to your email.
Micro keylogger for parents enables you to keep track of online traces on the computer. Micro Keylogger for parents runs in a stealth and undetectable mode which allows parents to confront inappropriate online activities of the children.
Block websites and applications
This is one of the most important reasons why parents should choose Keylogger. It helps you to get rid of those unwanted websites. Micro keylogger for parents assures you that your kids would surf the internet in a "green" environment by blocking bad websites and any unwanted applications.
It is better to take measures than never. Armed with the best Keylogger for parents and you know you can protect your kids from unnecessary and avoidable internet harms.
Tags: best keylogger, block websites, keylogger for parents, micro keylogger, monitor, Parental Control, parental control keylogger, protect kids online
Category: Articles and Tips