Take Advantage of Internet Web Filtering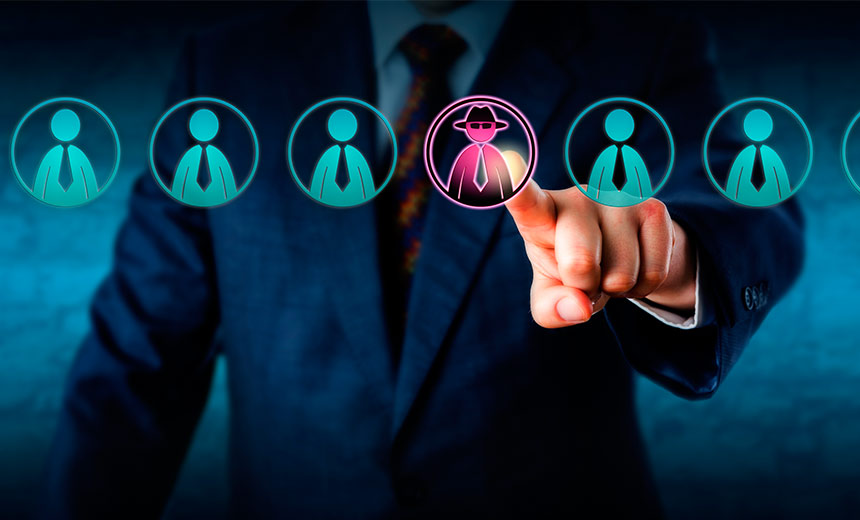 The Internet web filtering software such as Aobo filter for Mac is a useful tool for us to block unwanted websites and therefore realize the goal of ensuring children's online safety. It's especially significant to use an Internet web filtering program to avoid all kinds of inappropriate websites.
The Necessity of Using Web Filtering Software
The internet is the most common platform of communication as well as entertainment. Most of us spend our maximum hours in front of our Mac or computer systems. While browsing various websites we come to contact with lots of unwanted websites. Sometimes these websites contain lots of viruses, but what to do? We don't have any option to ignore such unwanted websites.
If you think like that then you are wrong, now there is a special option to filter and block annoying websites. You can sort out various websites by using Aobo filter software for Mac. Yes, Aobo filter for Mac is an outstanding Internet web filtering software, which is designed in order to monitor and block unwanted websites.
Amazing Features of Internet Filtering Software
This amazing internet web filtering application firstly monitors the whole website. And when it finds dangers, then it blocks and stops that particular website instantly. Aobo filter is specially designed for Mac users to keep their Mac machines protected from harmful websites and internet threats. These amazing internet filtering program exhibits following key features:
Blocks and Stops Adult Websites Immediately
Sometimes unknowingly adult sites get open and lots of them contain viruses, this Internet filtering software stops that adult website automatically.
Record Web History
This great internet filtering application keeps record of all visited websites which are browsed on the Internet. This helps the user to know that what kind of websites the users have viewed and then you can filter them all accordingly.
Apply this web filter to any user on your Mac
By simply clicking on this app, you can apply this web filter to just one single user or multiple users.
Hidden Internet Filtering Program
Aobo Filter for Mac is a hidden application which runs in background process, whenever the Mac machine starts it also get started automatically.
Filter Inappropriate Web Content
Annoying websites are monitored and filtered efficiently and when the content is found inappropriate then that web page is blocked.
Aobo Filter – Best Internet Filtering Application
Aobo Filter is the best Internet filtering application which is highly secure and efficient to block unwanted content. The user does not need to install or link all the user accounts into it. This software simply monitors and filters when users log in to his Mac. And the best feature of this software is that it automatically stops and blocks the adult websites and unwanted content.
This Internet filtering app is a boon for parents and organizations, this app assist them to keep their systems secure. Parents can install this app to their Mac machine and can monitor their kids easily .As they are always concerned about their kids and want that they should be safe and protected from such dangerous websites.
Now let's talk about the benefits. By installing this ultimate internet web filtering application, the boss can monitor his employees to see if they access irrelevant websites on office systems.
The Aobo filter application is a great internet filtering application on the internet. It's very easy and simple to download. This app is highly secure which performs tasks like website filtering, blocking harmful websites, recording websites browsing history and blocking unwanted games easily.
---
Aobo Filter for Mac is extraordinary Internet web filtering software which fulfills all user's requirements and provides a safe and secured internet browsing session. It filters all the unwanted data or Internet content which is irrelevant to the user. So if you want to keep your Mac machines secure and protected then just go to its website and download this app easily. It's my assurance that you will not regret your decision.
Tags: Aobo filter, filter for mac, filtering software, internet web filtering, outstanding internet web filtering
Category: Articles and Tips