How to Secure Your Mac with Spying Software for Mac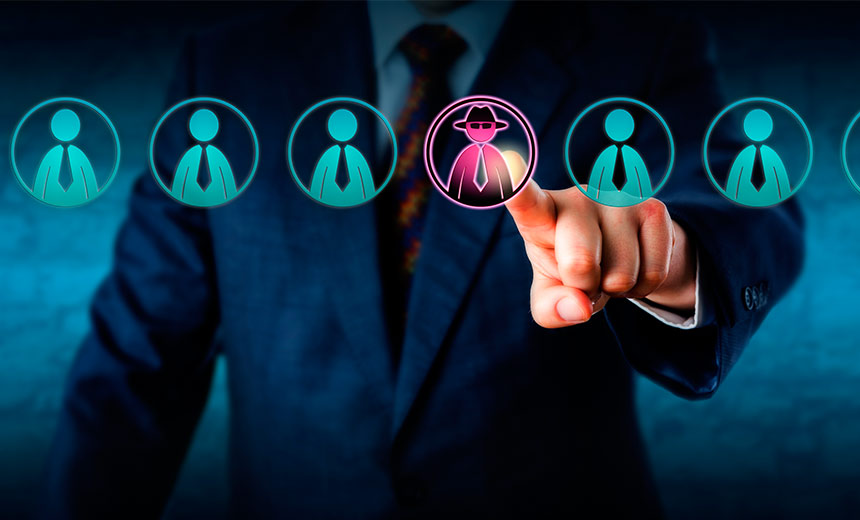 Amac Keylogger for Mac OS X is the most professional spying software for Mac computers that can be used to monitor and record all things happening on your Mac computers so that you can know everything timely and protect the security of your Mac. So what does this spying software for Mac do to protect your Mac in detail? There are some different things in the following that the Mac security software can do to keep your Mac safe.
Firstly, this spying software for Mac is also the best spy software for Mac which allows people to record all keystrokes that users typed on the Mac. No matter who typed on the target Mac, all keystrokes will be recorded clearly. Even the passwords which are typed in hidden characters also will be recorded by the Mac spy software. So if someone used your Mac computer, you will quickly know from the logs recorded. And it will tell you in detail about what they did, what they typed and so on. Besides, this way can also be used to protect your children on Mac. Because nowadays children often like to play on the computer and don't want parents know what they are doing on the computer, the spying software for Mac helps you record all things they typed on the Mac, such as the chat messages typed, email sent, social networking accounts and much more. It acts as efficient Mac monitoring software to help parents disclose all their children's behavior as soon as possible. By using this way, parents can easily protect your children's security on Mac.
Moreover, the spying software for Mac also records all websites that users visit on your Mac. It records all URLs of the websites that you can click it to enter the websites to check what kind of websites they visit on the Internet. This feature can benefit a lot of family or business. Parents can use this parental control software to monitor what web pages their children often view on the Internet, and managers can use it to monitor if your employees are goofing off or really working during working time. If parents found your children view some bad web pages such as porn websites, you can quickly take action to help them avoid these bad websites.
The security software for Mac captures desktop snapshots at an interval that you can select in advance. It provides a visual image for people about what the users are doing in the real time. And you can also know clearer about what happens to your children on the target Mac. Additionally, what the software can do is far more than these mentioned above, you can find more information in Full Features of Spying Software for Mac.
Tags: amac keylogger, mac monitoring software, mac security software, mac spy software, parental control software, spy software for mac, spying software for Mac
Category: Articles and Tips