Amac Keylogger Features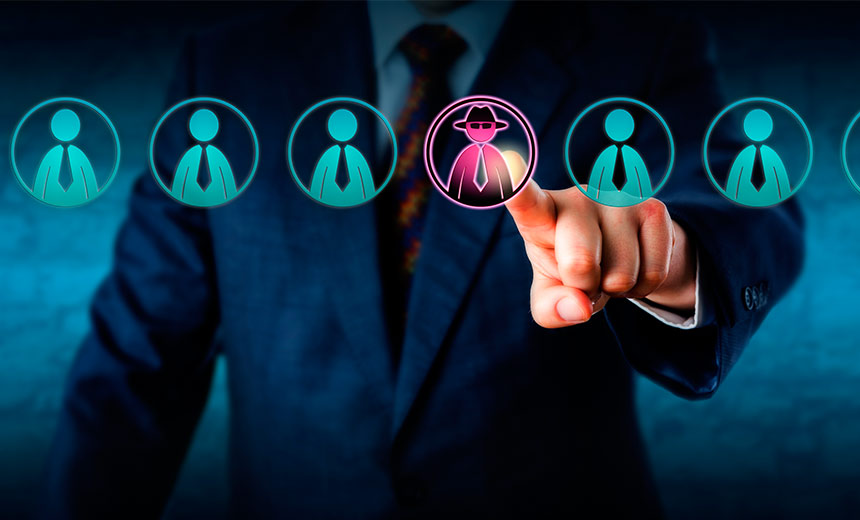 Amac Keylogger is a full-featured Keylogger for Mac OS X users. It covers most keylogging capabilities and helps users know exactly what happened on their Mac computers. You can use it to keep your family safe online, and some companies often use it to track employee activity and monitor their Internet use. Now let's move on to know more about Amac Keylogger for Mac now!
How Does Amac Keylogger Work?
Amac Keylogger is an invisible keylogger that usually works in complete stealth mode. You can also use Amac Keylogger for Mac to monitor and record keystrokes, passwords, websites, IM chats, desktop activities on your Mac. All the logs will be sent to you automatically by email or FTP so that you can check the reports no matter where you are.
After you install the software on your Mac, it will run automatically and it is hard to detect. Amac Keylogger for Mac will hide on your Mac, no icons, no pop-ups, no folders. Besides, it has password protection so that you can set the password yourself to make sure others cannot enter your keylogger software easily.
Amac Keylogger Features Review
Who Uses Amac Keylogger?
Parents – Keep Your Kids Away From Online Dangers
Nowadays, the Internet plays an increasingly important role in modern life. Young children, in particular, prefer to surf the Internet to watch the videos, to play exciting computer games, to chat with friends online and more. However, there is so much information on the Internet; young children can hardly tell what is good or bad for them, such as sexual or violent content, which will warp their minds. Amac Keylogger does a beautiful job of monitoring your children's activity online,. You can find out exactly what they often do certain things on the Mac so that you can help them use the Internet better and more correctly.
Business – Supervise Your Employees in the Office
Do you want to find out what your employees are doing every day? Are they working or playing on the computer? Are they visiting websites unrelated with their work? Are you worried about how inefficient they have been recently? Thanks to Amac Keylogger, you don't need to worry about these problems anymore. It allows you to monitor all your employees' activity, including what websites they are visiting, and who they are chatting with.
You know, the Internet is such a wonderful place with plenty of fantastic things to look at that it's possible that your employees can hardly bear the temptation of the Internet. Amac Keylogger for Mac OS X acts as an invisible boss on the Mac to monitor them. You can find out everything happening on it. If they are playing on the computer at work, you can warn them, and then this will raise their work efficiency.
School – Monitor Students Activity on School Computers
Many teachers think that the Internet is hard to control. Many students like to use the Internet to do personal things such as playing computer games, chatting with friends online, listening to music, or watching movies. Most of them use the Internet to do something unrelated to their study, which is really wasting time. In the past, teachers couldn't do anything about that because they can't shut down the network. Amac Keylogger will log everything your students do on the computer during class, so you can see their behavior online and give them a relative mark.
---
From what has been discussed above, it can be found that a good keylogger for Mac OS X such as Amac keylogger is necessary and useful because it provides powerful monitoring functions. Click on the button below to sign up for a trial version and experience the features now!
Tags: amac keylogger for mac features, best keylogger for mac, invisible keylogger for mac, keylogger for mac os x
Category: Articles and Tips